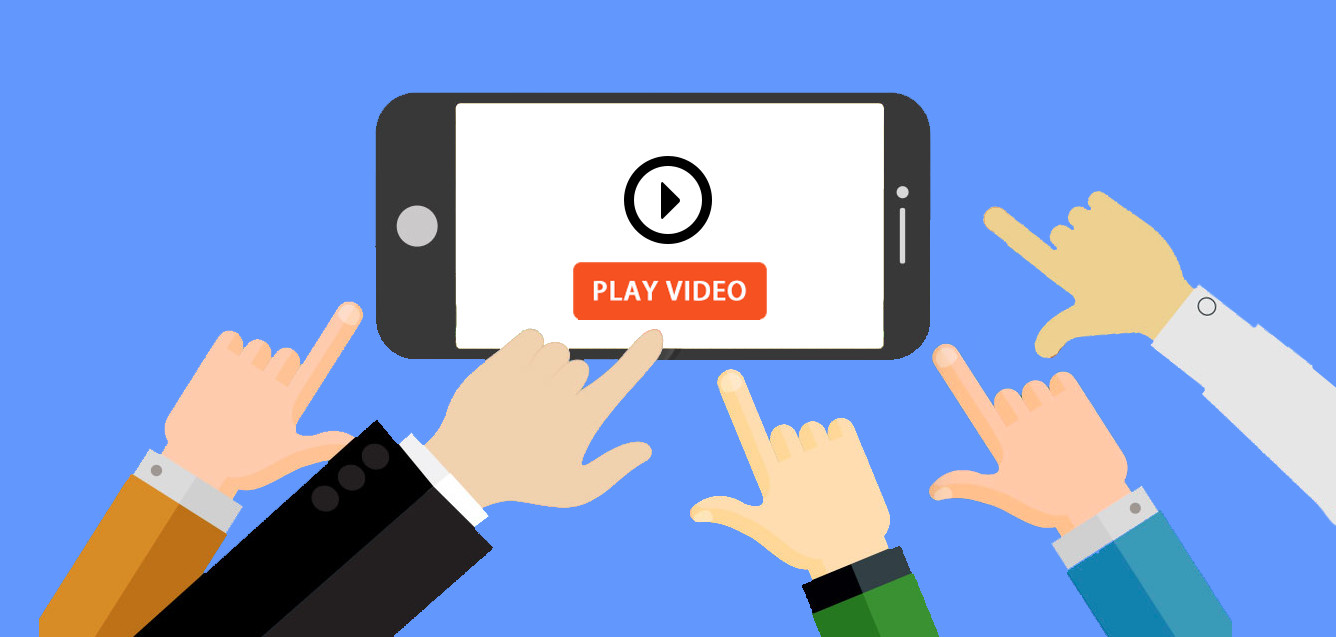 Video is the best way to showcase a product or service because it captures the audience's attention immediately. This study says that around 3/4th of the audience favors video marketing content over text. This data by Cisco further predicts a 29% compound annual growth rate for internet videos, for a 4 year period from 2017 to this year. 
High-quality video ads, product videos, curated content, and testimonial videos are great ways of generating extra income. Serving video ads is a great way of monetizing video content. Touted as one of the most effective ways to generate better conversion rates for your site, video ads require a little more effort than just embedding YouTube links on your web pages.
What Makes Video Ads So Popular
Video content is attractive, with brand awareness increasing whenever people see the content. A compelling video ad can really captivate the viewer's interest.
Video ads are easily shareable, with people constantly forwarding content they love, thanks to most streaming platforms having in-built share buttons.

Videos are a concise way to share a lot of information. Throw in some background music, interesting camera angles, and a curious narrative, and people will always remember your brand.
Videos can always be optimized for mobile devices. If it looks good on a small screen, it should look good on a laptop too.

Read more reasons as to why we need video content here.
Top Ways To Publish Video Ads on your Website
Native Video Ads
Commonly known as short pieces of advertising that blend well with the host site without disturbing the overall site aesthetic, native video ads are similar to their text-based counterparts. 'Infotainment' is what customers look for online, and these ads serve it up really well. Popular among marketers, these ads are cleverly placed on different vlogger channels, social media platforms, etc. Brands work with digital agencies to come up with native video ads, or custom content.
In-Stream Ads
These ads appear either before, during, or after video content. A lot of YouTube's revenue comes from in-stream ads. A lot of ads are interactive, with CTA buttons that a user can click to get an offer or a discount coupon.
Shoppable Video Ad
These ads try to get customers to exercise their purchasing power. If a viewer sees a product video, a purchase link will pop up immediately, giving them the option to buy right away. The user doesn't even need to leave the app to shop.
 How Do You Publish Video Ads On Your Website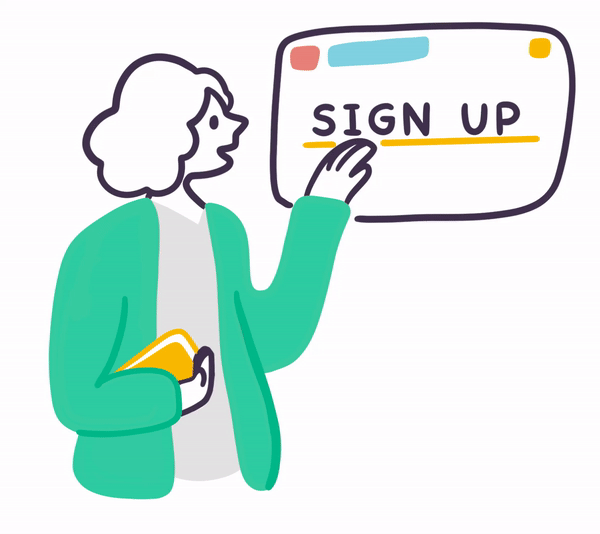 To start serving up video ads on your website, there are a number of steps, right from signing up with the appropriate ad network, to keeping track of performance metrics to make adjustments every now and then.
Signing Up For a Relevant Ad Network
You always have an option of placing your own videos on your website as to ads. However, the more variety of ads you display, your revenues rise. Signing up for a video ad network could help you get a steady stream of ads. Google has a DoubleClick Ad Exchange (AdX), that has an easy approach for ad placements in their real-time bidding model. Signing up for more than one network is possible. Providing a vital service, video ad networks connect advertisers and publishers. They aren't hard to find, with a lot of them equipped with tools that can help you monetize content.
An Ad Manager for Ad Placement and Tracking
Here, we don't mean an actual person. There are several applications like DoubleClick, that allow you to start placing your ads in strategic places. DoubleClick allows you to create ad tags, buy ad space, and even track the metrics for each ad live. You're also rid of the hassle of placing the best-performing ads on your website, as the Ad Manager will do that for you.
Get The Right Video Player – Via Subscription
Your website should properly handle video ads, smoothly allowing them to run and letting users view them unhindered. Take note, however, as certain services are compatible with certain ad formats only. For example, medium or large rectangles are popular with Google's ad services. There is a list of sizes for video ads in different parts of your website. This is very important because gone are the days when Flash was the staple for running videos. The ideal video player has a fast load time, is compatible and customizable with multiple browsers, and works well on smartphones. Above all, it should be maintenance-free.
Setting Up Your Webpages for Video Ad Display
After putting the required infrastructure in place, setup services need to be activated. Google's Ad Manager will allow you to display either text or image ads or both, so you'll see your ads across locations and pages you've pre-decided. The video players and display locations need to be on point, as do the JavaScripts and back-end tags, to enable performance tracking. If you don't have a full website, set up a landing page at least, and optimize it, making it easy to navigate sans any broken links or elements. The design should be aesthetic, and the text, easy.
Select Videos To Start Displaying Ads In
Ads can also be directly integrated into an embedded video player, freeing up space on your site for more revenue. Find videos with large viewerships, to attract as many eyeballs to your website as possible. Viral videos could earn you higher revenues. There are thousands of videos so choose wisely. Creative content presented interestingly attracts views. Mixing the content up with some influencer videos could help because the latter brings a considerable following, i.e more potential viewers.
Monitoring and Tracking Your Performance
Creating and releasing ads is not enough. Monitoring your performance is key to zeroing in on improvement areas. Keep a watch on your metrics like CTR, viewership, most popular ads, and the hotspots on your websites where people click the most. With this data in mind, you can optimize your site, making it more appealing to viewers. A video ad is only as good as the marketing put behind it. You can publicize the site, text, and video content, or outsource the entire activity to a digital marketing agency. 
Final Thoughts
In conclusion, videos tell stories, helping a brand find and develop its voice. Native advertisements always blend in with their surroundings. Millions of views and shares can be accrued, in a short time, such as the power of people's curiosity! Remember the iconic Apple SuperBowl 1984 commercial? Imagine if that was in the digital age. The virality would have been quite major.
However, benefits from this do not come free or easy though. You need to spend time and money, into ensuring that you always customize and optimize, to ensure the best user experience. Read our blog on the best video hosting sites for businesses in 2021 to make an informed choice about hosting your next video.