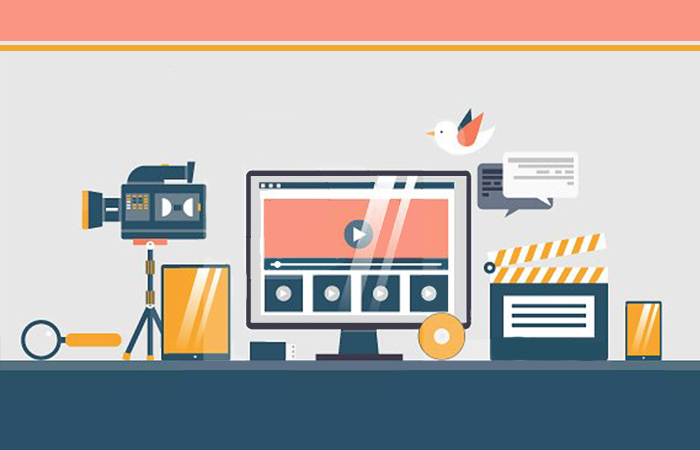 How many times have you truly sat down to read something recently, for a duration longer than 5 to 8 minutes? Data by e-marketer shows that the average American adult spends 3 hours and 43 minutes on their mobile devices a day. How much of that time is spent reading? Not a lot apparently, because at least 60% of businesses use video as a marketing tool (Source).
Top Reasons to have Video Content
Today, our attention span overall has gone down tremendously. Add to that a pandemic and you have people indoors scrolling through their social media and news feeds endlessly. Hours can go by this way doing nothing. Right now, brands are using short videos as a way of putting information in front of their audiences to capture their attention and keep them glued to their screens. That's because if you can't interest anyone within the first 5 seconds of your visual, then the whole exercise probably isn't worth it. The sweet spot for a video ad is around 6 to 10 seconds (Source).
At the same time, platforms are coming up with more video viewing formats, making it easier than ever for brands to publish. Instagram has stories, reels, and posts, for instance. So, why is video content really so important? Read on to find out.
Improved Revenue Generation
The most obvious reason video is so important is because it allows brands to increase their revenue. Videos make your brand seem more valuable to customers and make you more profits simultaneously. A product video on a landing page for instance could spike your conversions by around 80%. Some videos could facilitate direct sales as well if the story is crafted well enough.
More than 75% of users who watched product- or service-related videos purchased them soon after (Source). Common sense dictates that vision is our most dominant sense. We see first, and that's how information goes to our brain. If a simple picture can elicit many emotions, imagine how fascinating a series of them moving continuously would be.
The Return on Investment is Good
Squeezing the most return out of a marketing budget is hard enough. You need a good return on investment, no matter what medium you choose to present your brand to customers. Videos score well in that department. Determined by factors like your content strategy and video quality, your ROI should be good.
A 2020 survey by WYZOwl showed that around 83% of respondents claimed video provided a good ROI. Looking at these figures, the perception of video as being expensive and time-consuming to produce changes. Sure, it does take time to produce a professional quality video, but if that's what your customers are engaging with, it's worth it. And nowadays, there is plenty of great technology to help create better videos faster.
The Number of Options Video Provides is Unmatched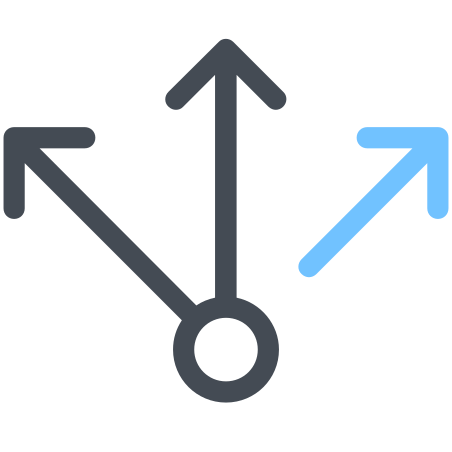 Whatever your company's marketing goal, there's a way video could help you. While YouTube used to be the lone platform, today there are so many other options you can choose from.
There are your social media channels, like Facebook, Snapchat, and Instagram, that allow you to post stories that disappear after a period of time, giving brands a quick and personal window to their audience. Stories are effective for brands that have a strong social media presence.
The trend of 'going live' has caught on with Facebook, YouTube, and Twitch giving small businesses a great way to stream live content. Live video could be effective, says this survey which shows that live videos get six times as many interactions as regular videos. Facebook 'live' viewership increased by more than 50% in 2020. (Source).
Some brands even use webinars as a way to interact directly with their potential audiences. Webinars are great for consumers to ask specific questions regarding products or to learn something new about the brand. You could teach the audience something about your industry, establishing yourself as an authority. Softwares like GoToWebinar even allow you to set up webinars to run automatically.
Videos explain your Product Best
Reading manuals can be tedious. WYZOwl's survey says that around 94% of marketers claim using video has helped users understand a product or service better. Customers who see things in motion understand better and then buy them eventually. The visual element definitely helps in making a decision because it helps customers understand why they need your product. It also helps you showcase the personality of your brand and your team, helping to build the trust and goodwill that leads to more conversions and sales.
Today, brands are focused on forging long-term relationships; cold selling is passe. Now brands are crafting stories and attracting consumers to walk a journey with them. If you're trying to show how your product or service works, you could even turn to animated videos because they can bring to life concepts that text or live video cannot. It engages even the most lethargic consumer who is reluctant to read long product descriptions. Video is the perfect way to make them see and hear your story.
It's great from an SEO Standpoint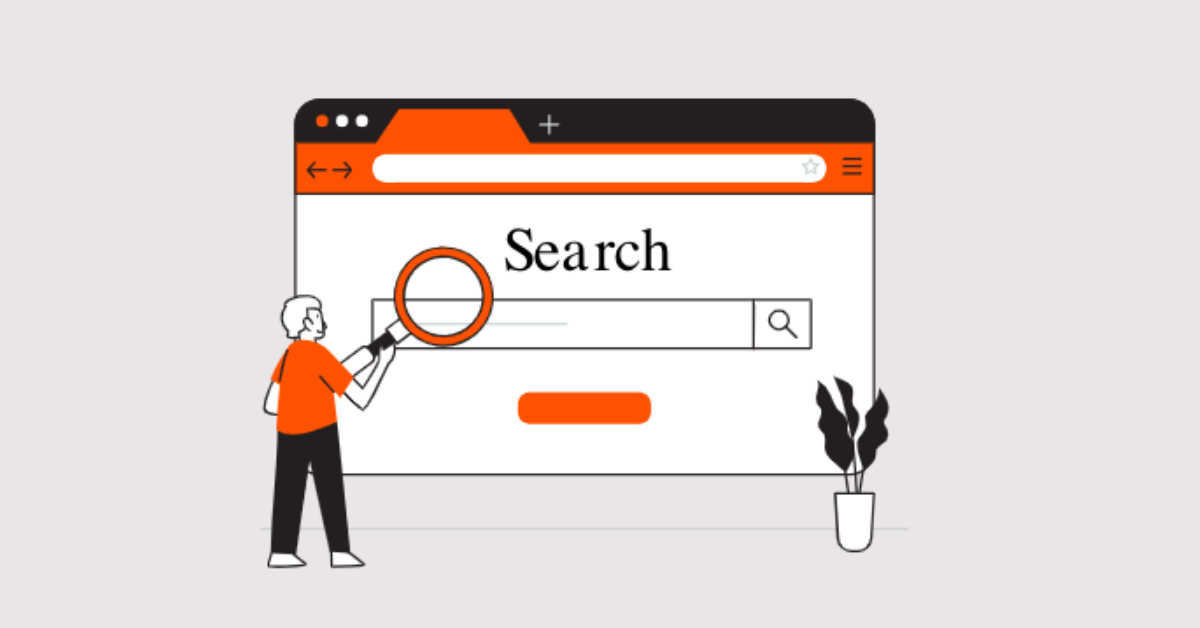 Videos make consumers stick to your website for longer. Google takes this as a sign that your site has good content, which is good for SEO. Here you have to ensure the following points are covered:
Optimize the videos for SEO on YouTube.
Give your videos interesting titles, descriptions, and link backs to your products or services.
Give your videos a call to action.
Uploading videos to YouTube and targeting common search terms can get your business on Google's first page because the search engine includes YouTube videos at the top for many search results. Being a relevant search result can do wonders for your brand especially when you're launching a new product or service in the market.
Final Thoughts 
It is easy to see why brands are leaning more toward video formats for engaging customers and attracting new ones. Video technology is only going to get better and the rate at which information is spread globally will be much faster. Marketers today use explainer videos, presentation videos, testimonial videos, and sales videos and ads to get their point across to consumers.
As more and more ways of creating and spreading videos are invented, the entire process will become even more affordable. In such a scenario, creative, emotionally powerful videos can go viral online, and before you know it in a matter of days you have millions of views. It's all about how creative you can get, and how well you can craft your brand's story. So go on, use your and create some amazing content. Check out these 5 best digital apps that could help you.