Case Studies
Here's how Clients have benefited from Publir's Unified Monetization Platform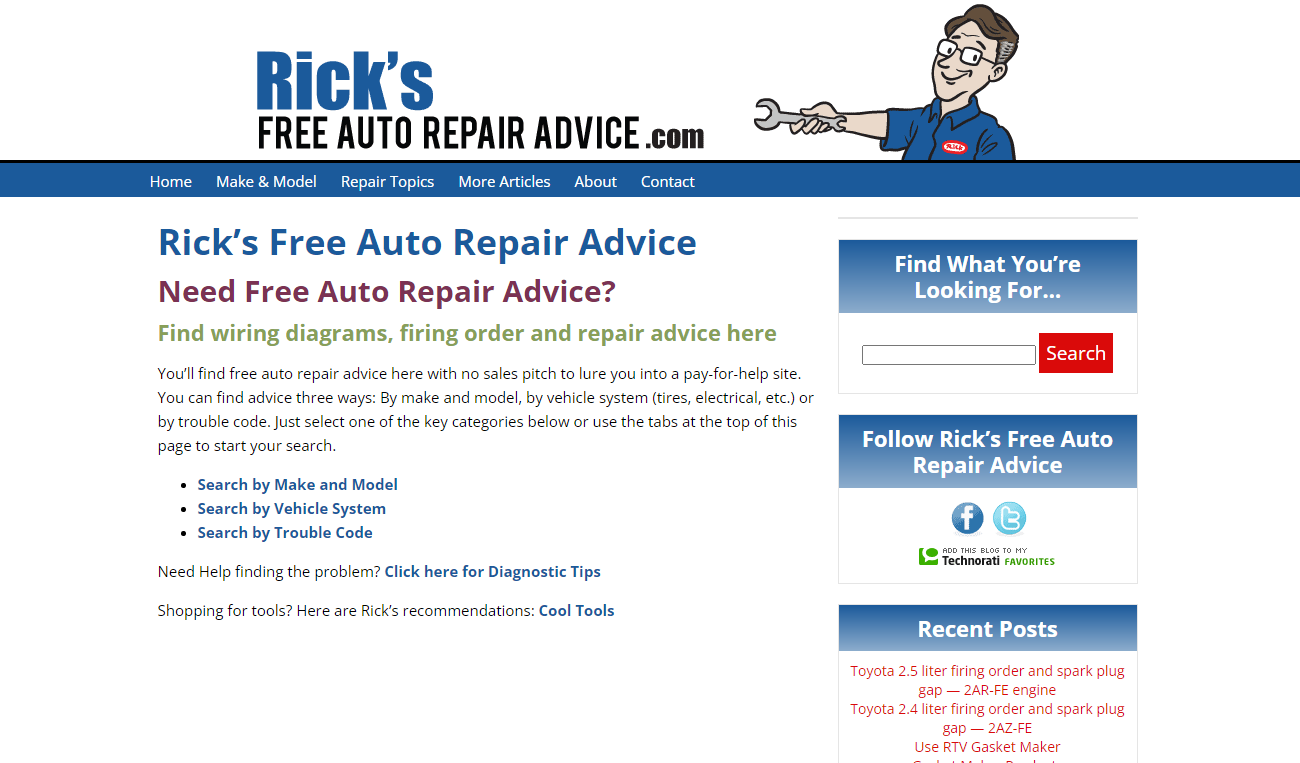 Six-Fold Increase in Revenue - Rick's Free Auto Repair Advice
Rick's Free Auto Repair Advice is an Automobile Tips website that caters to a DIY and semi-pro audience and includes actual step-by-step repair advice along with buying tips.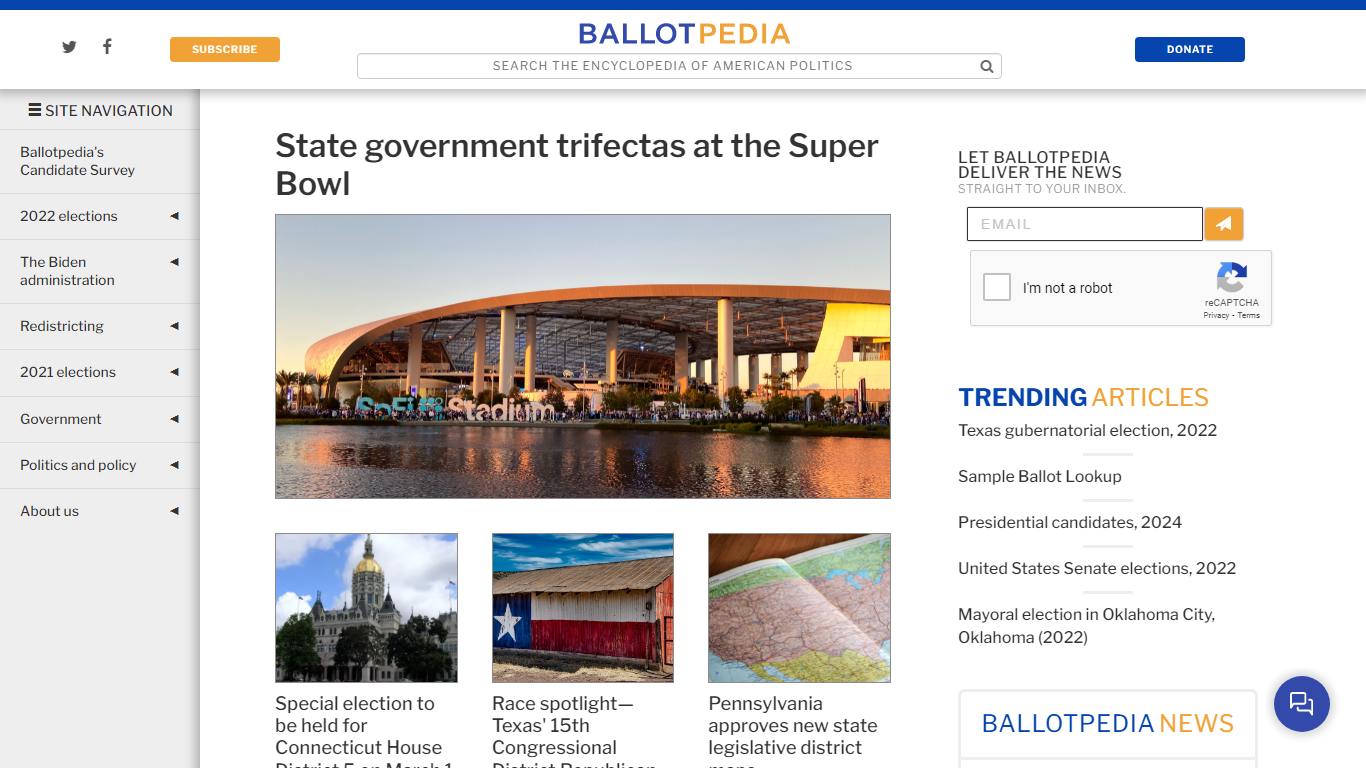 3X Revenue Uplift With Publir's Ad Optimization Solution - Ballotpedia.org
Ballotpedia is a nonprofit and nonpartisan online political encyclopedia that covers federal, state, and local politics, elections, and public policy in the United States. The website was founded in 2007.