High Performing Ad Formats
Digital ad formats that amplify revenue for Publishers
Choose from a selection of engaging digital ad formats to monetize your content. Test them out and find the best-performing ad formats for your audience.
---
Standard Display (in-page) Ads
With intelligent sizing and dynamic deployment, Standard Display ads complement your site's layout while yielding market-best rates from dozens of premium SSPs.
Standard Display (in-page) of sizes:
970x250728x90300x600300x250160x600320x50320x100
---
---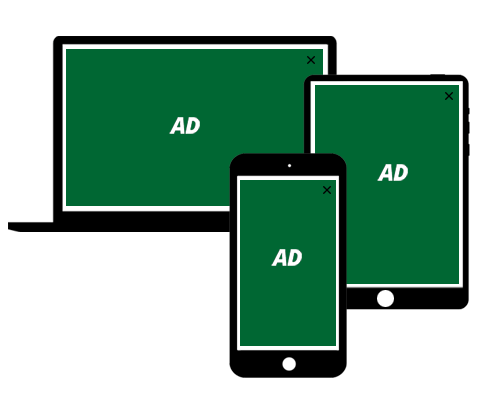 Interstitial Ads
Interactive Interstitial Ads deploy between pages, propelling click-through rates and yielding some of the highest CPMs on the market.
Interstitial Ads (ads between pages as a user clicks around a site)
---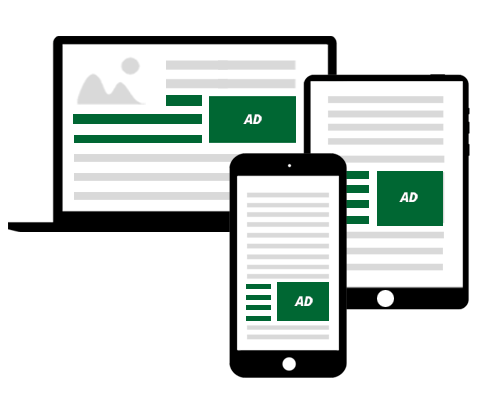 Native Ads
Native ads match a site's look and feel, achieving a sleek, seamless appearance for paid content. An optimized mix of top native demand partners assures industry-leading yield.
Native Ads (with responsive sizing)
---
---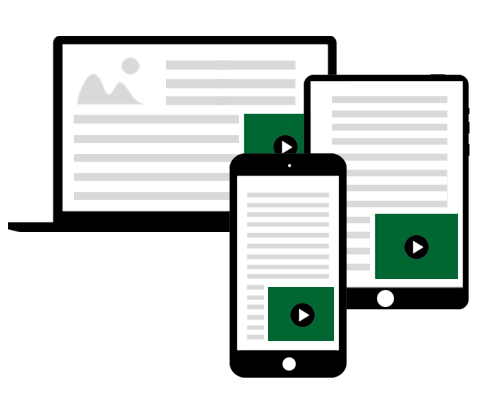 Video
High-gloss video ads enable publishers to capitalize on a growing segment of ad spend, with formats optimized for device types and video tailored to site content verticals.
Out-stream Video Ads (With responsive sizing)
In-Stream Video Ads (Pre-Roll, Mid-Roll, Post-Roll)