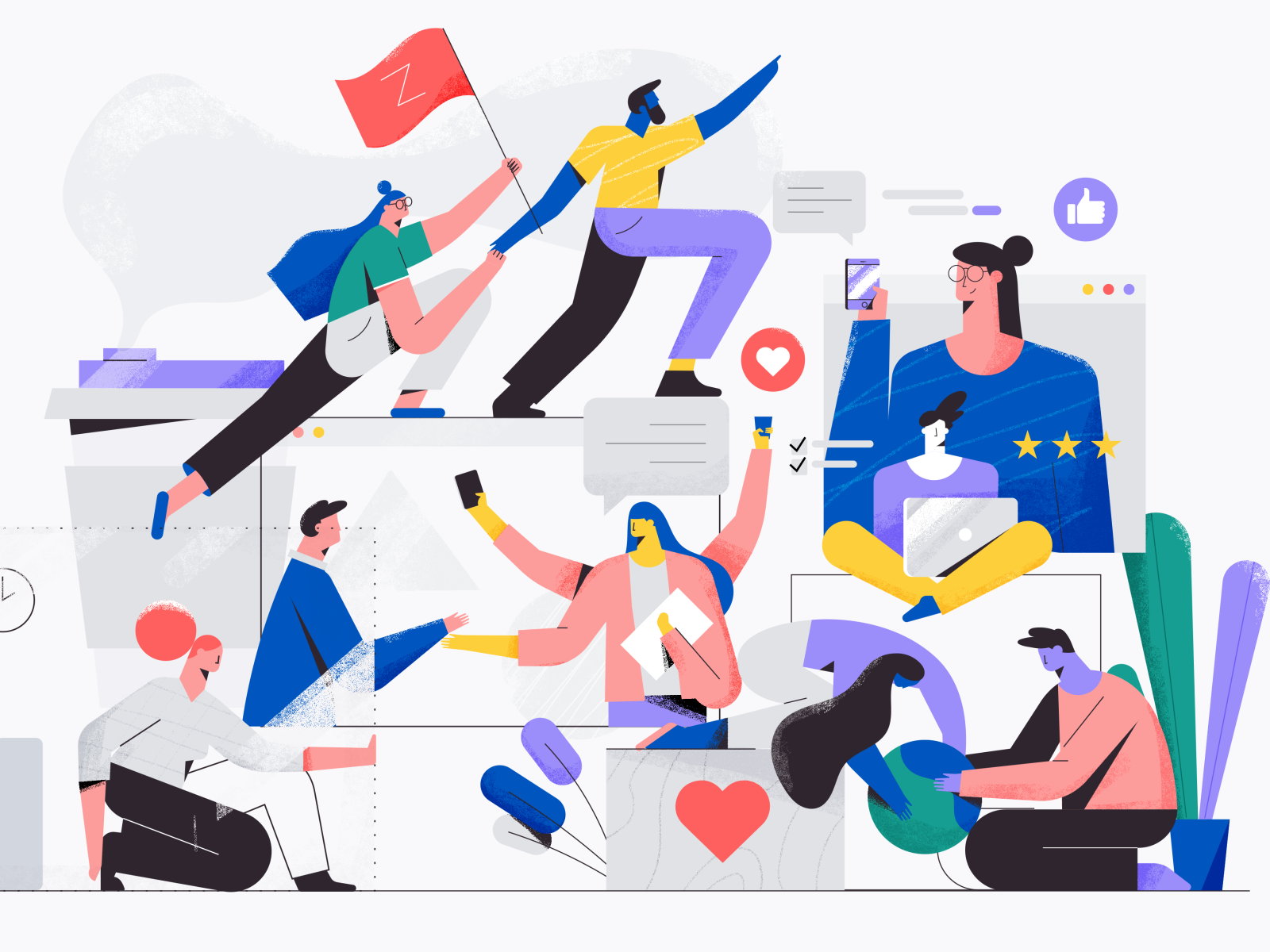 Ads are unavoidable. Unless you are running a paid subscription form model where people are actually paying you for the content on your website, you need to generate revenue from advertising. But, how much is too much? We all know how annoying it is when we visit a particular site with an intent in mind and get hit with a million pop-ups or banner ads. It ruins our user experience. The same holds true for ads placed on your company's website. People that are trying to get information about your products or services will be annoyed if their browsing experience isn't smooth. 
So Why do we need Ads?
As humans, we're known to put in an effort when a tangible benefit can be gained. From a discount coupon to a financial reward, or a small sense of accomplishment, anything goes. Whenever we type in a search query, sift through results, click on a link and wait for a site to load, we're anticipating content. That's quite the effort to visit a website.
This effort needs to be rewarded with the best possible user experience. If your website cannot fulfill this need, the user then returns and looks for the same query again. If this happens more than a couple of times, it starts adversely impacting your SEO, resulting in lower traffic and revenue. Balancing ads and user experience is an art and a science. Here's why. 
Ads Bring Revenue
There's no lying that advertising brings in revenue for site owners. According to this report, digital spending may overtake television by 2024. Every website has ads, some cleverly hidden away. Some are disguised as campaigns and some even have gratifications in the end. But, a website full of ads cannot provide a good user experience. 
How do you strike that balance? 
Share Ads in Context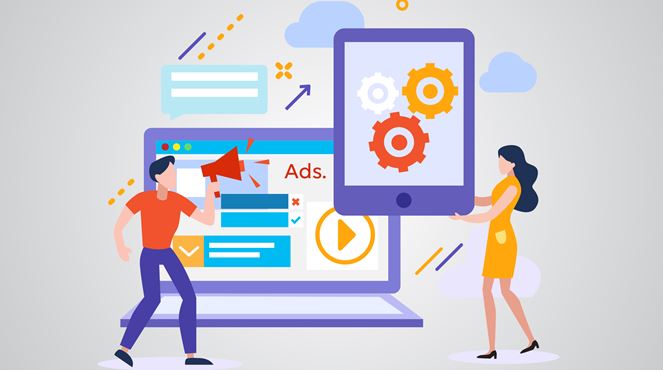 If you are on a website that sells computer parts, you don't want to see a banner pop up for sending flowers to your loved ones. If you are sharing ads on your website, make sure they're in context. As a rule, you first need to fulfill the visitor's purpose, before offering them more of what they like. If your site posts movie reviews, you can share some content on ticket booking sites where the next blockbuster may be released.
Any piece of content should have ads related to it, so it provides a natural extension for the curiosity of the consumer. A real estate website with reviews of baked goods doesn't make sense. It's not as if people who don't buy houses don't buy cakes. It's just not relevant in this context. Contextually relevant ads bump up engagement, click-through rates, and conversions. Please ensure that ads aren't random, for the sake of immediate high revenues. As a publisher, you might have limited control over the personalization of ads. However, you can limit the irrelevant ads that appear on your site. 
Don't Overload Your Webpages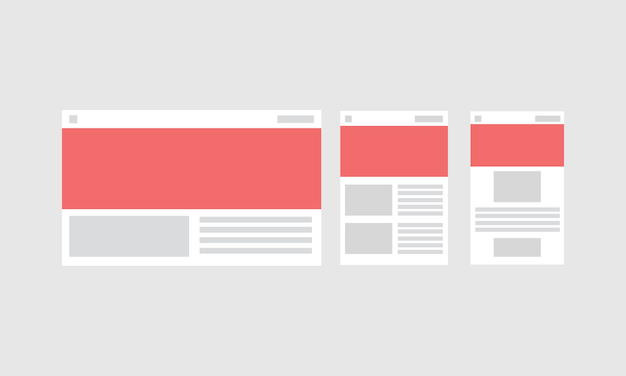 How much is too much really? New publishers often wonder whether they're oversaturating their page with ads. Well, how much advertising is too much depends on a couple of factors. Don't crowd your site. Ads that take time to load, may sometimes force the page content to shift down abruptly, ruining the user experience. If you rely on sticky ads, pop-unders, or audio-ads, limit the number to one per page.
There's no single approach. Many publishers choose different ad formats. Smaller publishers who don't have a team advising them, often find it hard to strike a balance. As a publisher, you can either be a long-term value seeker, who believes that content is king, and ads are frivolous, or you may be a short-term thinker, who wouldn't mind milking good content with many ads. Both are extreme approaches, with the risk of loss. While there is no thumb rule to the number of ads your page may have, loading it with too many can spoil the user experience. Strike a balance. After deciding on the number of ads per page, do consider the loading time.
Google's 3-second rule states that if your page load time goes from 1 to 3 seconds, the probability of bounce rate increases by around 32%. Why lose visitors over excess ads? Don't let ads slow down your website. Try workarounds like lazy loading ads, that come up only when the user is ready/about to view the ads, rather than loading ads during the initial page load. Too many banners, viewability, loading time, type of ads and placement, all contribute to overload or ad fatigue, leading to poor user experience. 
Keep Testing and Optimizing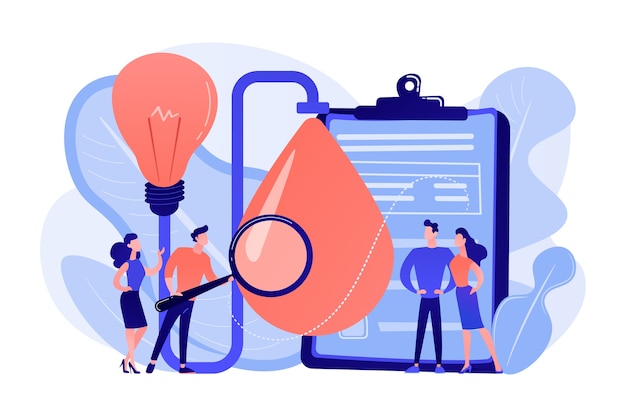 Sometimes, ads are the only way your website can make money. Don't separate ads from your website content, putting them outside your locus of control. You need to invest considerable time and work in ad optimization. Multiple variables affect ad revenue. You can't fulfill or test all parameters in one go. Starting with ad placements can help. Because that may not affect user experience so much. You could run A/B or multivariate testing for best results. Learn how users interact with your website content and ads so you can optimize them for better revenue.
Using a heat map tool is good for understanding how users interact with your site, where the maximum clicks are, and more, all in real-time. You need to focus on how users are interacting with your site across locations, time zones, and demographic segments. Gaining such insights could help you drive engagement via more contextual and personalized ad content. A better user experience will lead to optimized ad revenues. Test constantly and consistently to try to stay ahead of the curve, adapting to dynamic user behavior 
What to avoid while integrating Ads on your Website?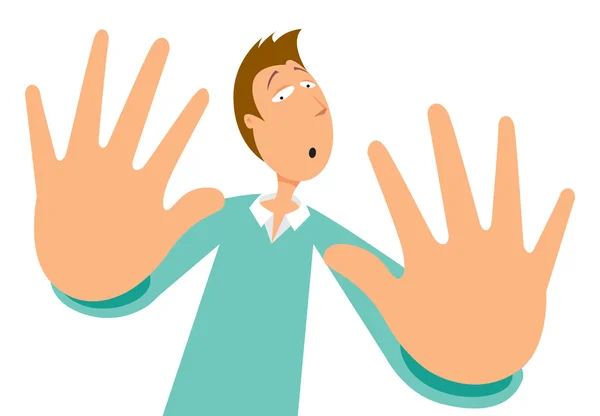 Publishers should consciously stay away from –
Pop up ads that obstruct the user's view.
Auto-playing video ads with sound that suddenly distract the reader forcing them to switch off their sound because they might shut the window by mistake.
Prestitial ads with timers should be avoided. Waiting annoys users.
Large, sticky ads that cover more than 30 percent of the bottom of the screen.
Flashing animated ads that constantly morph and change color and distract the viewer.
Full-screen scroll over ads that need users to scroll them over because they can disorient users.
Conclusion
In conclusion, striking that fine balance between ads and user experience should be a priority for publishers. If you think that you can earn a lot of ad revenue in a short time by bombarding users with ads, you must know that they might never return, having had a distasteful browsing experience at your website. Try to keep ads contextual, to the minimum, unobtrusive and if possible, interesting so users have a reason to visit and revisit your website. If presented in the right way, ads don't hamper the user experience. Users, if given control over their browsing experience are happier. If you provide the right value to the user then ads might even improve the browsing experience. Read our blog on monetizing your ads so as to maximize your ad revenue.