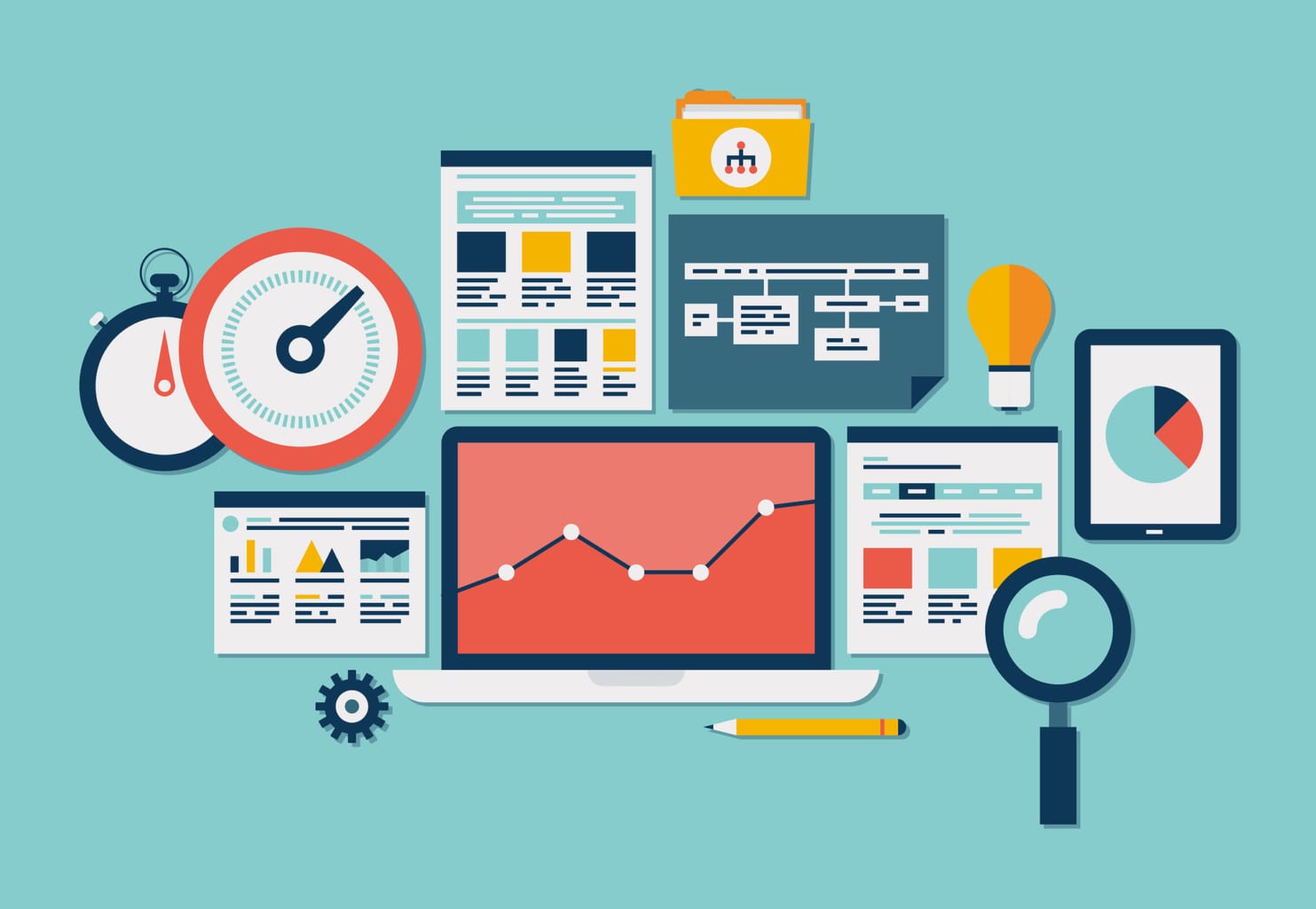 Online ads are one of the best ways to get around algorithms to ensure that your audience sees your content and what you're selling. But simply publishing an ad doesn't guarantee that someone will click on it–which is what you want and need.
It's your job to ensure that your ad campaign is unique and engaging, practically begging for your ideal audience to click it.
But how do you make your ad click-worthy? Read on.
Best Strategies to Optimize Your Ads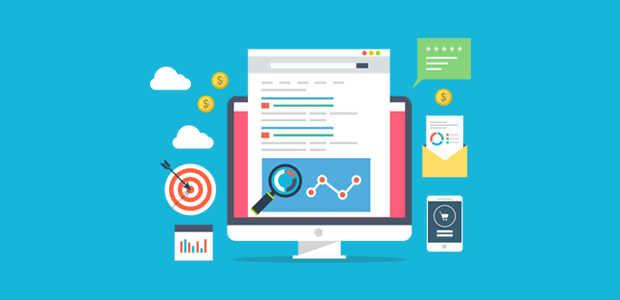 Fresh Adwords users and seasoned veterans alike sometimes struggle to grasp pay-per-click ad management, ensuring that they get in front of the right consumer at the right time. This increases your sales and lowers the net amount you spend on advertising. While Google ad optimization may seem a pain even for the most seasoned digital marketing professional, if you want to see results, i.e an increase in revenue or even increased engagement for your brand, you will need to get into the game. Thankfully it isn't as complicated as it sounds. Here are some basic strategies that you can employ to optimize your Ads.
Optimize Your Keywords
While this may sound simple and obvious, it really goes deeper than surface-level work. Optimizing keywords isn't restricted to choosing the right ones; it also means removing the non-performing ads. Stop focusing on keywords that aren't performing well. Throwing more money on ads that didn't work in the first place. What does an ineffective ad look like? Statistics say that Ads that have a clickthrough rate (CTR) of less than 1% post-optimization are fit for the omission. Real people search for these keywords, so they'll keep changing, with new keywords always emerging. There are several keyword tools both paid and free that could help you.
Use Negative Keyword Pruning
You could also explore the practice of negative keyword pruning, which essentially means including terms that prevent your ads from being shown in specific searches. This is a great way to narrow down your audience purely to prospective customers who actually want to work with you.
Here's an example: Suppose you are running a business that uses "graphic designer in NYC" as a phrase-match keyword in a campaign to find new customers. A person could also search for "jobs for graphic designers in NYC", and find your ad. This is a waste, because the searcher is looking to get hired, not hire your services. Adding 'jobs' as a negative impact keyword can help you avoid wasted clicks.
Group Relevant Keywords Together
Another mistake digital marketing executives commonly make is bunching random unrelated keywords together. If you find new keywords, add them to any relevant existing group, and if you don't currently have a group that's relevant, start a new group. Ad groups will always have one or two odd keywords that could mushroom into new ad groups, each with its own individual adverts and landing pages. This way could get you a higher quality score, a lower CPC, and higher conversion rates.
Optimize Your Ad Copy
Copy provides information to consumers, which helps to increase brand awareness and grow the know, like, and trust factor. If your ads are organized into groups, so the copy matches the keywords in the ad group, is already targeting the right customers and showing when your most likely customers will convert. The next step is to write some compelling and optimized copy.
Testing different ad variations, known as "split testing," to see what works best is a great place to start. Let us assume you want to test two ad variations, with half your audience viewing each type. Over time, it's easy to determine which ads have higher CTRs and conversions. There are five main ad components:
Offer – The most important component, anything less than compelling will drop traffic and conversions.
Headline – This has to match what the customer is searching for, and must stand out from the competition.
Description Lines – This helps your consumer understand the offer, and tries to encourage them to click more.
Display URL – This is your chance to remind customers about your offer, and specify your store/office location, or provide a CTA.
Ad Extensions – The more extensions that Google can use in the search results, the more space your ad will take up on Google's first page, thus raising the number of clicks you get.
Don't Shy Away From Diving Deep Into Analytics
Data is your friend, especially when you are dealing with online ad optimization. You must link your Google Ads account to your Google Analytics account, a simple step that cannot be overlooked. In the analytics pane, visit your 'Audience' tab and further dive into 'In market Segments'. This will give you valuable data like your site visitors demarcated on the basis of what they want. You will also find customers with the highest conversion rates, that you can add to your campaigns for a higher bid adjustment. Market segments is a great way to bid for audiences that may convert.
Keep A Close Watch On Your Competition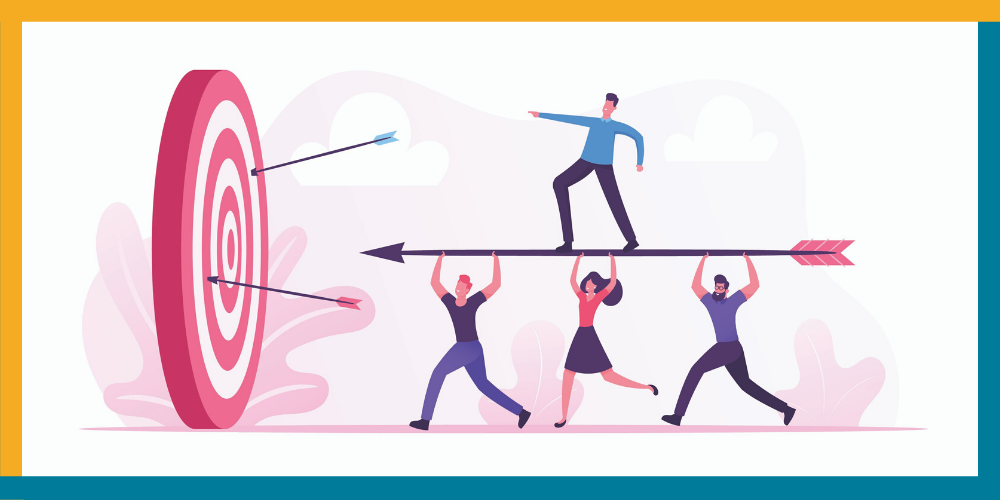 In the digital realm, it always helps to see where you stand in the market. Doing some simple tricks like bidding on competitors' names, or finding out what they are doing using Spyfu or Ispionage, can help you stand out from the crowd and appeal more to prospective clients. Find out what ad campaigns your competitors have had success with and compare those to your own ads. You might be surprised at what you find!
In conclusion, whether you have recently been inducted into the fascinating world of online Ads, or you've been managing campaigns for a long time, constantly monitoring them and optimizing them is very important for you to get the most results for the least spends. Adwords campaigns aren't cheap, and your performance depends a lot on constantly searching for new keywords to bid on.
Fortunately, Adwords allows you to really dig into your results so you can adjust current and plan future ad campaigns.
Final Thoughts
We recommend spending how much you want, not how much you can. Learn where your margins are maximized, and keep an eye on metrics to have a successfully running ad campaign. Together with Google, there are other untapped platforms where you can unleash the power of Advertising. Read here about how advertising on OTT platforms is all the rage, and how your brand can get visibility as viewership globally increases.