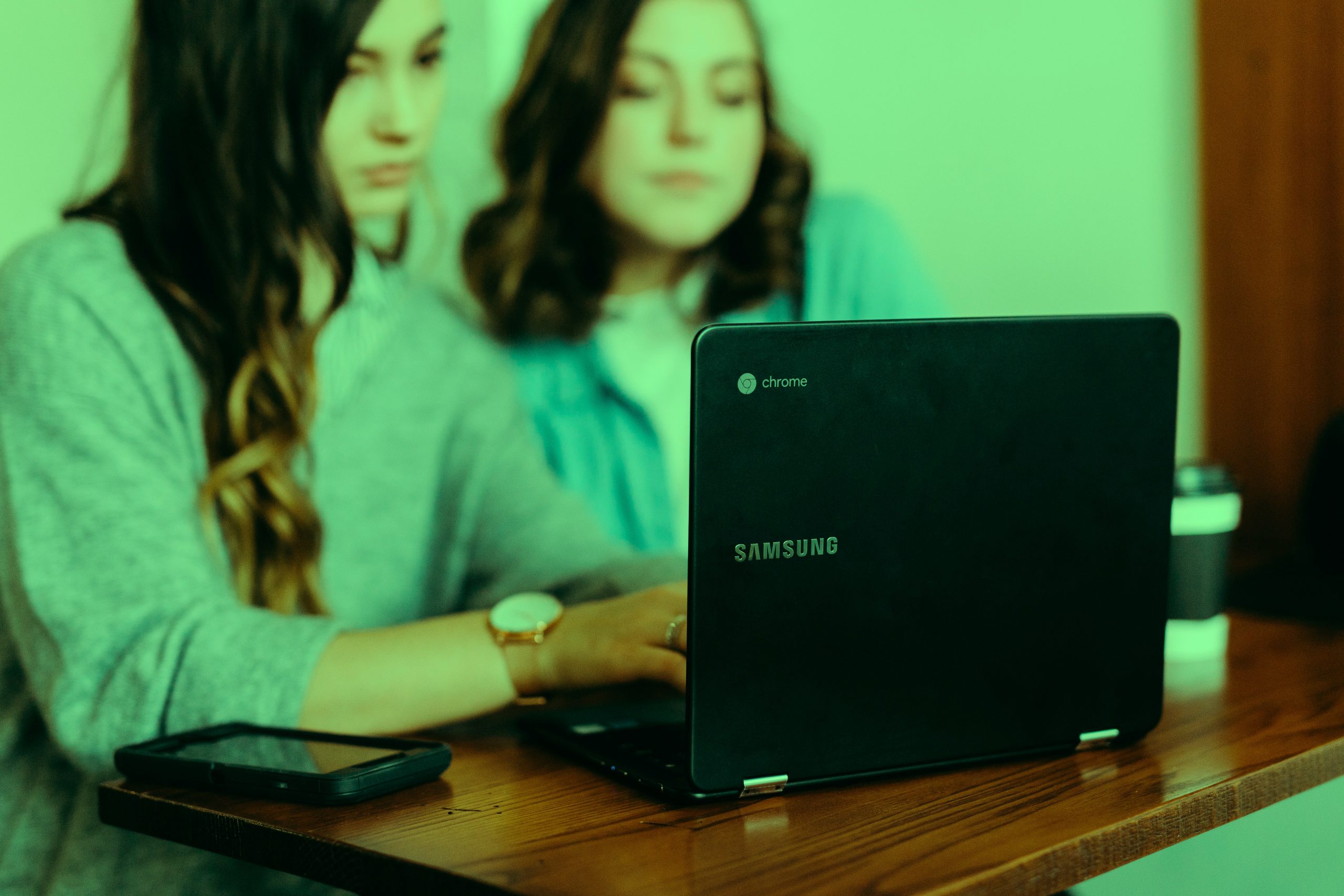 When noted literary agent and author Lucianne Goldberg first created her website, her mission was simple – provide an online forum for like-minded people to share news and discuss politics. Over time her passion grew into an influential digital publication attracting millions of users a month. As the site grew, so did her expenses to keep it running.
While Lucianne and her team created an excellent editorial product that continued to attract a growing audience, generating a consistent revenue stream was becoming increasingly challenging.
Publir worked closely with Lucianne's team to create a diversified monetization strategy – a three-pronged approach for long-term success.
Ad Optimization
We revamped the site's existing ad layout, introduced lucrative new ad formats, and implemented cutting-edge real-time bidding technology that tapped into leading ad demand sources. The result was a 23% increase in the site's RPMs. 
Subscriptions
By converting a portion of the regular readership to paid subscribers we were able to augment existing revenue streams by 10% and improve the average revenue per user on the site – A total increase of 467% in RPMs for subscribers, versus the RPMs generated from ads.
Fundraisers
We created a donations mechanism to enable loyal users to support their favorite authors and content pieces right on the site, resulting in an additional revenue stream reliant on direct user support. Fundraising CPMs were up to 12-times higher than comparable ad units during special appeals and on average resulted in a 7% increase in site RPMs. 
By holistically integrating Ad Optimization, Subscriptions and Fundraisers Publir significantly increased sustainable revenue for Lucianne in months. 
"We began our political aggregation web site two decades ago. We were understaffed and running out of money when a colleague suggested we consult with Publir… In six months, we have doubled our revenue and staff."

Lucianne Goldberg
Publir powers monetization for some of the best publications on the web. Find out more about Publir's services here.