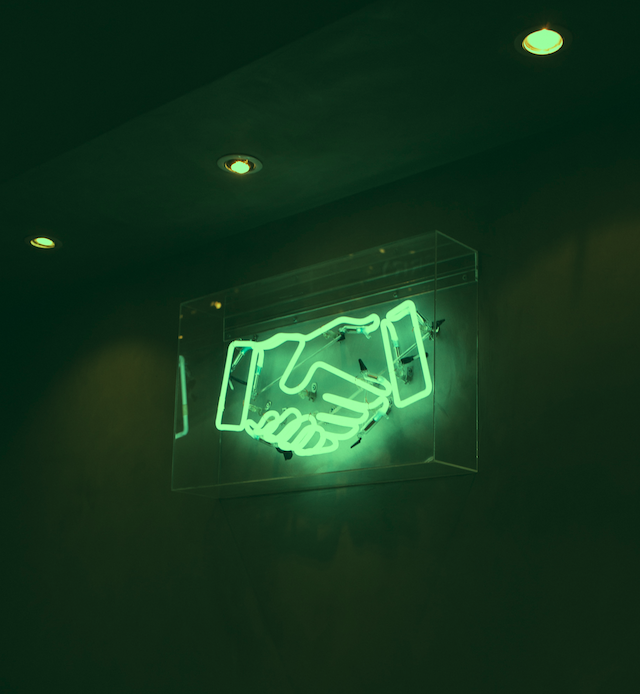 For many digital publications, creating your own in-house ad ops team may not be practical or necessary, but optimizing ad revenue is a vital part of any successful online publisher. So working with a specialized ad optimization vendor is a necessity for many small/medium and even some big digital publications.
Before you commit to any one vendor, you should take time to research companies and be prepared with questions to ask those that you are interested in. Partnering with the right company will provide your business with sustainable, long term success, and should give you more time to focus on what you do best – creating content and managing your website.
Here are some questions that can help you identify the right ad provider for you:
1. Are they honest and transparent?
Entering into a partnership with an ad vendor should be a mutually beneficial relationship that's built on trust right off the bat. The company that you choose to run your programmatic ads should be transparent about the value that they provide and how much they charge for it. Be sure to identify the rev share arrangement and the payment terms that the company operates within. Pay attention to the fine print, such as whether or not the vendor charges an additional ad serving fee or requires a long-term exclusivity commitment.
2. Do they offer features and services outside of ad serving?
A diversified package of offerings can highlight industry knowledge and show adaptability. Look for partners that can augment your revenues by offering tools like subscriptions, fundraisers, and others. Choosing a company that has strengths outside of one specific offering can be of great benefit to publishers.
3. Are they future-proofing your business?
The ad industry is constantly changing and evolving. From greater data regulation (for e.g.: GDPR and CCPA) to the phasing out of first-party cookies, new government rules and technology policy changes can severely impact your business. Make sure your vendor has a pulse on these changes and is actively addressing these issues.
4. Does the partner have references and material to share?
Any easy way to verify a partner is to check who they're working with currently. Many companies have case studies, presentations and testimonials backed by data to support their strengths and successes. Asking for such material is a great way to verify the value add of the company, and to ensure credibility and legitimacy.
5. Do they offer timely and accurate reporting and accessible support?
It's important that you're confident that you'll be able to reach your provider when something goes wrong. Clearly communicating the importance of quick response time will be beneficial for both parties as it helps to establish expectations from the get-go. It's also important to decide how often you'd like direct communication to be. You might find it valuable to hire a company that's willing to tailor communications to meet your preferences, such as how often reports are delivered.
Hiring the right provider should increase your revenue and take the ad-portion of the business off of your plate.