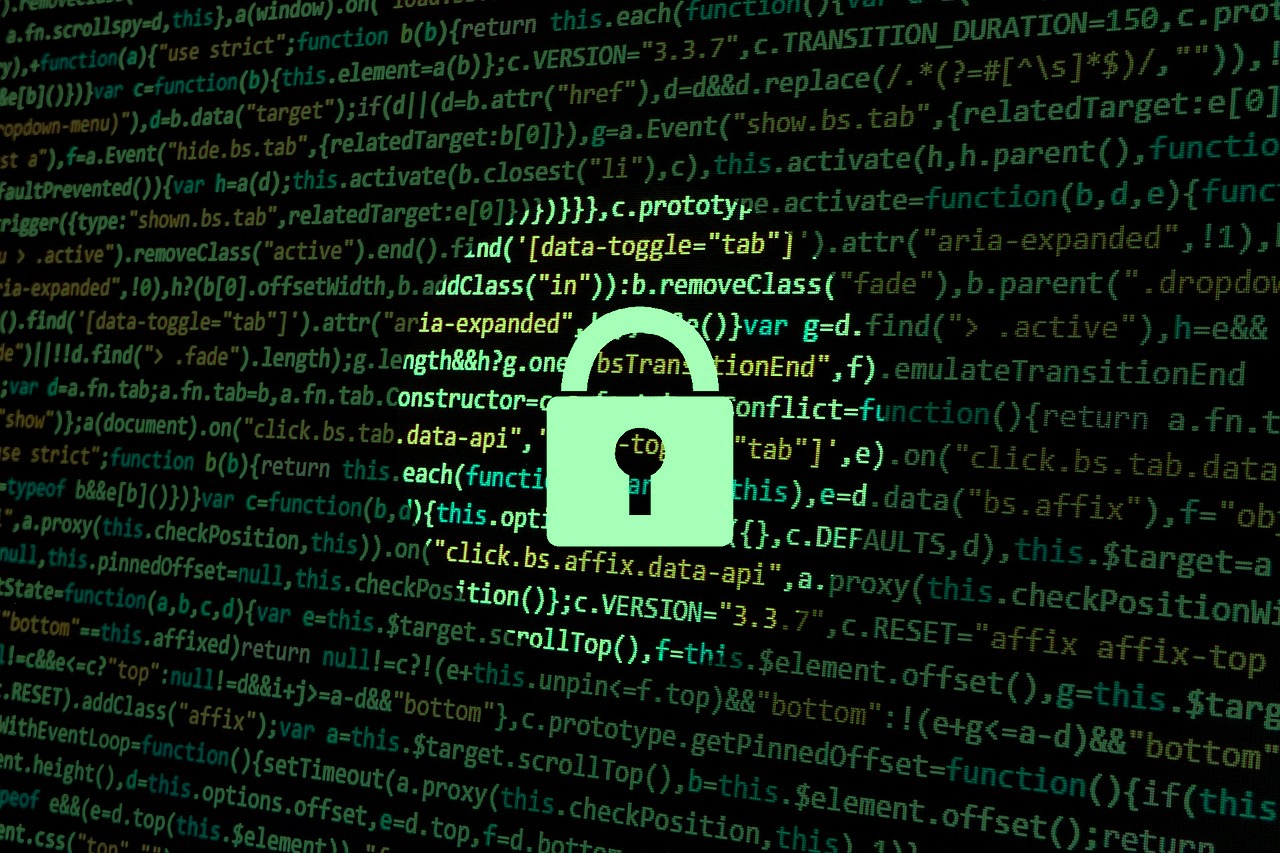 For years, marketers and advertisers have been reliant on third-party cookies to improve user experience, by collecting user data that better helps to target audiences and to analyze traffic.
Earlier this year, Google announced that it would be phasing out third-party cookies on Chrome, ending their use entirely by 2022. With Chrome being the most widely used browser, this change will effectively end third-party cookies as we know them.
Consumer identity and permission are the future of the open web, with a newfound trust and transparency between publishers and readers being the result of the death of third-party cookies.
Publishers and technology platforms alike now need to identify ways of engaging people-based audiences on the web without the use of third-party cookies. Privacy tools help publishers offer their users a way to manage their data with consent and preferences, giving individuals more choice and control. This will result in a better direct relationship between publishers and their audiences.
Similarly, LiveRamp has developed the Authenticated Traffic Solution (ATS), a way of providing publishers with the capability to engage in a value exchange with their readers by allowing readers to access content in exchange for authentication. This information is then stored, allowing demand sources to make bidding decisions on the authenticated inventory instead of cookies.
The result of this newfound transparency will be apparent for publishers, advertisers and users alike. Publishers will see increases in CPMs, advertisers will be able to identify their target market, and users will have a choice in how their data is used.