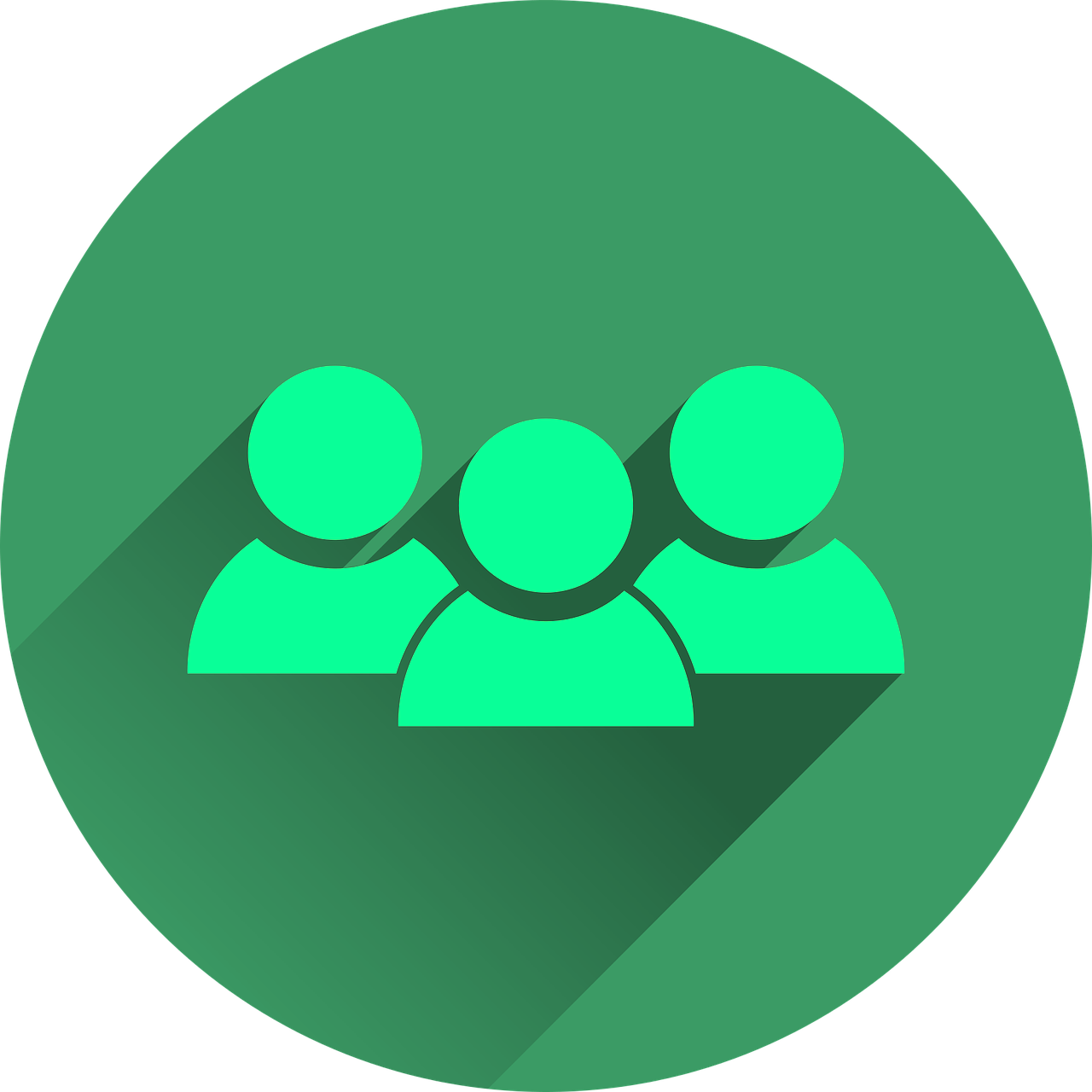 To our publishers, on behalf of the entire Publir team, it's our primary and utmost hope that you and your loved ones are healthy and safe. We wanted to share a few updates regarding the weeks and months ahead, our expectations around ad spend trends this year, and what we're doing as your monetization partner to ensure we're adding value to your business. Given the recent volatility in the world's commercial markets, it's been widely reported that a drop in ad spend is occurring across all media channels.
According to a study conducted by the IAB, digital ad spend is down 33%, with 24% of survey respondents having paused all ad spend for Q2. As you know, Publir has longstanding relationships with the most preeminent ad networks, trading desks, and SSPs in the digital space. Our conversations with these partners have indicated similar expectations to what the IAB has found, with a predicted drop in spend ranging anywhere from 20-50% depending on the vertical for Q2, and possibly for Q3.
April is expected to be the month that sees the most pronounced effects of the cutbacks. Publir is taking a proactive approach to combating the effects of these market changes as effectively and extensively as possible. We're opening up new channels of demand across our platform and are focusing on attracting advertisers that are spending now more than ever – health, fitness, education, and telecommunications services are industries that have ramped up ad budgets in light of the current circumstances.
As we buckle down to continue delivering our publishers as much value as the market can provide, we look ahead with optimism to the Q4 months – a rebound in advertiser activity is expected for the most high-spend quarter of the year. It's, of course, possible that we'll see a resurgence in demand sooner, depending on the world's continued response to the pandemic. Whatever the case may be, you can be assured that Publir is proud to be your committed partner through this time of turbulence – we'll be here for you at every turn, and we will get through this, confidently, together.