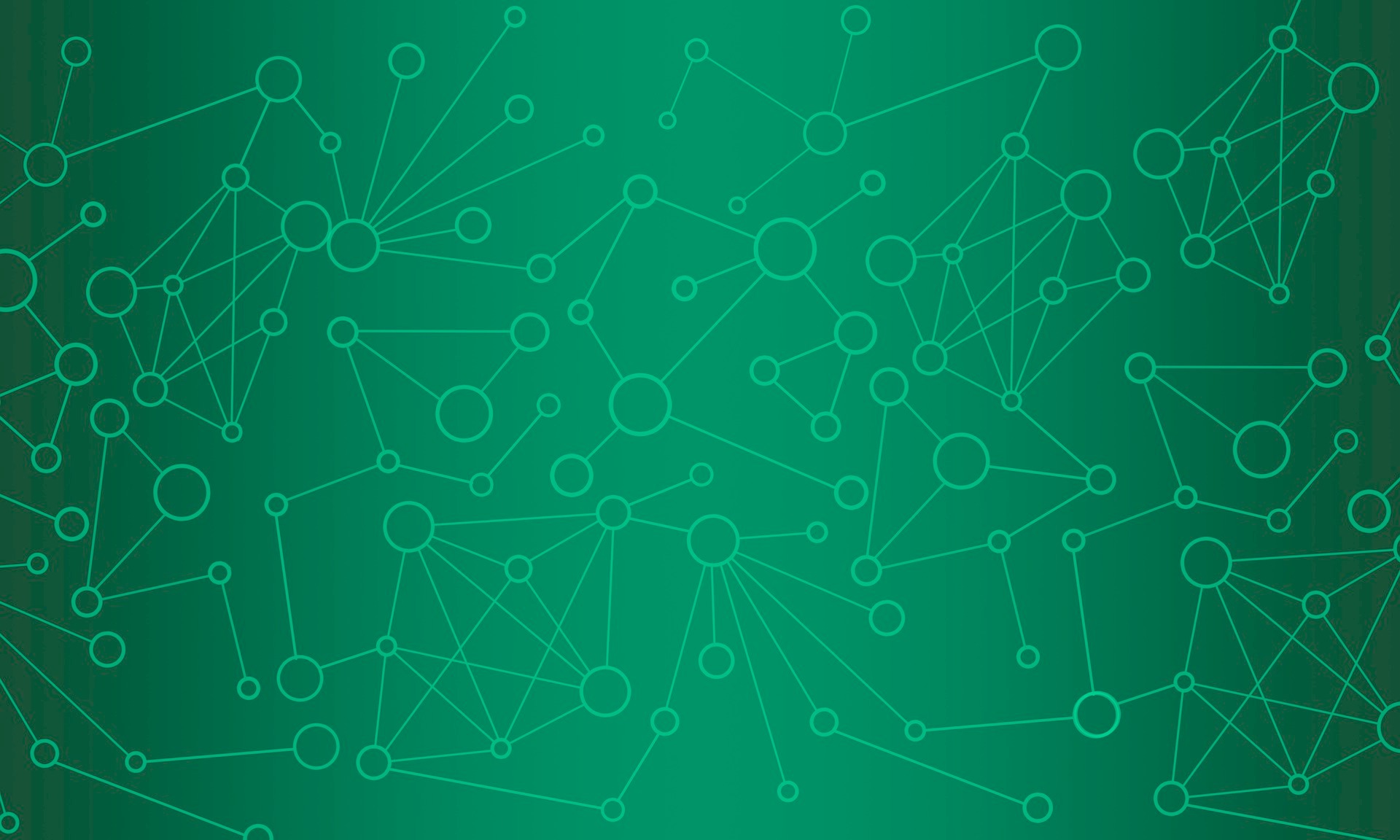 With privacy and browser changes coming in at full swing, a future-proof solution is vital in growing a publisher's ad revenue. We've partnered with LiveRamp in a move that will help publishers maintain people-based ad targeting with privacy at the forefront.
LiveRamp developed a scalable, open-source solution that provides a secure method of user identification on publisher inventory across all browsers and connects inventory with advertiser demand via IdentityLink ID. The IDL is established by ATS, or Authenticated Traffic Solution, which is deployed through Publir's proprietary platform. Once a user authenticates, their information is hashed and stored in a first-party cookie context.
LiveRamp's code, together with Publir's technology, will allow for the gathering of authenticated user data, ultimately allowing us to best support our publishers' long-term growth by encrypting and translating the data and sending it through with every ad request.
This aggregated data will provide advertisers on the buy-side with specific information needed to accurately target campaigns. The result is a robust and transparent method of campaign matching, higher CPMs for publishers and more efficient ad delivery – all without the third-party cookies that the market relies on today.