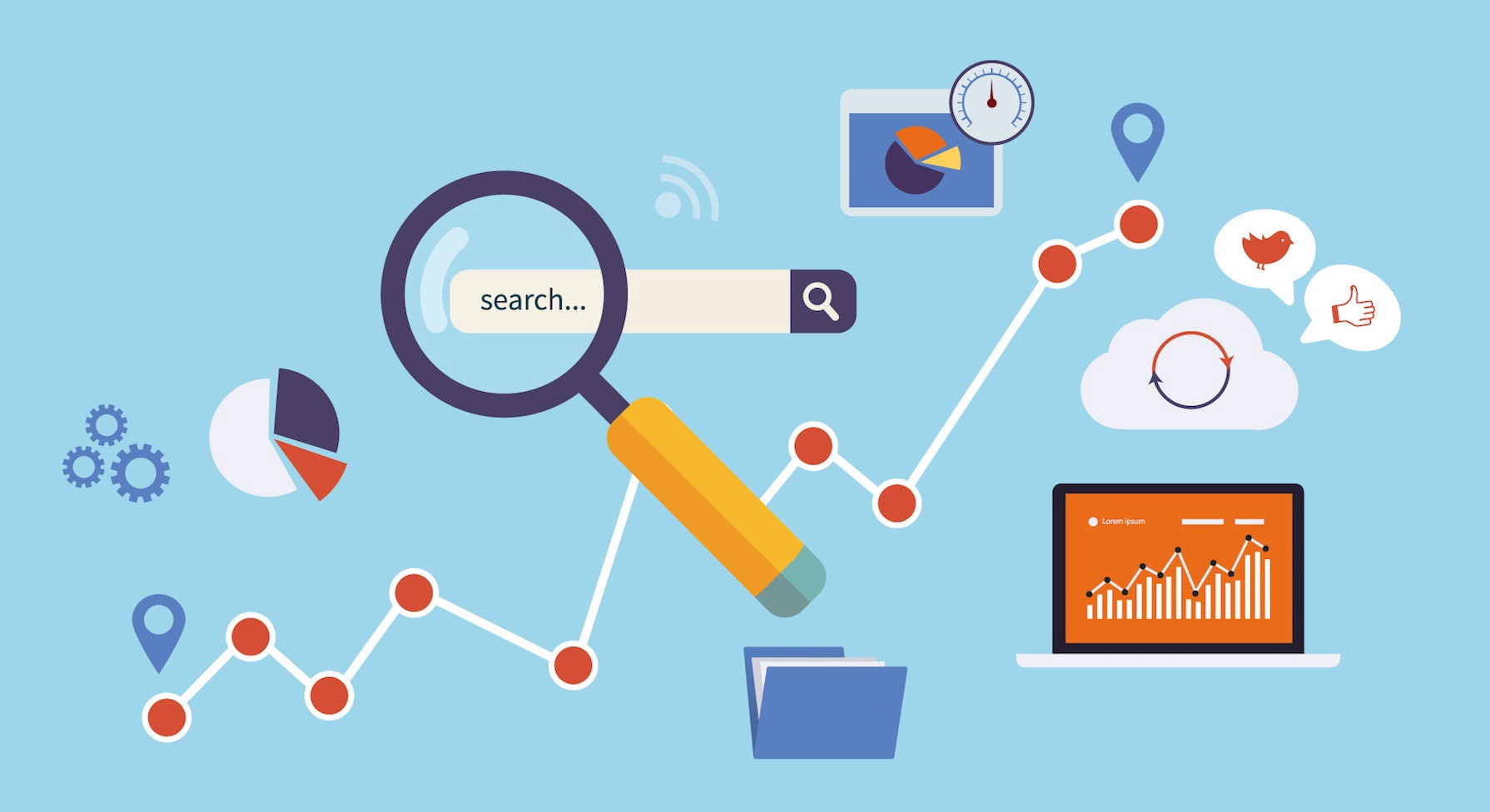 It is imperative that you drive people to your website. There are many ways to do that. The most important way is to have proper SEO strategies in place. Digital marketers have constantly tried to improve the quality and quantity of web traffic from search engines. SEO targets unpaid traffic. That's what sets it apart from paid advertising. While the latter can be dominated by the big boys, organic rankings cannot be won by money power alone. Search engines look for content that is rich and helpful and above all, contextual. And which solves customer issues. Performing good SEO ensures that Google will pick up the site and show it as a solution whenever a user types a question in the search bar.
Different Areas Of Seo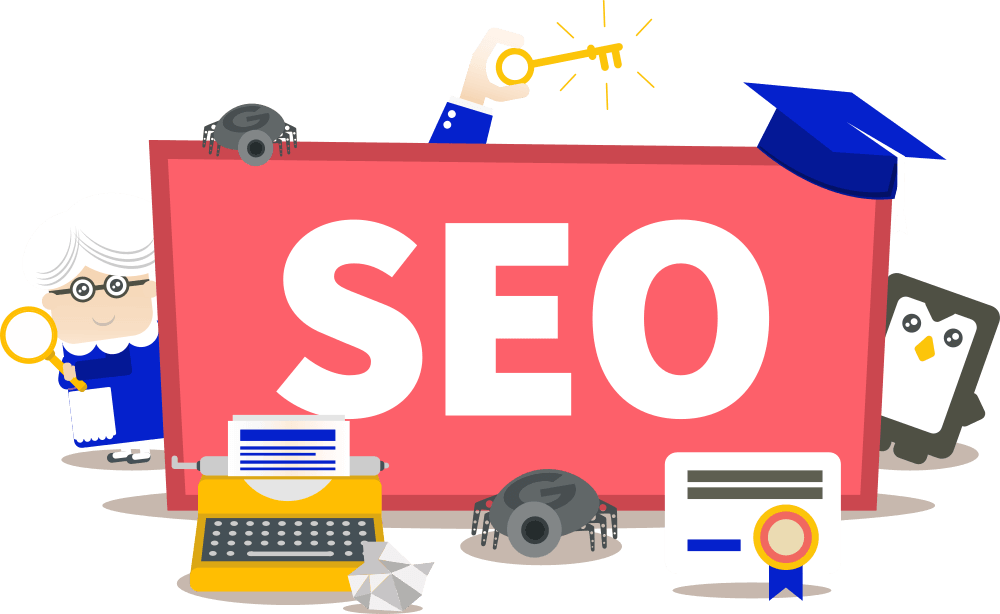 On-Page SEO
This is about building content to push your rankings. You need to incorporate keywords into your content and web pages. Your content metatags and titles should be on point, as should your keywords. You shouldn't stuff your content, and it should be concise and well-written.
Off-Page SEO
This refers to the optimization processes that happen off the website. For this you need to build and foster online relationships with people, creating content that they love. It lays the groundwork for eventual SEO success.
What's The Deal With SEO
SEO is actually quite simple. It needs small changes, based on the bigger ones that the search engines announce. Such changes make a difference to overall site rankings and SEO strategies. Such changes may not come frequently, but when they do it makes sense to be prepared for them. In a broader perspective, SEO insights or best practices, or whatever you'd like to call them, are there to serve as a guideline to tackle problems that occur on the fly.
SEO Strategies to Follow
Page Title, Meta Description, URL, and Tags – Should Be Thoroughly Formatted
Under 70 characters, and with a maximum of 3 long-tail keywords, the most important keyword should be the first. You should use pipes (|) to separate the keywords. The page's meta description shouldn't exceed 150 characters and must include 2 of the keywords that the page title uses. A good meta description gives the reader a reason to visit your website. Stuffing keywords is not good, rather, add them so the content seems conversational. The first keyword should also appear in the webpage's URL. If you're using more keywords, separate them by dashes (-). Don't forget to include at least one or two H1 heading tags, using the first two keywords of the web page title.
Again, stuffing isn't recommended. Rather, weave them into the content carefully. H2 heading tags should also be there, to be placed under each H1 tag.
Know Where Your Traffic Comes From – Social Media, Search, or Direct Visits
Which sources are you getting the most traffic from? Via this metric, you can get website visitors based on metrics like social media, search, and direct visits, individual, tagged marketing campaigns, etc. Search traffic can also be broken down further. A lot of analytics solutions track what part of your SEO-related visits come from Google, Bing, or Yahoo. The data you get can help you make adjustments catering to different requirements and variables, according to the search engine. You have to monitor traffic sources to analyze where your audience is coming from, what they're interested in, and what kind of content they are clicking on.
Which Keywords Attract The Most Audience? Find Them And Put Them To Use
The keywords that your audience uses to visit your site are important. You need to track what part of search traffic originates from which of the keywords that you are aiming for. These results can help you formulate your keyword strategy. If a keyword is being repeatedly used to direct traffic to your website, pay attention to it, and build your strategy around it. You can tag and track campaigns using other software tools like SpyFu, so you can get a better idea of where your traffic is originating from if you are looking for organic search traffic sources.
Are You Using Images Properly
If you are incorporating images into your website, match their file name with one of the page title's keywords. The alt text in the image should tally with the image's file name and the page title keyword. Dashes (-) are to be used when separating words in the picture filename, but not between words in the alt text. If you find changing an image file name tough, use a keyword from the page title to change the image's alt text.
Mobile Or Desktop? What Are Your Traffic Sources
Today, more people use mobile devices to browse content. There are more mobile searches than desktop searches. If you can track the devices that your visitors use, you can adjust and optimize their experience and make sure they enjoy it. As we look toward the future, mobile devices are going to play a big role in SEO. Tracking traffic by devices can help you create more relevant, user-friendly content.
Always Keep Up With Metrics That Measure Engagement
If visitors come to your site, that's just half the battle won. If you want to convert visitors into leads and customers, you need to calculate a few metrics. It is important to measure the engagement of visitors if they land on your page. The first metric, bounce rate, will tell you what percentage of visitors have left your site without navigating to any other page. Another metric, time on page, will tell you the approximate time an average site visitor spends on your page. A third metric, pages per visit, calculates how many individual pages your average visitors end up viewing.
Internal and Cross Links
When it comes to internal links, one or two on the page, linking to relevant pages should be used. The keywords to use in the anchor text for each link should be from the list of target keywords. For cross-linking pages, at least 3 internal links should be used, with the anchor text again containing keywords from the page that you are linking to.
Track Micro and Macro Conversions
You need conversions, otherwise, engagement makes no difference. You need to know whether search engine traffic is taking the action you want when they visit your website. Web analytics systems can distinguish between micro and macro conversions. The former measures steps on the way to your end goal, like visits to your pricing page, lead conversion, or staying on your site for a fixed period of time. Macro conversions oversee actual wins, like client conversions or sales. Both have to be closely monitored, as they can help you realize what efforts work and what don't.
Finally, Fix Broken Links and Errors
A website contains broken links, both internal and external. There may be errors experienced by users if they enter the redirect loop. There might be some 404 errors for users who encounter missing pages, and even Google may run into 'crawl errors' while trawling through your site. These small things can directly impact SEO, negatively. Track them constantly, so you can fix them on the fly. 
Final Thoughts
In conclusion, the above SEO strategies and insights can help you, but they aren't all there is to SEO. There are several tools that can help you monitor your website, and analyze data to craft a successful SEO strategy. Read our blog about it here. SEO needs dedication, and it isn't a 'set it and forget it, kind of topic. Keep reading up regularly on new updates to stay abreast of trends, and implement them immediately to ensure your website viewers have a seamless experience.