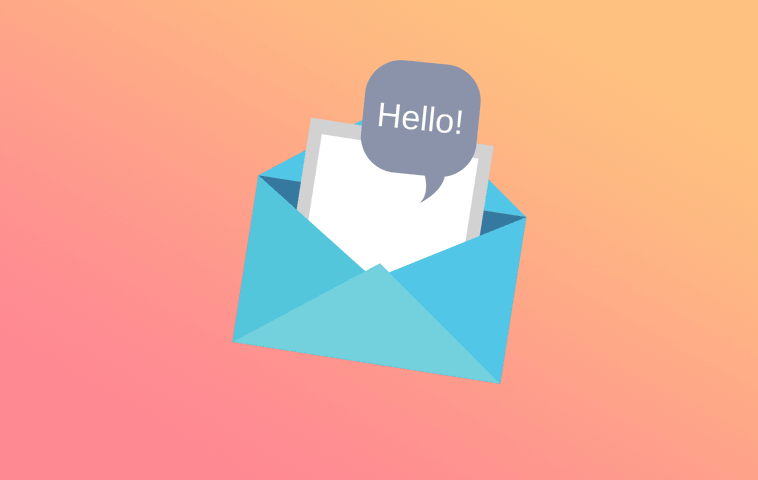 Around 15 years ago, there was just Microsoft Outlook, and perhaps a couple of more email providers. Today there are so many, it's tough to keep count. From Gmail to Yahoo, there's a whole gamut. Hence, emails appear differently for different subscribers. In some cases, images might be blocked, alt text might be missing or fonts will not render. This annoys your subscribers and you could lose credibility.
In any case, it's tough to get promotional emails opened. Getting everything right has to be a priority. Well, before sending any email there are 3 very important steps to go through, so you can get an exact picture of your own email through your subscriber's eyes.
3 Steps Before Sending An Email
Previewing
Testing 
Rendering 
In this article, we will look at various tools to perform each of these steps. Read to find out more!
Best Email Previewing Tools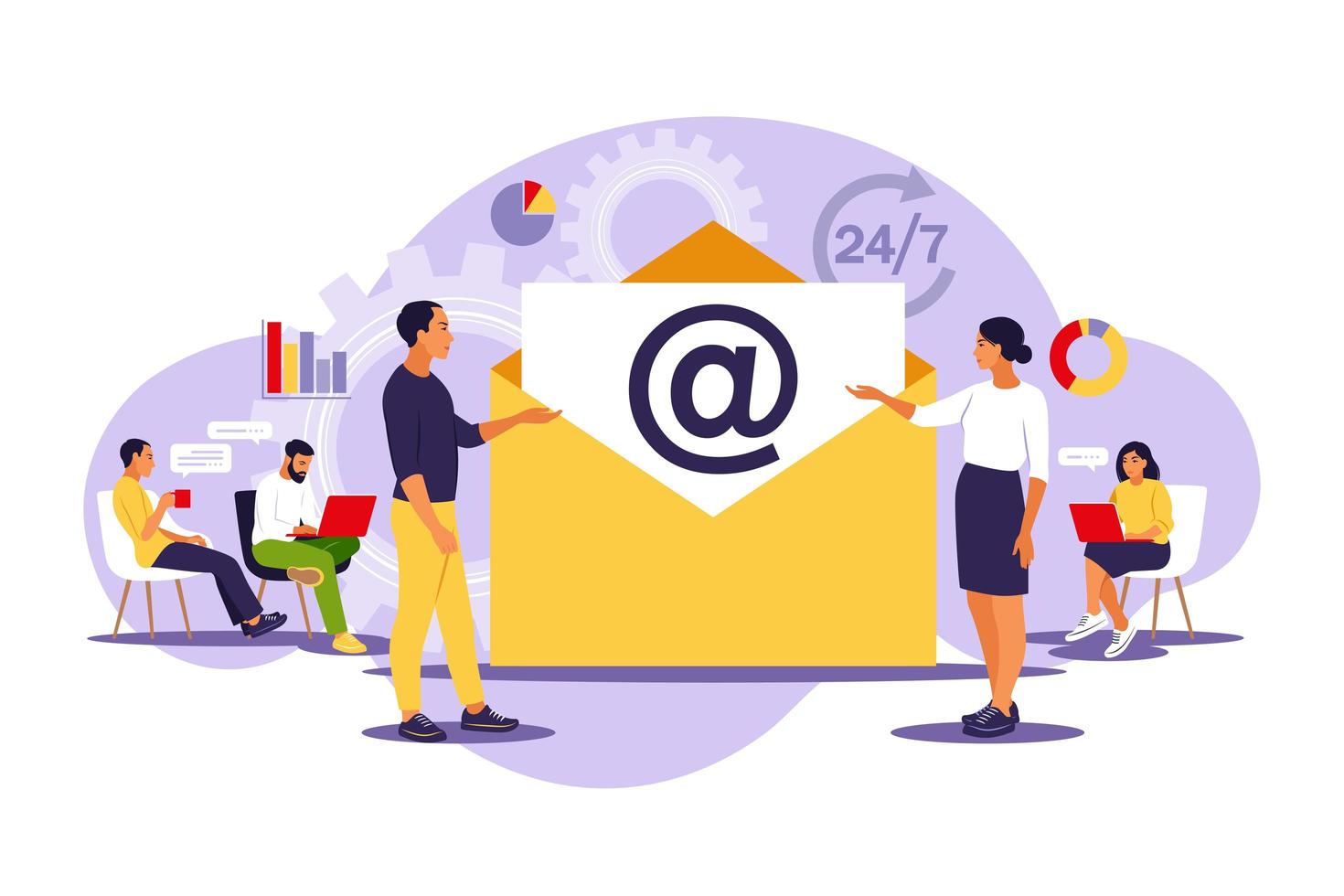 SendX
An affordable email marketing software, it helps publishers reach new subscribers and grow their audience by providing features like a drag and drop editor. Their paid plan allows you to send unlimited emails to subscribers. You can also control parameters like past open behavior, time zone, domain name, email client, internet service provider, etc.
Every paid SendX plan allows you to send unlimited emails to opted-in subscribers. It optimizes email campaigns based on various parameters like past open behavior, time-zone, domain name, email client, ISP, etc. A heatmap report shows you which CTAs are the best, and which links attract the most people. You get more than 50 free premium and responsive email templates, for a range of uses across industries.
HUBSPOT Free Email
Hubspot's email marketing software allows you to preview your emails across 30 different email clients. Their email preview tool assesses emails for colorblind accessibility, RSS to Email campaigns, personalization tokens, missing images. One of the best advantages of this software is putting it to work with other email marketing software. Your email builder doesn't need to preview your emails. You don't even need a designer. All you need is this tool that helps you create lovely, customized emails.
Inbox Analyser
Test your email for spam, and send them to popular email service providers just to check what a final delivered mail looks like. This tool shows you whether the message goes to the person's spam or inbox. Get real-time data about reputation alerts, sender scores, and blacklists. Scan your emails for issues and resolve them. 
Email on Acid
This effective email preview tool assists users to display their email across various live clients instead of emulations and simulations. See what your subscribers see. Screenshots from this tool will tell you everything about email appearance on different devices. Check code irregularities, bad links, and poor formatting. Review, edit and comment on email previews directly on the software, making your testing process faster and more efficient. 
Inbox Preview by Campaign Monitor
Cost-effective and dynamic, it allows you to preview emails across 20 different clients, on mobiles, desktops, laptops, and other devices. Their no-image preview, efficient spam testing, and user-friendliness have brought it favor with around 400,000 companies. What's more. Pay only once you've used all the features for your email campaign.
Best Email Testing Tools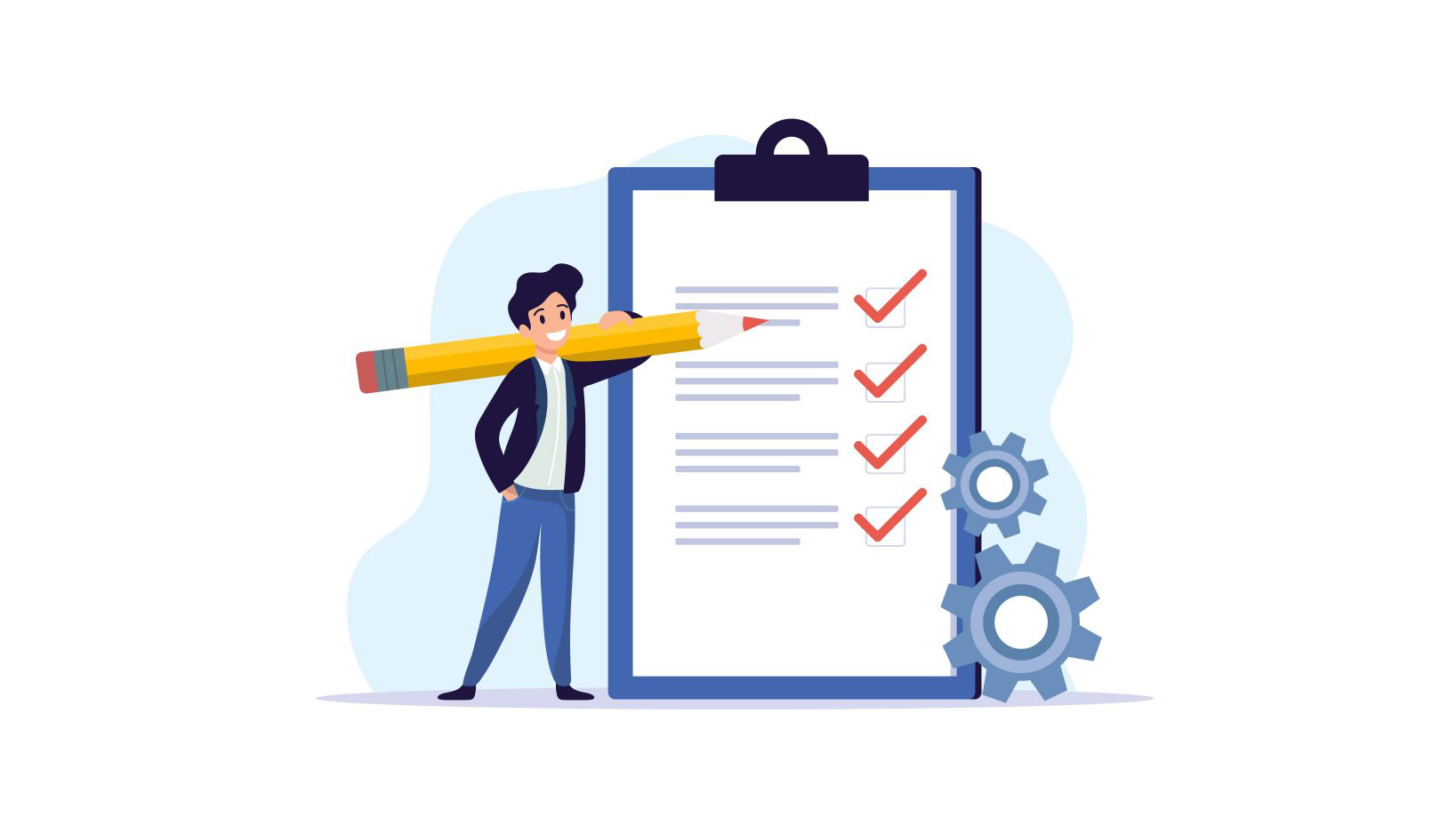 Litmus
One of the most famous names in email testing, Litmus is trusted by enterprise-level operations. Preview your emails and test them on a range of platforms, changing the code right on the platform itself. As part of its growing success, Litmus acquired the email testing tool PutsMail as well.
Mailtrap
Mailtrap allows you to send test emails, scan emails for spam, and more, all due to its ability to use its in-built fake SMTP server. This, so you don't have to use a real mail server, ensuring that your test emails don't go out to recipients by mistake. 
Glockapps
An all-in-one deliverability testing tool, this can test spam score, email placement, and IP reputation, while running authentication and blacklisting checks. Make use of its advanced bounce tracking and DMARC Analytics, and the easy-to-read and comprehensive reports all delivered immediately to your smartphone.
SubjectLine.com
An email's subject line makes a big difference. Get a rating out of 100, on parameters like word length, total length, urgency, etc. Remember, choice of words matters, so develop subject lines that are attractive to readers.
Preview My Email
Don't be taken in by the name. Apart from being good for previewing, this tool is awesome for testing too because you get screenshots of your mail across all popular providers with a single click. It also has some useful analytics that can help you decode your audience.
MailChimp
One of the well-known players in the email marketing game, Mailchimp. Allows you to manage your email lists, design the mails themselves, and send them out, after testing them comprehensively. Its built-in tools allow you to evaluate email spam scores and preview designs. Features like performance monitoring, content management, automated scheduling, and multi-channel communication make MailChimp a formidable and flexible tool while being quite user-friendly, thanks to its library of videos and articles providing support. 
Best Email Rendering Tools 
Stripo
An email builder with email testing and a range of email service provider integrations supporting HubSpot, Mailchimp, Gmail, and Outlook, Stripo has a range of custom modules available to use across campaigns. Its fast, responsive HTML editor ensures you never have to worry about your email rendering across different recipient devices. Stripo even has a code validator so you can check for errors after building dynamic AMP emails.
IBM Email Optimiser
The erstwhile Unica email optimizer, this software has been designed to measure and track the level of efficiency of emails sent out. Previewing the email in AOL, Gmail, Yahoo, and other providers, this tool shows you whether your IP address has been blacklisted by any email servers. Any images used in your email will be shown how the receiver will see them.
Sendinblue
A nifty marketing suite for small to medium-sized enterprises, Sendinblue allows you to check email deliverability, manage campaigns, send SMS messages, and carry out other digital marketing activities. In order to check the efficacy of your message, send a test campaign to a contact list, and execute an inbox test.
GetResponse
Want to create high-quality content, grow website traffic, boost sales, and more with a single software? Getresponse allows you to test and preview emails, across 25 of the most well-known email clients. See the real emails even with block images.
Drip
Drip is a nice all-in-one email marketing tool, assisting marketers in constructing and managing campaigns. Built-in features like available customer data, personalization options, engagement, and optimization make Drip a favorite, as does its intuitive and easy-to-use interface and effective customer service. 
Wrapping Up
In conclusion, the importance of email testing for marketers cannot be emphasized enough. While the above list may not contain every tool ever made, it should give you an idea so you can start finding solutions for your intended email campaigns. Use other options in conjunction with these tools for better results. Whatever you do, test your email, so you can minimize your bounce rate, save yourself from the spam folder, get high open rates, and steadily grow a list of loyal email subscribers who look forward to your content and engaging with your company. Have a look at our blog on Email Newsletter Practises, to learn effective tips and help build a great email marketing campaign.