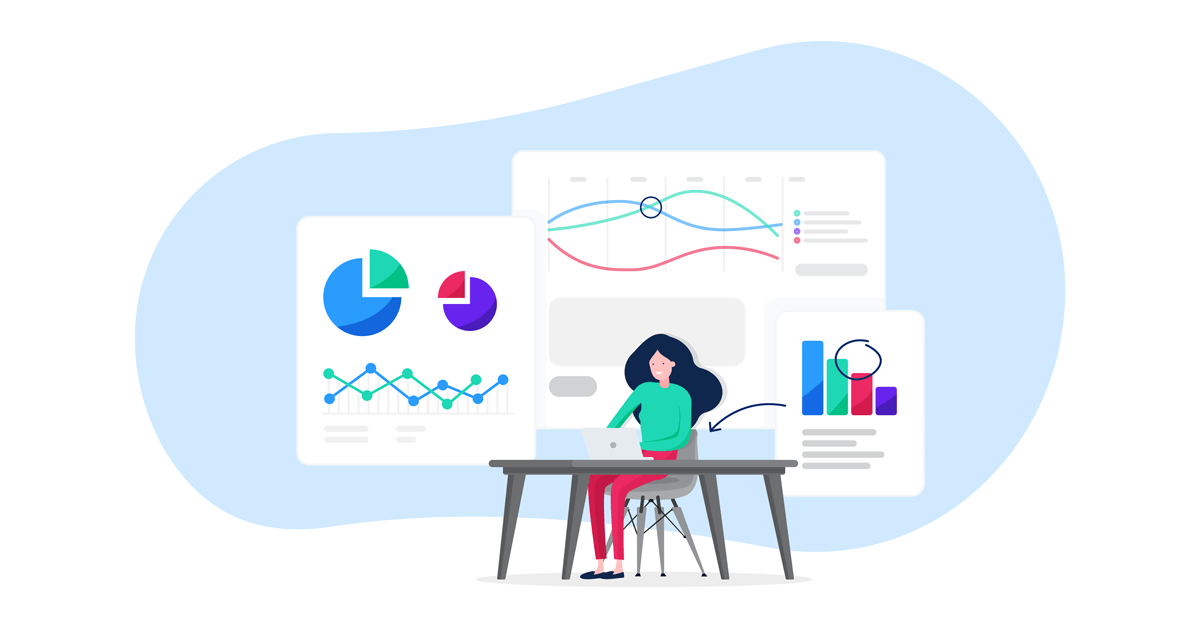 Social media has grown far beyond being just a mere platform that helps people keep in touch. Marketers today are incredibly dependent on social media to make sales. This is where people discuss and review products, find links to eCommerce sites, and even sometimes buy products and services from brands' official pages.
Naturally, with the platform being so widely used, you need to keep a constant eye on analytics, the data that tells you how successful your digital marketing campaign is will be. And that's why the news that analytics on Facebook was discontinued on June 30, 2021, was so concerning to marketing professionals.
How do you Analyze Data Going Forward?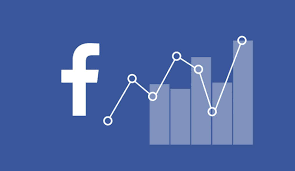 If you are a digital marketer, or someone running their own brand page, you will need constant access to important insights, like the number of visitors, as well as the region and age group that have the maximum representations. Since you can no longer gather this information in Facebook analytics, you have three options –
You can still manage your Facebook and Instagram business accounts, via Facebook Business Suite. This will show you vital audience insights, content, and trends.
If you want to manage your Facebook ad campaigns, make changes, and see results for any existing campaigns, ad sets, or particular ads, the Ads Manager tool can help you.
If you want to set up and manage Facebook Business tools like the Conversions API and the Facebook Pixel tools or get reports regarding any actions taken on your website, application, or physical store, you can use the Events Manager.
What Next?
It is important to have your content spread out over different platforms and not rely just on one social media platform or just social media to grow your audience.
An effective content strategy needs to give you the following information and numbers:-
Monthly website traffic
Where does your website traffic come from
Which part of your website has the most views
List of keywords that bring people to your website
Where your customers hear about you (social media, word of mouth, search engines, etc)
The social media channels that drive the most traffic to your site
Your most popular blog posts
Your email campaign success, like your email open, unsubscribe, and click-through rates.
Don't be Restricted – Alternatives to Facebook Analytics
Just because Facebook Analytics is gone doesn't mean you can no longer monitor your audience's behavior. Here are some useful alternatives to the tool that could give you the data you need.
Socialbakers
Socialbakers gives you a gamut of social media management tools, including an analytics module for Facebook, YouTube, and Twitter, among others. It gives you important data like geography-based statistics, allows you to compare your performance across platforms, tracks web conversions and return on investment, and more.
SumAll
This cross-platform analytics tool is compatible with more than 30 platforms, from Instagram to PayPal. You can view Facebook Analytics on its own, or combine the data with that from a variety of platforms. You can compare traffic that passes through your website, understand the correlation between channels, view side-by-side analytics with multiple pages, and view all this data for whichever date you require. And you can track as many Facebook pages as you want, which is a big benefit for agencies that have many clients.
Buffer
Buffer manages your social media post schedules and comes with an in-built analytic tool. The tool allows you to add and manage all your social media profiles on one platform, and schedule posts accordingly. You also get access to a host of analytics, telling you how your content performs. All these features make Buffer a great alternative to the traditional Facebook Analytics tool.
RivalIQ
Explore social media tracking and benchmarking, and view comprehensive metrics with profile and post tracking on Facebook, Twitter, and LinkedIn with RivalIQ. You can also get data about organic and paid social performance, together, for all your social media channels. Integrated with Google Analytics, RivalIQ also allows you to create, customize and export charts in a variety of formats, from PNG to PDF.
Quintly
This popular social media analytics tool is great for measuring overall social media platform performance. One a Facebook Page Analytics expert, Quintly has now grown to be a successful overall social media analytic tool, providing information on data insights, API, and integrations, and taking care of the reporting needs of a brand. Customize your dashboard with over 250 metrics. Quintly is one of the most popular social media reporting tools because of its versatility.
Agorapulse
Another holistic social media management tool that has Facebook analytics under its umbrella, Agorapulse has a number of features in its favor. It allows for a Facebook page and timeline analytics overview and gives you reports and graphs about your paid, organic, or viral reach. It has an in-built 'performance barometer' that gives you eight important competition analysis statistics, ranking your page against similar-sized others. Agorapulse gives you data about content moderation, which community managers and agencies find useful because Agorapulse can tell you the average time it takes your team to respond to comments. And as we all know, time is money.
Final Thoughts
In conclusion, the retirement of Facebook Analytics isn't really going to do much harm to the digital marketing industry because there are plenty of other third-party platforms, together with upcoming tools from Facebook, that will give you the data you need. Read our blog about leveraging social media channels to grow your own platform, to help grow your brand's voice online.