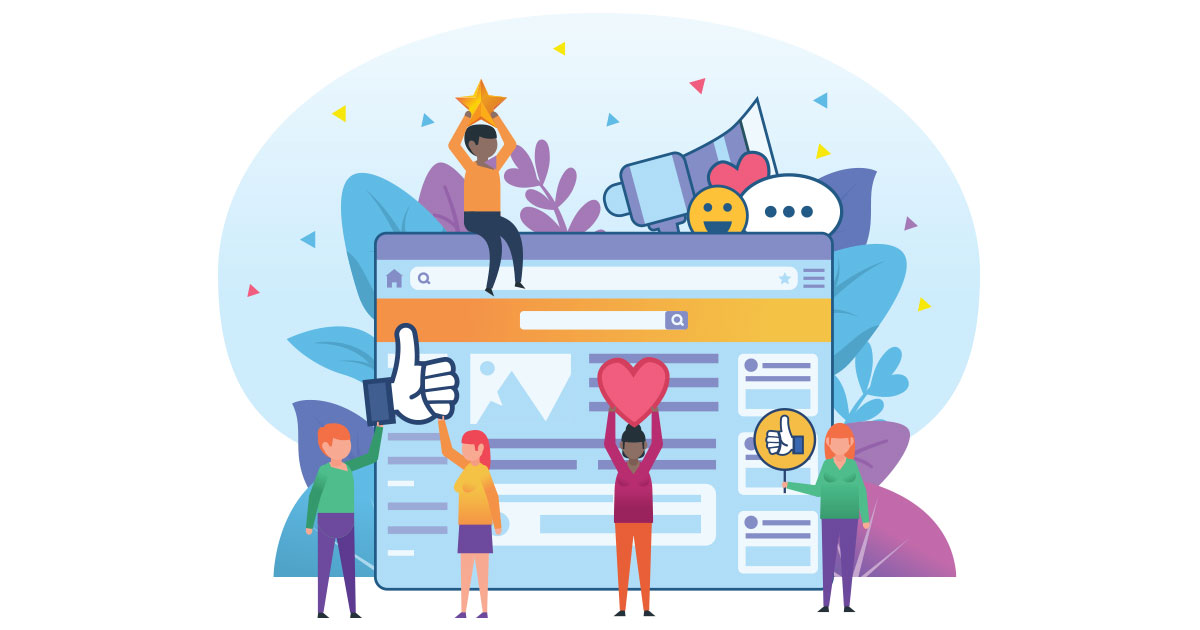 Social media is not just a way to be social anymore, it is much more! Honestly, if we were to introspect a little then we will all be left wondering, 'Where isn't social media present?' It has literally changed the way we live our lives today.
From interacting with our loved ones to getting our daily news, social media is everywhere and no doubt, it is here to stay! Since its initiation in the early 2000s, social media has shown tremendous growth and is still growing, exponentially.
For businesses, it's important to recognize the power that social media holds over an audience and, as a matter of fact, over the entire population. Everybody knows what enormous influence social media has, and how its mindful usage can take your business to heights that you might have never even imagined. By mindfully leveraging social media channels and adopting correct internet techniques, you can grow your platform from within the space of your own home or office with just a few clicks.
Is Social Media Important to Grow Your Own Platform?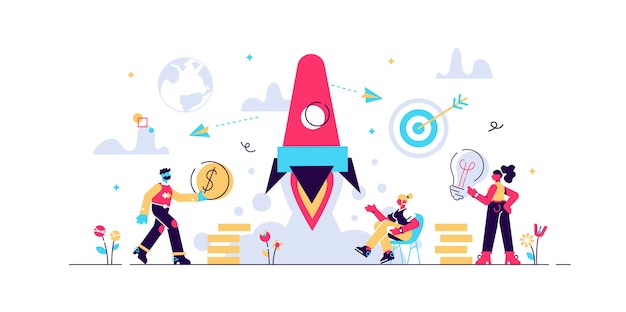 In 2021, around 3.78 billion people use social media all around the globe, which equates to 48% of the total population of the world. Facebook leads the way with around 2.32 billion active monthly users. Also, according to a recent survey, a user roughly spends 2.5 hours on social media each day and 73% of the 'digital' markets from all around the globe believe that social media has helped them grow their businesses very effectively.
On the consumer end, 54% of social browsers use social media to research products before buying. These are huge numbers and produce a very impacting effect on the consumer level. And if these facts are not enough to convince you about the magnitude of social media on the marketplace today, then let us tell you that in the US alone, 84% of the population between the age of 18-29 and 81% of those between 30-49 are active social media users. 
If your organization isn't leveraging social media, you're truly leaving money on the table.
How to leverage your brand socially- What Is Social Media Branding?
Social media branding is essentially being present on social media in a way that reflects your brand and your company values in an effort to pass value along to your audience. The main purpose is to boost brand awareness and make your business profitable. By leveraging social media channels, you can grow a robust network of followers who not only want to engage with your brand but are also eager to buy from you. This way your impact on the market becomes stronger day by day.
How To Leverage Social Media Channels To Grow Your Platform
You can use social media in many ways to leverage and grow your digital presence. Let's look at the most effective ways for publishers, advertisers, and brand owners to make the most out of social media.
Know Your Target Audience As Good As You Know Your Food Preferences
The fundamental rule to be able to market your brand on social media is by understanding and defining your target audience as intricately as possible. The better you know your target demographic, the better you will be able to appeal to your potential customers. And the better the appeal; the better will be your profit.
Develop A Strategy And Keep Working On It Consistently
Another important way to boost your social presence is by developing a strategy that will help you achieve social milestones slowly but consistently. You need to make a solid strategy that you can follow on a daily basis, aimed at engaging those active followers on your platform. You can use ads, influencers, power promotions, and many other strategies to grow your platform, at the same time to keep your existing audience engaged.
Use Various Social Media Platforms Instead Of Just One
Who is not on Instagram, Facebook, or Twitter? The majority of your target audience will be spread out over these platforms, and tapping them on various platforms will improve your brand's impact. First, find out where your audience is spending their time and determine which platforms align with your brand. Then develop a strategy to stay visible on those platforms. You don't need to be everywhere, but you do need to show up consistently where your audience is.
Engagement
The key to successful social media branding is engagement. In order to interact and connect with your audience, you have to engage with them, sometimes in the form of comments, shares, likes, and sometimes in the form of live videos. Many among the now popular and successful brands like Zomato and Netflix actively engage with their audiences in the form of comments and posts, which not only increases their social presence but also their engagement rate which plays a vital role to enhance their existence online.
Leverage The Power And Image Of Your Brand Using Social Media Influencers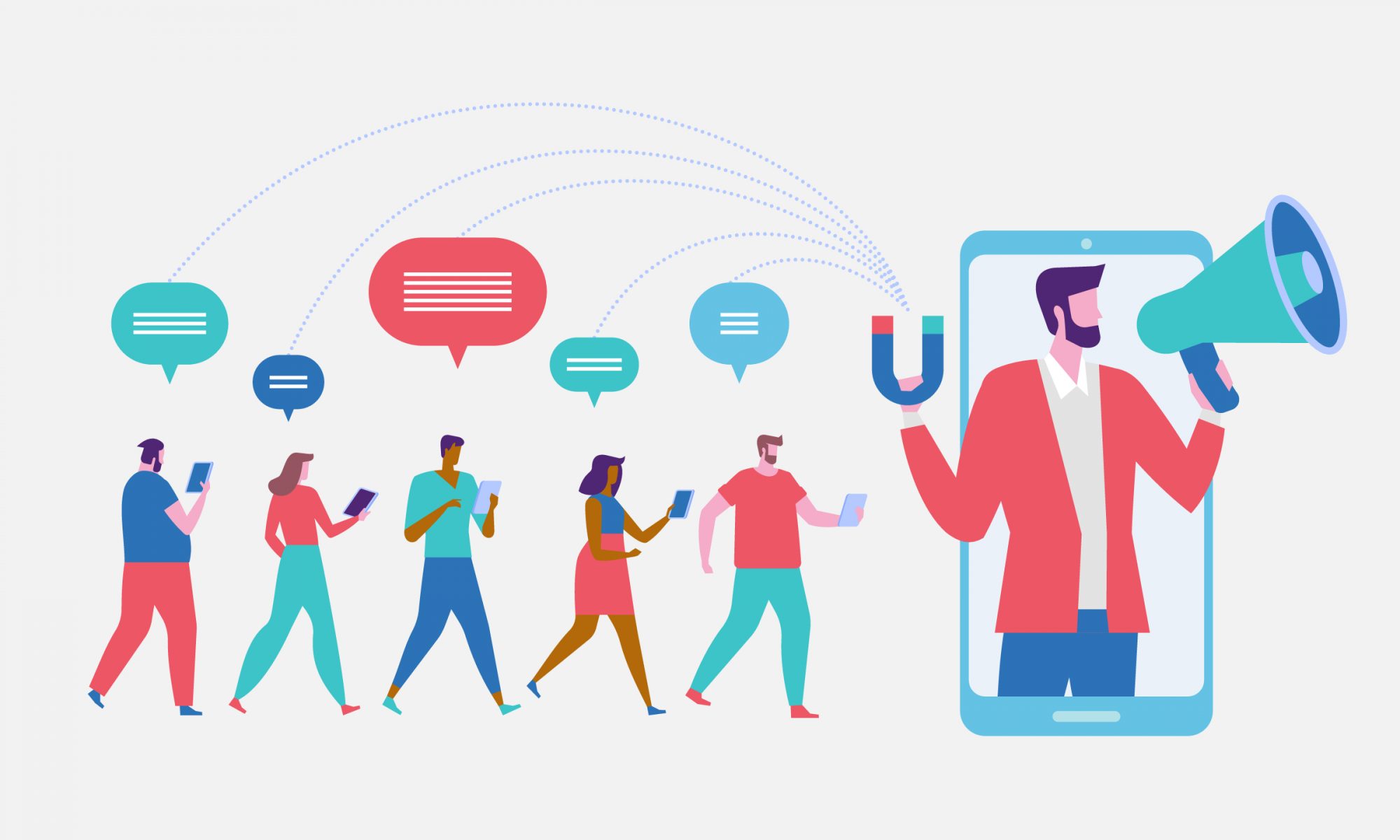 Promoting your brand by engaging with popular social media influencers can do wonders for your brand image. This is why established brands hire and sponsor influencers to promote their products online and offline. It increases your brand's follower base and helps your reach out to the masses easily.
Takeaway
The power of social media is massive and it is definitely unavoidable. Therefore, you should use it to your own advantage and make some profitable social media strategies for your brand. This is the age of social media and you have to up your game if you really want to succeed in making an impact digitally. If you want to explore blogs on digital content, visit us here!