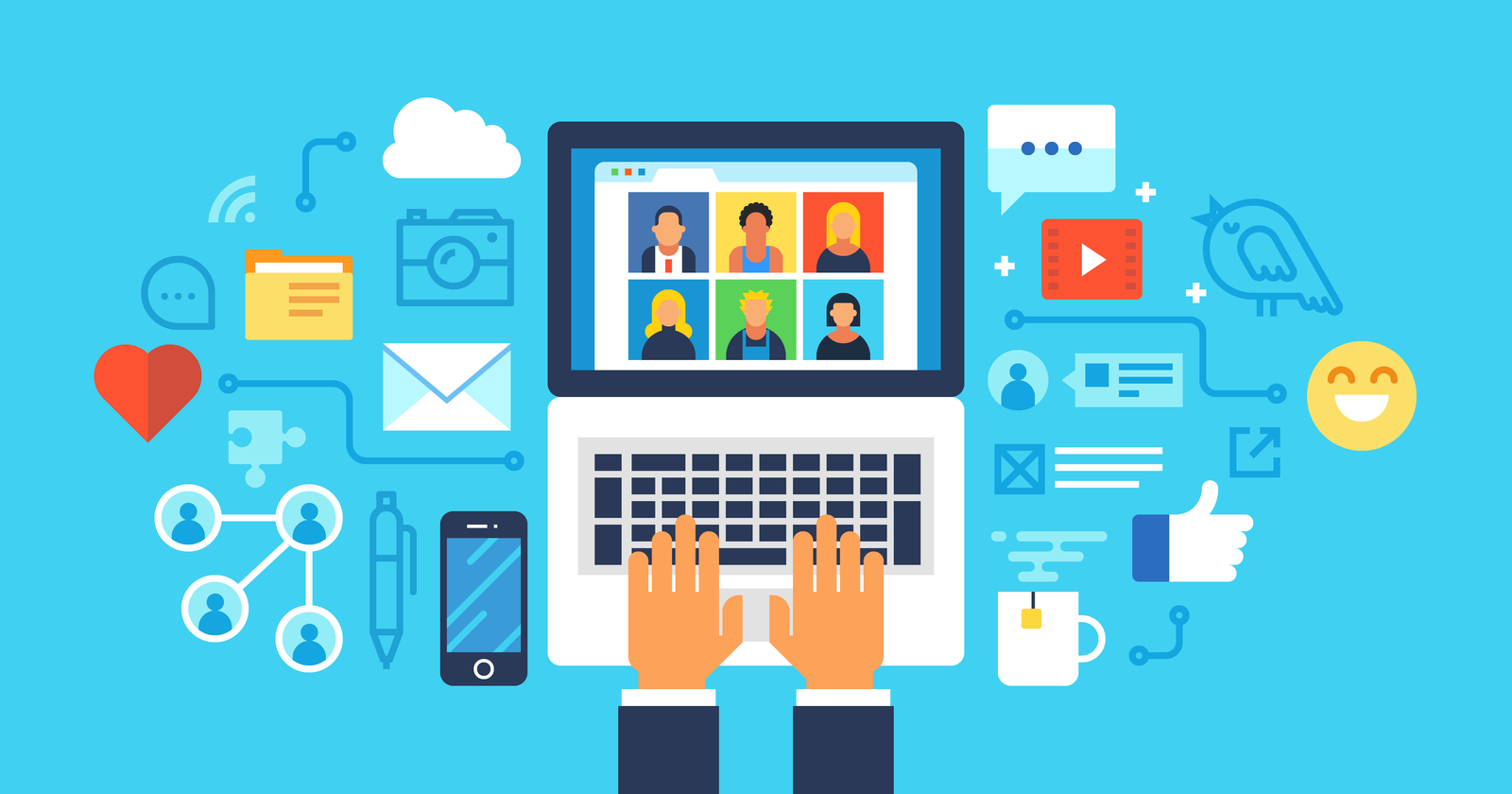 Using the correct strategies to interact with your target audience on social media platforms is what social media branding is all about. The goal is to increase brand recognition and to engage with your audience.
For most businesses, social media branding is a top priority and is a necessary aspect of your total marketing strategy because it can assist you in making the best possible connection with your target market. And though engaging static posts can still work, marketers should not overlook the effectiveness of video marketing on social media. This is due to the fact that in 2022, traffic from this content is predicted to increase by 82%.
What is Social Media Branding?
More than a branding tool, social media is a method to stand out and keep people engaged and interested. The most challenging component of a social media branding strategy is putting the tactics in place to achieve the objectives. However, with a little forethought and consistency, you'll see a difference in interaction, click rates, and sales; and your company's objectives will be met.
The first step in developing a social media branding plan is to determine your brand's objectives. The following are the most common:
Increasing the number of people who know about your product or service
Increasing sales by generating fresh leads
Increasing client loyalty while increasing sales
Increasing the quality of client service
The 4 Steps of Branding
More than 90% of small-scale companies feel that it is vital to have a distinct brand that separates itself from the competition. The practice of strategic brand management is critical for building and maintaining brand equity. Brand management entails devising a plan that successfully maintains or enhances brand recognition, establishes brand associations, and emphasizes brand quality and usage.
Here are four steps of branding for any brand management process:
Step 1: Determine the position of your brand
The first stage in the strategic brand management process is to have a clear and unambiguous grasp of what the brand is supposed to stand for and how it should be positioned in comparison to the competition. Consider your brand as a promise to your customers that is distinct from that of your rivals.
Step 2: Create and execute brand marketing campaigns
Building brand equity necessitates the creation of a brand that customers are aware of and with which they have positive, powerful, and distinct brand connections. Your brand will have a significant impact on the winning strategy you'll use to build your organization.
Step 3: Measure and analyze the success of a brand
Collect customer feedback on brand performance on a variety of important aspects you might uncover through a brand audit or other techniques. At this point, your brand becomes the focal point of your promotional efforts. Furthermore, because you now know what consumers want, your adverts and social media posts will be considerably more effective.
Step 4: Maintain and grow brand equity
A well-managed brand eventually stops being a business promise and begins to become a customer expectation. Marketing actions that consistently transmit the meaning of the brand to customers in terms of brand awareness and brand image strengthen brand equity.
How Does Social Media Affect Branding?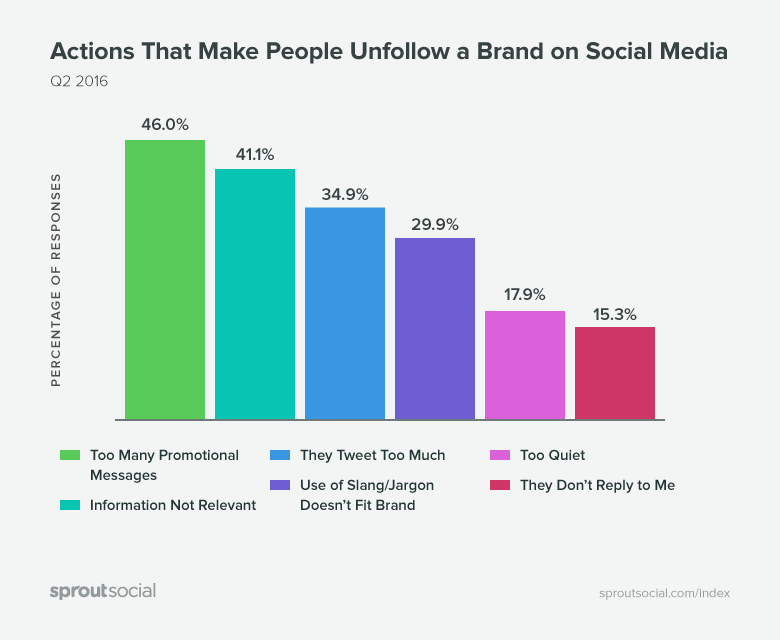 By providing consumers a reason to trust you, social media branding makes it simple to attract more relevant individuals into your sales funnel. The remainder of the sales process becomes more efficient when you get social branding correct. Not only do you see results, but you also see quantitative outcomes, from brand awareness to client retention. This translates to increased revenue and improved client relationships.
As more marketers see the value of social media in business, the field is growing congested. As a result, it's becoming more difficult for companies to stand out. It's not enough to have a distinct selling proposition.
To get the best outcomes with the least amount of risk, you need a comprehensive social media branding strategy. Whether it's Facebook or Instagram, you'll need to take the appropriate steps to provide your company a competitive advantage.
Some of those steps are:
Choose the most appropriate social network and leverage it
The social network you utilize can actually make the difference between social media success and failure. There are a variety of social media channels on which you may reach out to your target audience. Your goal should be to try out each of these platforms to see which one best suits your company's overall goals. Keep in mind that each social media platform has a certain audience that expects to see specific types of content. It will be simple for you to choose a social network that will assist you in achieving your branding objectives once you identify where your audience is spending the most time and creating targeted content on this channel.
Keep your messages consistent on the social media
When you publish content that reflects your objectives on a regular basis, your brand becomes more connected with your target audience. People on social media are accustomed to seeing trends or themes, so being consistent in your efforts always pays off. The more time you put into it and the more strategic you are with your time and your messaging, the greater the outcomes will be. Every social media platform has the potential to help your company flourish if your audience can count on you to be consistent. As a result, having a solid social media content strategy is critical. It's much easier to gain trust and create rapport when your communications are consistent throughout time.
Post on social media as often as you can
While consistency with your material is vital, posting quality material on a frequent basis is also essential. People's levels of engagement with your brand on social media are influenced by how frequently they interact with it. When you're just starting out as a company, you should strive to make the best first impression possible on your social network followers. that's the first step toward establishing a solid, long-term relationship with your target market. You can keep in front of your social media audience's minds by publishing regular, interesting updates in a variety of posts.
Discover the voice of your brand
Every brand has a distinct personality that sets it apart from the competition. This distinct personality not only aids in a brand's connection with its target audience, but it also aids in the development of stronger connections. It will be difficult to be heard if your brand's personality isn't reflected in your social media material so you must identify and cultivate your social media voice. It takes time to develop a unique voice however, once you've done so, creating your content will be much easier and your audience will grow to know, like, and trust you.
Your bio should be optimized on social media platforms
Don't overlook the bio and about sections of your social media accounts if you want your social media branding efforts to pay off. Leaving these sections blank will leave your guests in the dark about who you are and what you do. Rather than using random motivational quotations in your bio, utilize it to briefly convey the objective of your company. In your profile description field, you may additionally highlight the perks or advantages of your company's services. Make sure to include relevant keywords in the content of your profile, as well as a contact button to make it easier for others to locate you and contact you.
Why is Social Media Branding Important?
The quickest method for a brand to interact with a customer is through social media. Since its inception in the early 2000s, social media has experienced exponential growth and continues to do so. Customer happiness, brand awareness, and brand identity all benefit from this.
In today's fast-paced world, social media is where people go to connect with friends and family members and it's also where they go to learn more about brands and products. This bridges the gap between the faraway phone call and emails that most companies utilize to interact. You may use social media to answer inquiries, make a consumer happy, or even aid with a transaction. Aside from selling things, gaining followers, and expanding subscribers, the first guideline is to get in front of as many of your ideal customers as possible.
Conclusion
Using social media consistently and effectively is one way to establish and grow your brand awareness if done right. Social media marketing is a must-have approach for branding, according to research from the social media marketing industry. More than 85% of all businesses with a dedicated social media presence as part of their branding strategy reported an increase in their revenue.
As the trend grows and social networking sites grow in popularity, it's time for businesses to reintroduce their brands to their customers. It's crucial to maintain your brand in front of everyone on social media, just as it was necessary to maintain your brand in front of everyone on radio or television.