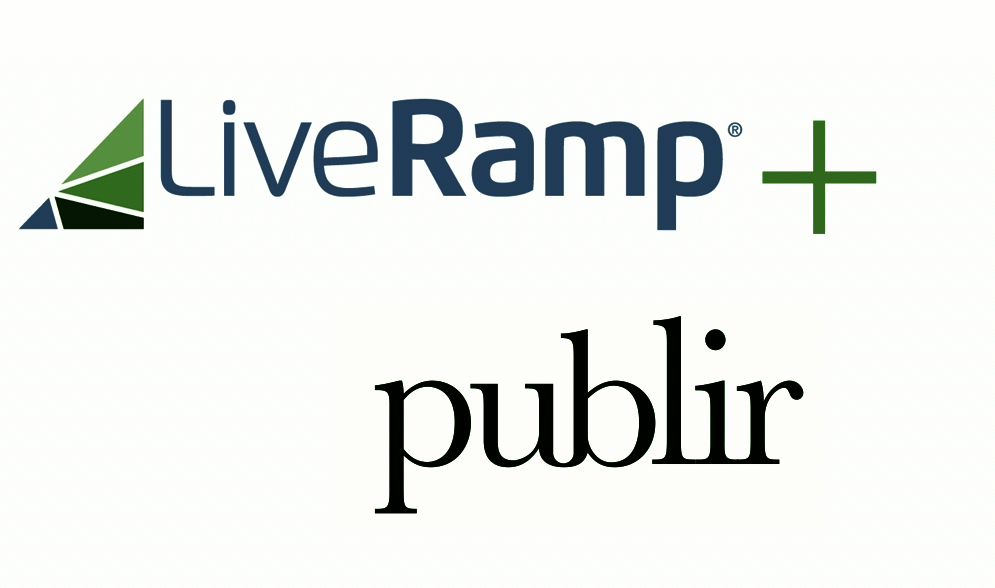 Publishers will maintain people-based ad targeting with privacy at the forefront
Consumer identity and permission are the future of the open web, with a newfound trust and transparency between publishers and readers being the result of the death of third-party cookies. Privacy tools help publishers offer their users a way to manage their data with consent and preferences, giving individuals more choice and control.
Publir is integrating LiveRamp's Privacy Manager for CCPA and GDPR, a platform that enables compliance by storing proof-of-consent and preference choices, responds to visitors who request to alter data the website collects, and provides additional transparency into a site's data collection and usage practices. We're also integrating their first-party cookie solution.
LiveRamp, together with Publir's technology, will allow for the gathering of authenticated user data, ultimately allowing us to best support our publishers' long-term growth by encrypting and translating the data and sending it through with every ad request.
This partnership will benefit publishers by:
Driving high CPMs and more efficient ad delivery
Enabling marketers to deliver a better customer experience and more accurate campaign matching to their readers
Establishing a clear, honest and direct relationship with their readers
Giving their readers a direct way to manage their consent preferences
###