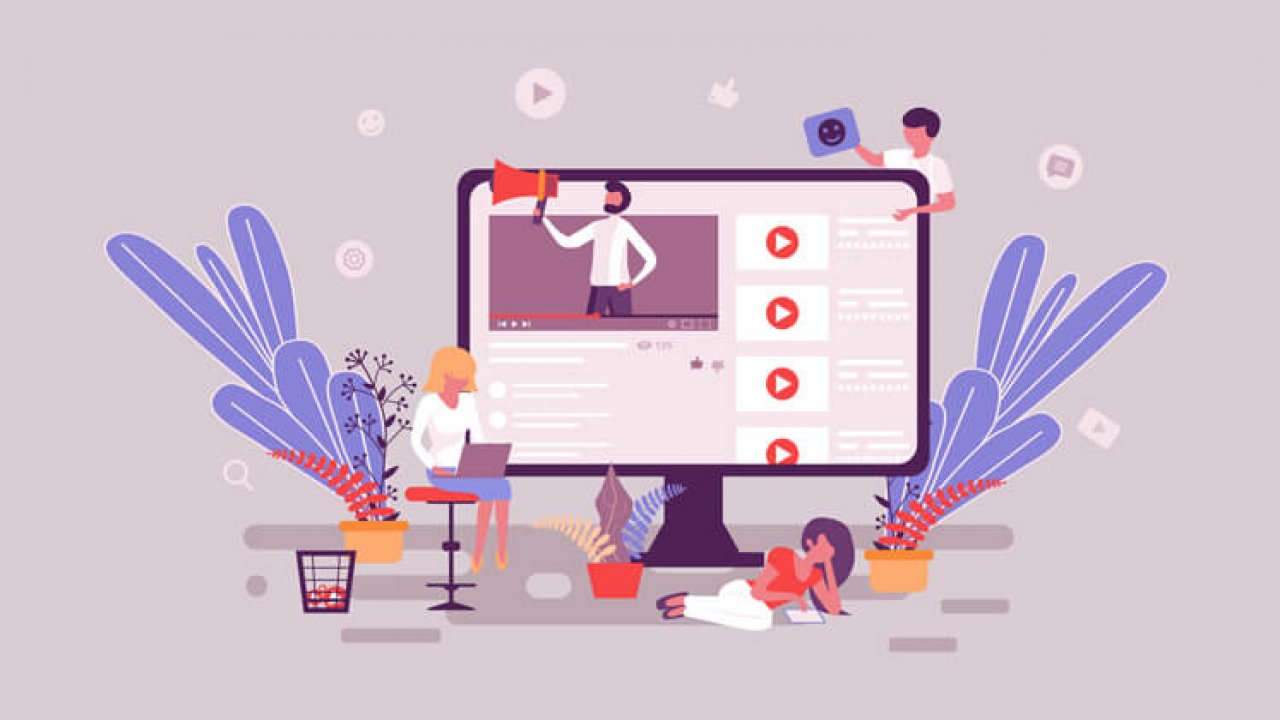 Since the growth of marketing, competition for blogging has always been at an all-time high. People nowadays abandon their jobs to pursue a career in blogging. This demonstrates how people are building a profession out of blogging. Indeed, many professional and successful bloggers have substantially influenced young people all over the world to choose blogging as their primary career path. However, blogging, like any other professional option, demands a significant amount of hard work, attention, drive, and a good mindset. Don't enter the blogging profession expecting it to be a simple career path.
How to market your blog in 2022?
The competition is at an all-time high when it comes to blogging and it is never simple to achieve success in blogging, but by using the correct strategies, hard work, and a little luck on your side, you may be successful. If you have a blog but aren't sure how to advertise it, you've come to the perfect place. The blogging success mantra has evolved significantly over time. In today's world, you must use advanced tactics if you want to be successful at blogging to market your site in 2022.
Share content on social media
Going social is one of the most crucial ways to sell your blog in 2022. Simply share your content on different social media networks to create your business identity internationally. Furthermore, you may syndicate a large number of posts each week on networks such as LinkedIn, Medium, Twitter, Facebook, Instagram, and other minor platforms. The intriguing aspect about syndicating material is that it improves your blog's SEO worth.
Guest blogging on popular blogs
Guest posting is essential for marketing one's blog and gaining high-quality backlinks to one's website. Guest posting has grown in popularity in recent years as a consequence of the benefits it provides to bloggers. Bloggers utilize guest blogging to improve blog traffic by writing a piece to publish on another blogger's site. It may also be described as a method of increasing website traffic. In today's digital environment, guest blogging is highly popular. It also assists marketers in marketing their content and items in the market. Make sure to undertake guest writing on high domain authority websites to see your blog skyrocket.
Grow your blogger network
An effective way to promote your blog is to establish a connection or network with other bloggers. You may not be able to advertise your blog if you keep it to yourself and a small number of visitors. It is crucial to establish relationships in this situation. And it's here that you'll need to establish a connection with other bloggers. You'll acquire a lot of traffic, quality backlinks, and visibility if you network your site with other well-known bloggers. You may connect with these bloggers by following them on Facebook or Twitter and leaving frequent comments on their most recent blog entries.
Increase visibility through popular forums
If you think you are an expert in your sector or niche, you must participate in major specialized forums on a regular basis. Actively participate in the forum to help you establish a quality network of individuals who are interested in both your forum and blog activities. As you develop popularity in the forum, they will follow you on social media and return to your site on a regular basis. You can also communicate with other forum users by becoming Facebook friends with them or following them on Twitter to expand your network.
Optimize your blog posts on search engines
After you've set up your blog, the next step to follow is to begin optimizing your content for search engines. Search Engines account for around 60-70% of the traffic produced by top-tier blogs all over the world. As a result, it is critical to optimize each of your blog entries for search engines before hitting the publish button. Before you begin writing an article about a specific topic, conduct a comprehensive keyword analysis utilizing various keyword tools available on the internet. Find the perfect keywords that have the potential to create a lot of traffic while also being simple to rank on multiple search engines.
Make videos from blog posts
If your blog article is getting a lot of traffic, you may aim to rank in YouTube's search features as well to quadruple your chances of getting free exposure. Internet consumers are becoming increasingly interested in visual material rather than textual content, and they prefer to consume content from social media over blogs. Marketers nowadays talk a lot about video marketing, video blogging (vlog), and other similar topics. In the last several years, almost 60% of marketers and small company owners claimed they would boost their investment in video marketing. This is a simple and efficient approach to share your content with the rest of the world.
Final Thoughts
In today's competitive world, blogging has become one of the most sought-after careers. If you want to make a career in this industry, a marketing blog will be essential in 2021. All of the important methods that you must follow if you operate a blog and want to establish yourself as a professional blogger are listed above. These marketing strategies will assist you in building an influential and profitable brand around your blog.