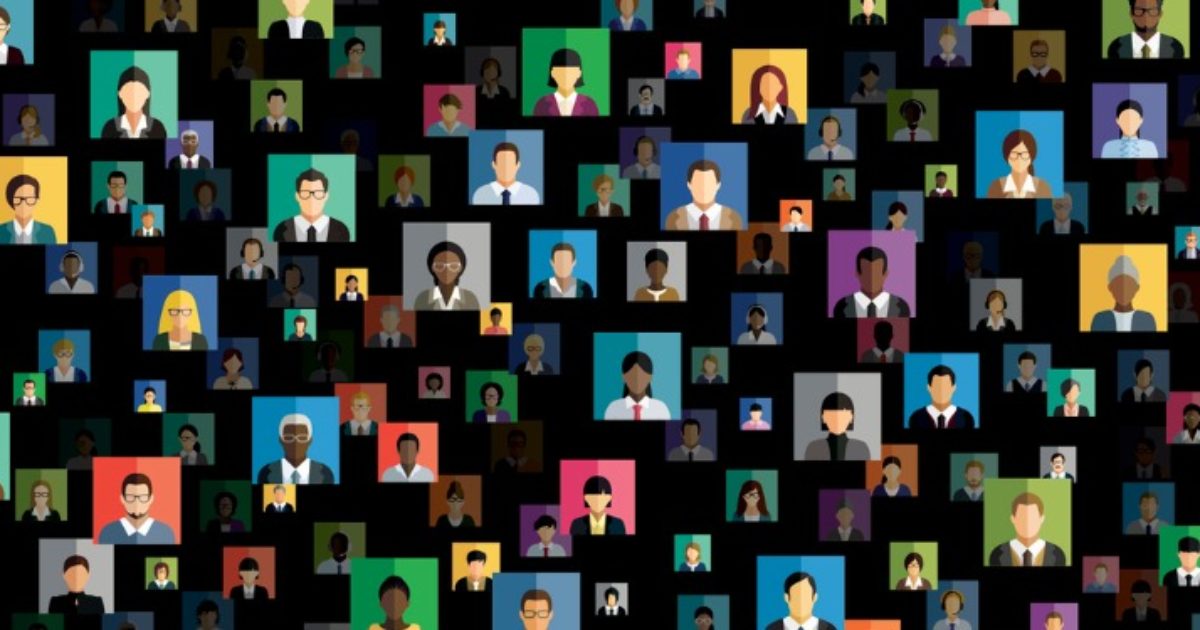 Even before Covid 19 could hit, virtual ways of communicating had started becoming popular. The invention of Zoom accelerated that trend. Managers started scheduling more meetings online to save travel time. Covid 19 only accelerated the trend of virtual events, as people had no option but to stay at home. Virtual events have since then become a way of life.
Naturally, as with any online trend, quick popularity also leads to boredom. While the novelty of virtual meets was non-existent to start with, a lot of disadvantages came forward because of them being around long enough. One distinct problem was keeping the attention of people. We're a famously distracted breed. It takes a lot of effort for someone to make us sit and focus on one task at hand. Well, that's just one of the challenges virtual meetings today face. So, how do you ensure that your virtual meeting checks all the right boxes, and doesn't become a snooze fest? Explore the below 10 steps and find out how.
Clear Goals and Strategies For Your Virtual Event
Not shooting arrows in the dark is a good place to start. Outline your meeting goals. Why are you throwing this event in the first place? Set some achievable goals, and make sure the rest of your team is on the same page. Good event planning is key for a successful virtual event. Don't bore your audience. From big events with thousands of attendees to small-scale events, each requires a distinct strategy. Gather some intelligence on your audience, finding out what piques their interest. Shape your event according to their tastes and preferences. Determine whether this will be a live or on-demand event, accessible freely or by invitation only. Will you onboard sponsors? What data metrics do you want to track? What is the ideal event hosting time? Do you want to conduct live polls, to gather opinions, and how would you like to market your event? Answering such questions will help make your goals and path towards them a little clearer.
The Right Platform
Do you want to co-host your event with another company? Is two-way communication a criteria? Does the platform you choose have on-demand content options? Apart from the above questions, some other criteria you must take into account are whether the platform can customize services, broadcast content on different platforms simultaneously is loaded with features, and enables social media integration. The platform should execute your vision, and offer analytics and metrics in real-time while letting attendees converse with each other.
Choosing The Right Date and Time
Carry out some research before selecting a date and time for your event, to ensure it doesn't clash with national holidays. If your event is global, keep time zones in consideration, to accommodate all attendees. A common time suitable to all should work. There should preferably be on-demand options for those who miss the Livestream.
Event Promotion and Marketing
Event promotion and marketing are very important because if your attendees don't know about your event, no one will attend. Find the salient features of your event and craft your promotion strategy. Use social media channels to promote your event. Use Instagram and Facebook stories, they're great free promotion tools. Strategic demographic-based ads should get you the right users. The event should have social media pages and a landing page. Use influencers to gather traction, and ensure your keywords are SEO-friendly.
Moderators
Unless you want your event to turn into a total free-for, it would be a nice idea to get some moderators. Things can get out of control pretty quickly because people aren't as polite online, as they are in real life. Before the event, have a meeting with the moderators to outline an agenda, so you'll be able to coordinate well on the event day.
Interactions and Engagements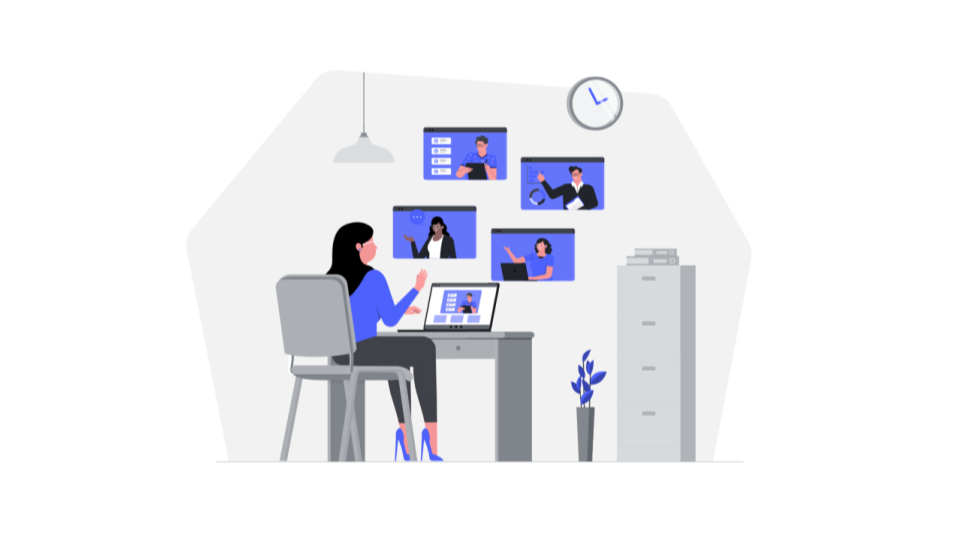 Monologues are boring. Encourage attendees to ask questions, and set up a live chat functionality to enable this. Q&A sessions can help answer questions that views share. Use tools like polls, surveys, quizzes, puzzles, and contests, as well as gamification to get their interest. There should be scope for 1:1 or group interactions so attendees can have conversations in real-time. No one wants to hear a 60-minute lecture. Plan activities that need active participation.
Inclusivity
Successful virtual events are inclusive and accessible. Big fonts, good color palettes and contrasts at hotspots, and offers or giveaways can go a long way in boosting attendance. Audiences are always attracted by freebies, so virtual benefits like discount vouchers, free coupons, or virtual goodies are always welcome.
Troubleshoot in Advance
Unexpected technical problems can happen at any time, and planning for them in advance can ensure your event is successful. Test your internet connection, asking your users to do the same. Do a dry run to identify potential problems and always have a backup plan. Use pre-recorded presentations, videos, and other content to keep the event going. Also remember, tech knowledge could vary among attendees, so keep an easy-to-follow guide so they can navigate the event. Try using more than one platform, so if your main platform runs into trouble, you have a backup.
Invite Keynote Speakers For a Practice Run
A proper rehearsal with keynote speakers to check their audio and video quality, and brief them on the event is a good idea. Give them useful tips like maintaining eye contact with attendees by looking straight into the webcam while talking.
Use Analytics
Track the performance metrics of your event to get clarity about what did well and where you got maximum engagement. Find out what didn't work, so you can improve on those points for future events.
In addition to the above, there are also points like sending a post-event follow-up. Always let your participants know how they can access event recordings, so they can have an incentive to join next time. Once the event ends, remember to also take time out to connect with your team, going over what worked and what did not, so you all are prepared for your next virtual event. A microsite for your event is a good idea as well. Attendees can visit it and get all the information they need, like chat boxes, speaker bios, and more. They can access all the content that they missed out on at the live event.
And finally, ensure your agenda is clear. If attendees are kept waiting around for long periods of time, they get irritated. Provide a plan, so attendees can clear their schedule.
Final Thoughts
In conclusion, to sum up, the above 10 steps can help you execute a successful virtual event. However, the most important thing to keep in mind is that your topic and content need to be on point, and worth discussing. Even the most high-profile and well-planned virtual event won't serve any purpose if the goal is ambiguous. Today virtual events are the norm as more and more people work from home. Read our blog about how to manage remote marketing teams to get an idea of how to keep your team coordinated so you can pull off virtual events without a hitch.