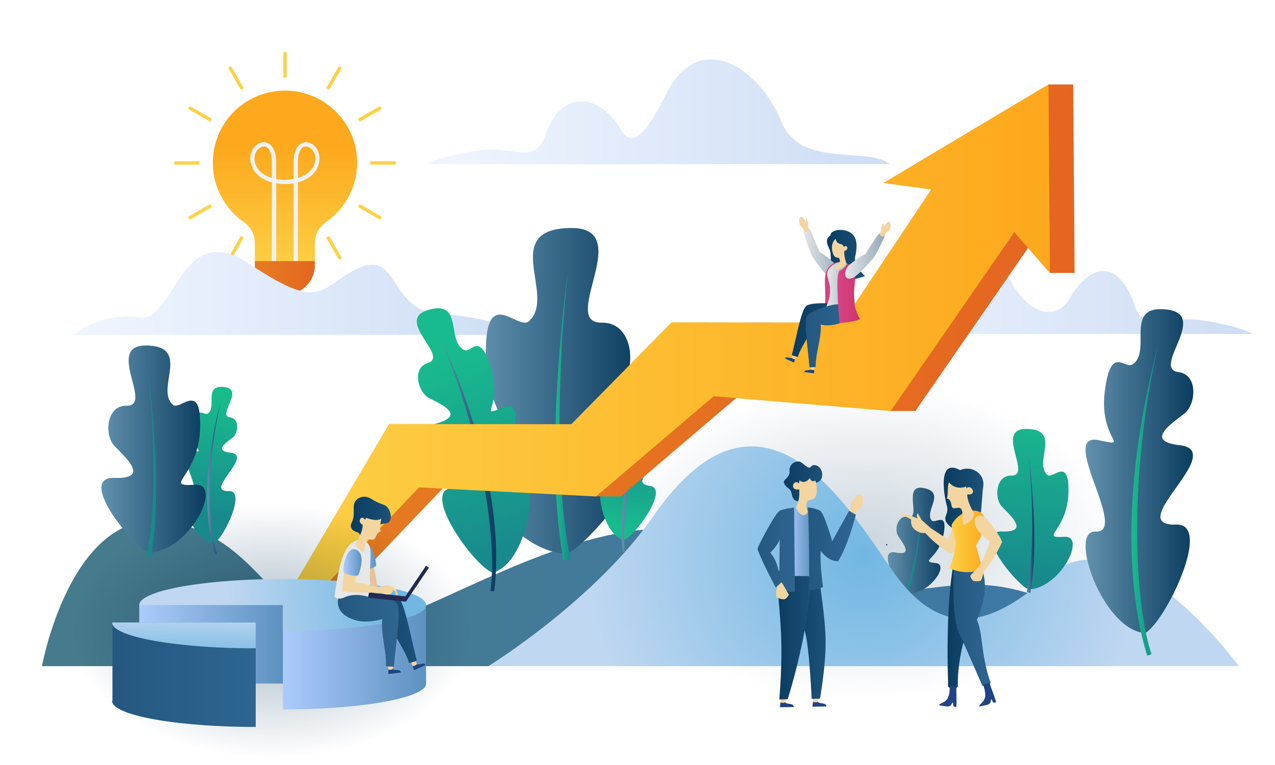 Increasing web traffic might sound easy but it isn't. How do you get people to flock to your website? Well, you put out good, relevant content to start with. But that's not all. There are a number of other things businesses often fail to consider. There have always been some time-tested strategies, but how long can you keep depending on them. There's also a fair bit of misinformation floating around.
Best Ways to Increase Traffic
Website traffic comes from organic and paid sources. Here are 10 ways to increase output from both. Have a look!
Advertising
Let's get the most obvious one out of the way first. Consisting of paid search, social media advertising, and display advertising, this method helps build your brand and gets your site in front of people. Your paid strategies need to align with your goals. Whether you want more traffic, more conversions, or anything else, there's a paid channel each with its own pros and cons, for your usage. As part of your paid search strategy, you'll need to target expensive commercial intent keywords.
Use Relevant Keywords
Keywords should occur naturally. Don't stuff them because they become distracting. Spread keywords throughout your content, from the meta description to the page title, URL, headers, and the main piece. Tools like Moz, Ahrefs, and SEMrush can help you perform research, showing you what keywords your competitor's favor, what search terms are popular, and how much keywords cost for PPC ads. You can always outsource this work to an SEO agency, to ensure your site remains on top of search engines. 
Create Good Content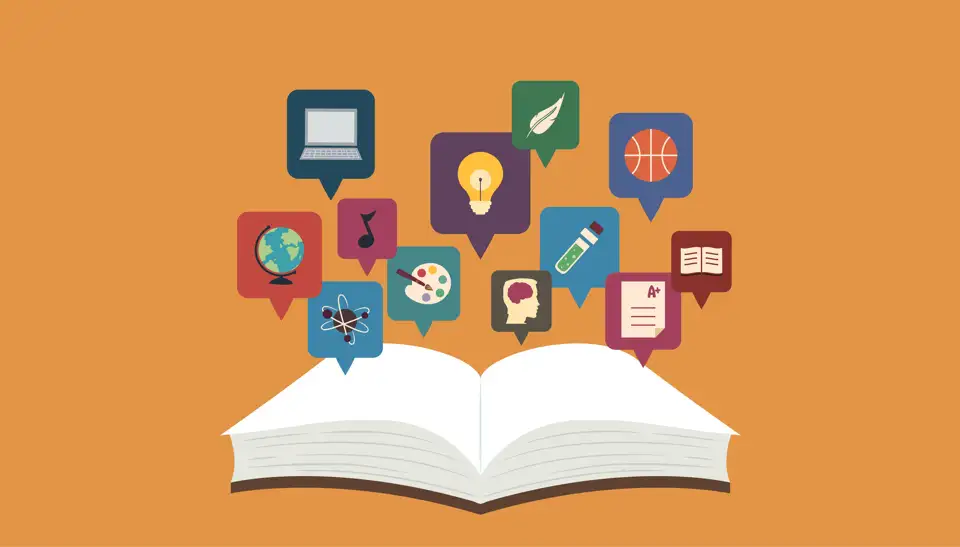 Your content is key. Relevant, memorable content cuts through the chase and gets straight to the point – a sure way to increase viewership. People depend on search engines to answer their questions. Your content should be the solution. Sites that release more posts get more traffic. If you care about your audience, it shows in your content. Carefully curated, customer-centric content with an intent to solve problems is a great way to increase web traffic.
Create and Maintain a Social Media Presence
If you aren't on social media, there's no point in having a website. Social media attracts a large audience. You can increase your web traffic in a number of ways. Blogs, ebooks, white papers, and posts are good forms of written content, while infographics and videos are visual forms. Attracting fans isn't enough. Interact with them, make them feel important, repost their content and tag them. Know trending hashtags, and use your bio wisely to promote fresh content. Find influencers and collaborate with them, and include links in the content. Also, reply to others who are looking for solutions.
Take Advantage of Guest Blogging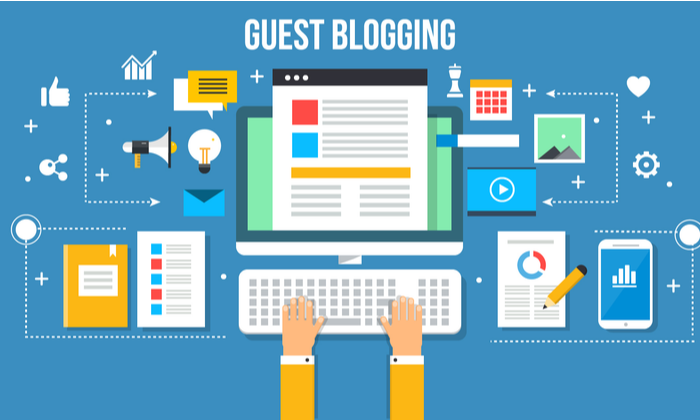 Guest blogging is a nifty way to increase traffic to your site and build your brand image. Guest blogging standards are quite high. Don't send spam to publishers. It can be tough to secure a guest post spot on a reputable site, so when you get the opportunity, don't mess it up. This works both ways. Invite industry experts to blog on your site too. Doing so will bump your brand's credibility especially if a known industry expert is at the helm.
A Responsive and Fast Website
Earlier, people would depend just on PCs to browse the internet. Now, most people depend on mobile devices. According to this study, around 80% of social media usage is on a mobile device. Social media handles usually have your website link in the bio, and people would want to visit your site, preferably from their smartphone.
Even if your website is basic, it must be accessible and easily viewable across a wide range of devices, especially smartphones. In addition to responsiveness, website speed is important in keeping your audiences glued. People don't want to wait for 10 seconds for a website to load. If that happens, your bounce rate will be high. Technically optimized pages with proper image file size, page structure, and 3rd-party plugins, are important for a seamless browsing experience. 
Use Your Analytics Data Wisely 
A great source of data for every metric of your site, Google Analytics is a good place to start to get information so you can formulate effective content strategies. Keep an eye on posts and pages that are popular. Visitor data will tell you where the majority of your site traffic is coming from. Analytics look complicated, but they really aren't. Bounce rate, region, and demographic are some of the most important metrics you can start with.
Keep an Eye on Your Competition 
Only by keeping an eye out on your competitors, can you trump them to provide the audience with a superior experience. Software like BuzzSumo can tell you what your competition is up to, by giving you a bird's eye view of what topics work with readers. Once you find trending topics, see if you can incorporate them into the content on your site.
Host A Giveaway (or two)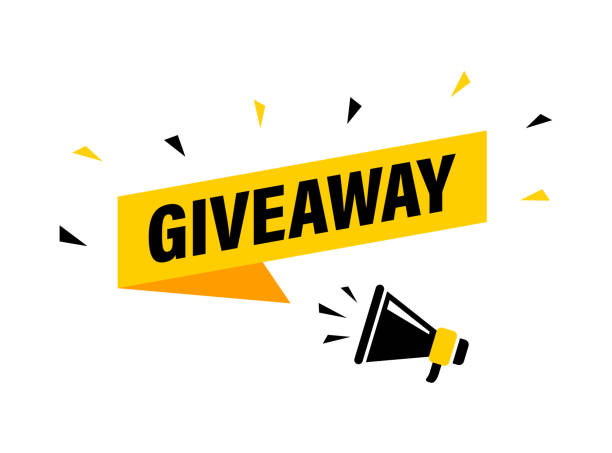 People love free stuff (who doesn't?). If you can, try to host a giveaway on your website. You can create small-budget banner ads for the same and advertise on your social media. A giveaway is a great way to attract a unique audience because first-timers are often looking for freebies before engaging with a brand. A giveaway doesn't have to be a financial burden on your company. You could start with something small, like a 10% discount coupon on the products and services on your site.
Take Advantage of LinkedIn 
While it is a social media tool, LinkedIn is in a different space from Facebook, Instagram, and the likes simply because of the audience and their interaction patterns. Becoming more than just a job platform, LinkedIn is a great way to drive traffic to your site. Post good content to LinkedIn, as it boosts your image in the industry. It helps attract quite a sizable following, over time.
The Humble Email Newsletter 
Think that email is obsolete? Think again. A newsletter can be much more than just a newsletter! Include some interesting information from the content in your email subject line to elicit some immediate interest. A CTA or a subscribe button should be there. Your emails should be mobile-friendly and personalized according to the subscriber's name. And most importantly, your email should be aesthetically appealing with well-designed templates.
Finally, an A/B test of different versions of the email can tell you which gets more opens and clicks.
Build a Community 
A business today needs to be more than just commerce. Try to foster a sense of community and invite your audience to give opinions on subjects they like. These conversations can boost website traffic. Through comments, customers can ask questions, answer the doubts of fellow buyers, and in general, foster a forum where people can share their thoughts about your product or service. This can make them feel at home, and provide invaluable insights into ways in which you can improve your product/service to suit customer needs better.
Good SEO Practices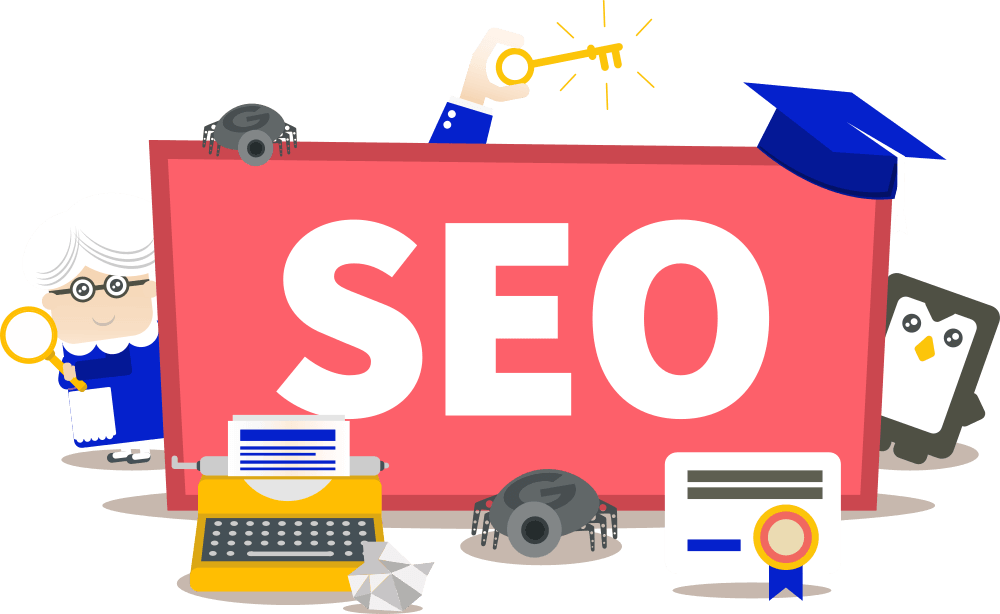 If your SEO is not on point, there's no point in being online. Dive into SEO strategies to ensure you're engaging with the right kind of audience. Having a good SEO understanding can boost your results. There are plenty of free guides on SEO. Read our blog on the best SEO monitoring tools.
Conclusion
To conclude, there are many other strategies to drive site traffic. There are new ones being added quite regularly. This is because the nature of digital marketing is dynamic, and publishers need to be on their feet, thinking of new ways to entice and retain an audience.