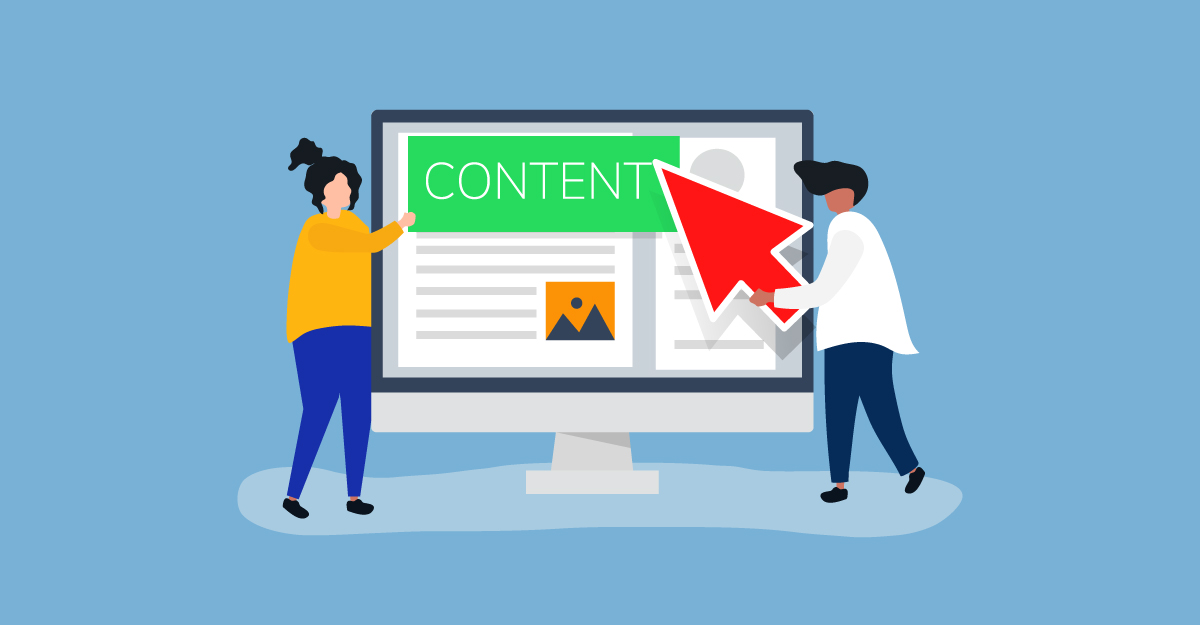 Content curation is a difficult game. That's because the universe of content is so dynamic that it's difficult to stay on top of trends while trying to come up with something new and interesting that your audience will love every time. The internet is saturated with reams of content catering to virtually every need, so where does content curation come in?
Content curation refers to the process of collating, segmenting, and presenting relevant information to your audience that they find useful. Basically, you find material relevant to your consumers and share it strategically through various marketing channels. Constantly creating new content is difficult. It is beyond the marketing budget of small businesses, ad agencies, or start-ups. This is where content curation can help. Collecting relevant data from various authoritative sources and sharing it with your audience in different formats can generate interest in your product/service. With a curated: created ratio of 60:40, you can save time, money, and effort and recycle content for your audience. But how to find the best content and how to curate content that is ideal for your audience? This is where content curation tools come in. 
Top Content Curation Tools In 2021
Tools help you find relevant content or content ideas and make it convenient to share this across different social media platforms. Tools offer you relevant content from various sources to solidify your content marketing strategy while boosting brand visibility and SEO ranking. Content curation tools help you engage with the audience at your virtual door. If used well, these tools can save you hours that you'd otherwise spend combing through content to find something useful for your site. Here are the best content curation tools that you can use today –
A free content curation and influencer discovery tool, this is a blessing for bloggers and social media teams alike. Simply type out a keyword, and ShareIt will pull out a relevant list of content pieces and social media handles, across a multitude of formats like blog posts, videos, and more. There is a separate influencer tab that gives out a list of influencers and popular websites relevant to your search term. ShareIt is great for sharing content directly because it has social media buttons next to content suggestions. It also has some nice add-ons.
Listly
Everyone loves a good list, and Listly provides the same and how! Easy-to-read, numerically ranked, and pleasing to the eye, it is a great way to present content. Listly allows you to sort relevant information into lists on your website. Users then have the option to vote content up or down. This active engagement feature makes a lot of sense because you get live feedback and can better engage an audience. Zoom in to what effectively speaks to your audience with Listly, a great tool to throw up many ideas to populate your site with interesting, engaging, and relevant content. 
Flipboard
This mobile and desktop app allows users to make mini-magazines with back-links to popular news stories, websites, and blog posts. After creating a magazine, users can make them public so consumers can follow this content and share them on their respective social media channels. Include your company's blog posts and links in your own magazine too, so readers can learn more about your business. All you need to do is download the app and make an account. Flip through the magazines of other users, and use your mini publication feature to share their stories. Free and easy to use, Flipboard is popular because it shows customers news and hot trends related to their industry.
Scoop.it
Loved by both amateurs and professionals alike, Scoop.it has amazing filters and curates content really quickly. Other content curation tools pull out information well, but you still require information and articles based on relevant keywords, Scoop.it finds popular words and phrases and as you curate, you can keep modifying them. An automation feature makes this easy to use. The app finds posts for you, and you can send those out where they need to go. A marriage of content curation and social media with a vibe like Pinterest, Scoop.it needs just one topic of interest to throw up relevant articles and suggested relevant topics to view. Its smart engine can keep an eye on topics you're interested in, helping you identify related content. It integrates easily with WordPress and allows for content curation across channels like websites, emails, and social media.
Elink.io
Curate content for your email newsletter, social media, and website from various websites and share them in a presentable way, with context. This tool can be your friend and save you hours. Allowing users to save links on the go and turn them into relevant, shareable content, Elink.io helps you convert your links into a web page, and even embed them on a blog or a website, or put them into a crafted newsletter. Choose from their 30+ highly responsive and interchangeable templates. This tool has 80,000 users worldwide, a testament to its popularity and content curation abilities.
Feedly
Content managers and marketers looking to stay on top of trends and stay connected with industry leaders can rely on Feedly. This app finds blogs from popular writers and sites, giving you the best articles that can enrich your own posts, or be useful to customers when dispersed through your marketing channels. This app can take a lot of guessing out of content curation, helping you be more specific.
Pocket
This acts as a great content curation bank as it can help you collate content to save and read later. Store all your chosen articles, images, and videos in one place for reference. Group articles with tags and find them easily thanks to Pocket's in-built search function. This app also integrates with over 500 others, like Evernote, so syncing is easy.
BuzzSumo
With various options to track down content and specify what you exactly want, Buzzsumo allows you to filter articles by influencer rank, allowing you to know who created the piece and giving you sharing frequency within the last day or year, or even by the specific type of content you want. Buzzsumo is for those who want to be specific to the last detail. You can receive alerts when new content hits the web so you stay one step ahead of competitors.
QUUU
Quuu is free software that integrates with most social media scheduling tools, this can help you analyze social media posts, platforms and channels, before recommending content for you either to share in your integrated scheduler dashboard or from your account onto a website. Quuu even has an auto-pilot function that can automatically schedule out tweets and social media posts.
Curata
Discover content relevant to your respective audience by fine-tuning, customizing, and categorizing content sources. You can then review and distribute the results, all from one central app. Publishing and promotion features help you repurpose curated content across your social newsletter, automated marketing platforms, or your blog.
Final Thoughts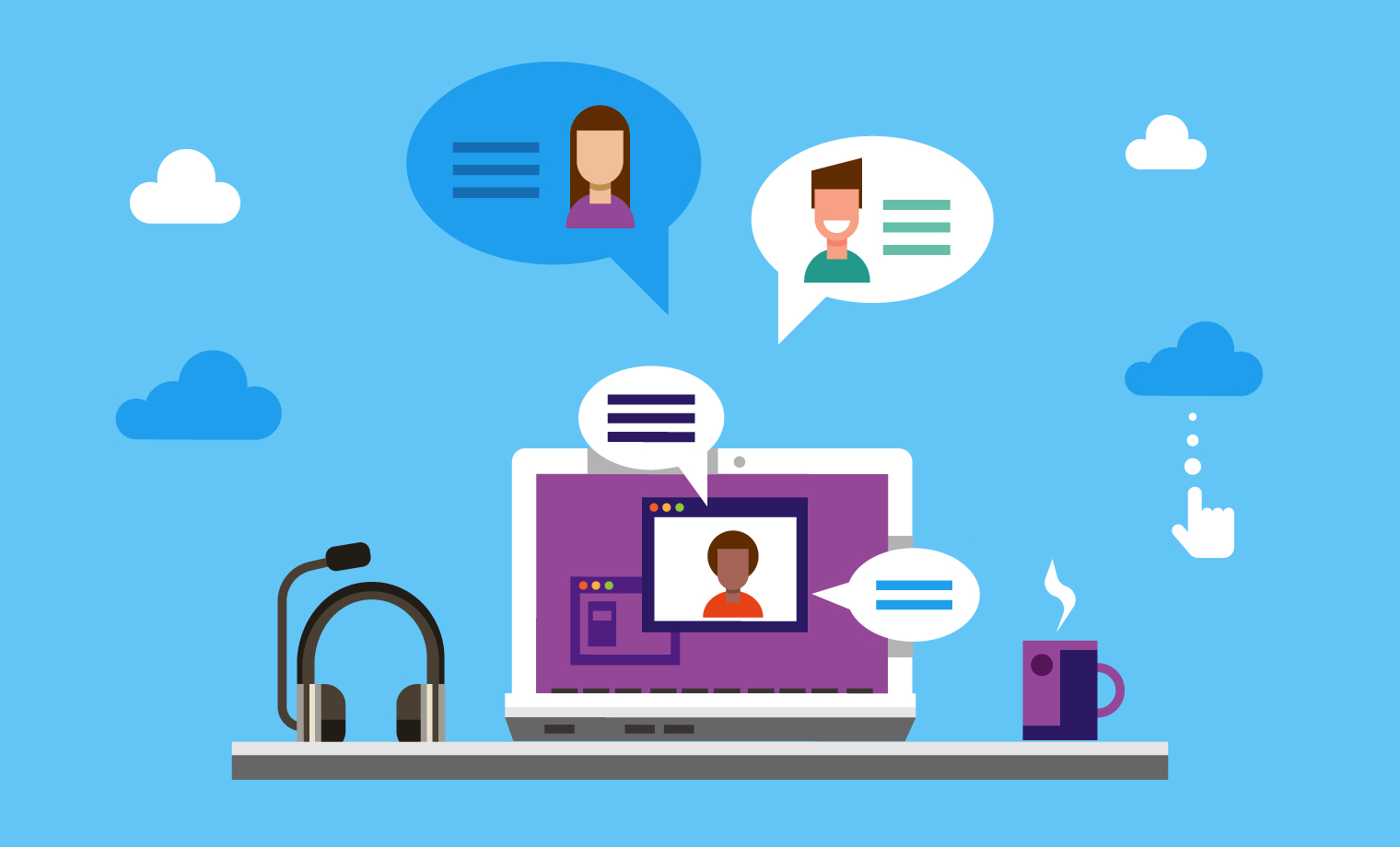 In conclusion, if you want to be visible, you have to stand above the crowd. It is not an easy thing to do, but content curation tools can help you lay the groundwork for your next content marketing campaign. Before browsing through hours of content, wait and research some effective curating tools that can save you precious time, and fine-tune the content you ultimately serve your audiences. Read our blog on finding the content your audience really wants to see so you can ace the content marketing game.