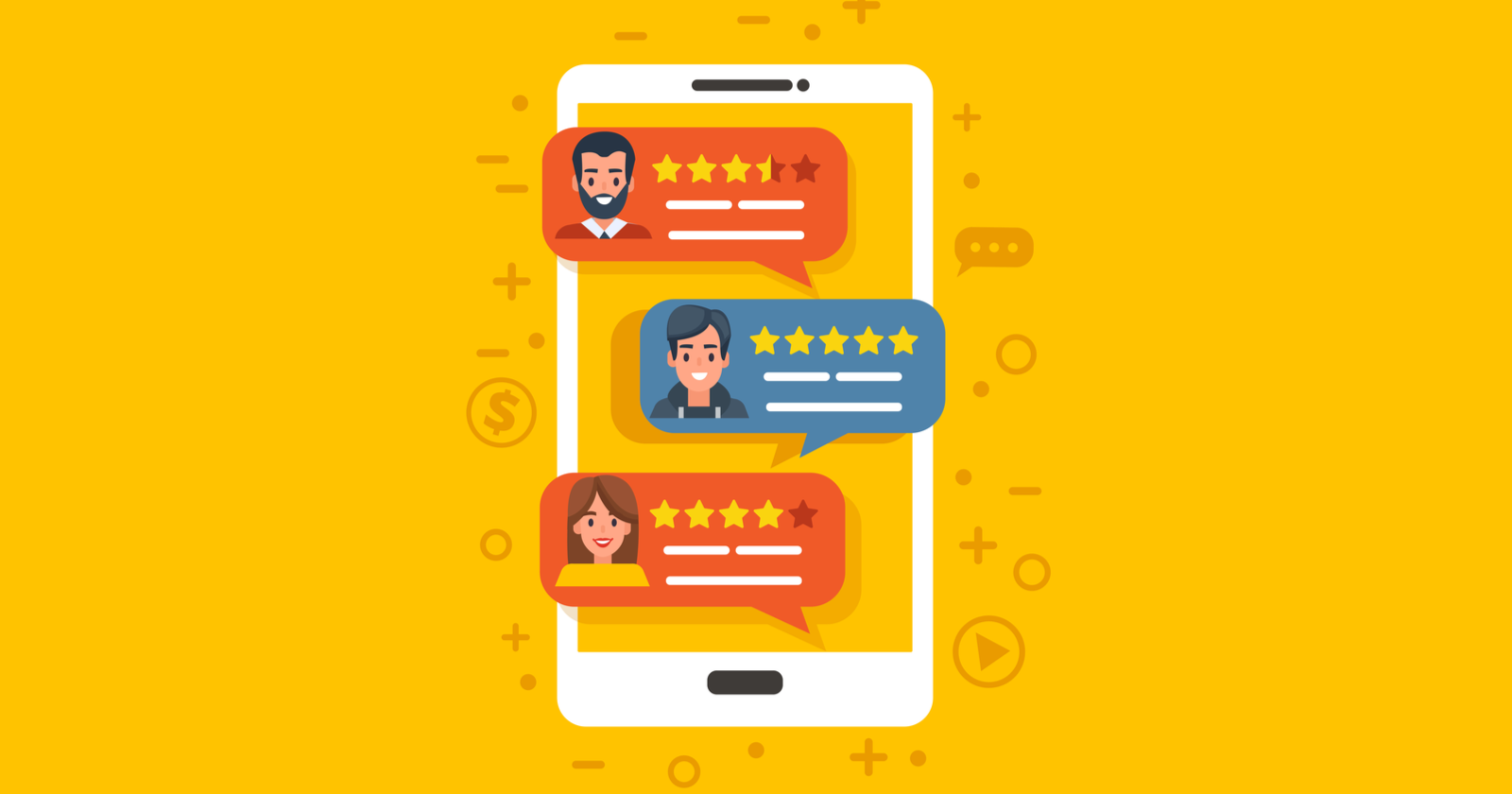 The advancement of the web has totally changed the way people buy goods these days. With E-commerce gaining momentum with every passing second, users are more likely to buy directly from the internet–but not before reading a great number of good reviews about the product. It has become very rare for a person to make a blind purchase decision without going through several online reviews. Want proof? Let's look at some facts and figures:
Online reviews play a massive role in today's eCommerce-oriented world. So, now let's know some of the 'whys'!
Top 5 Reasons Why Online Reviews Are A Gamechanger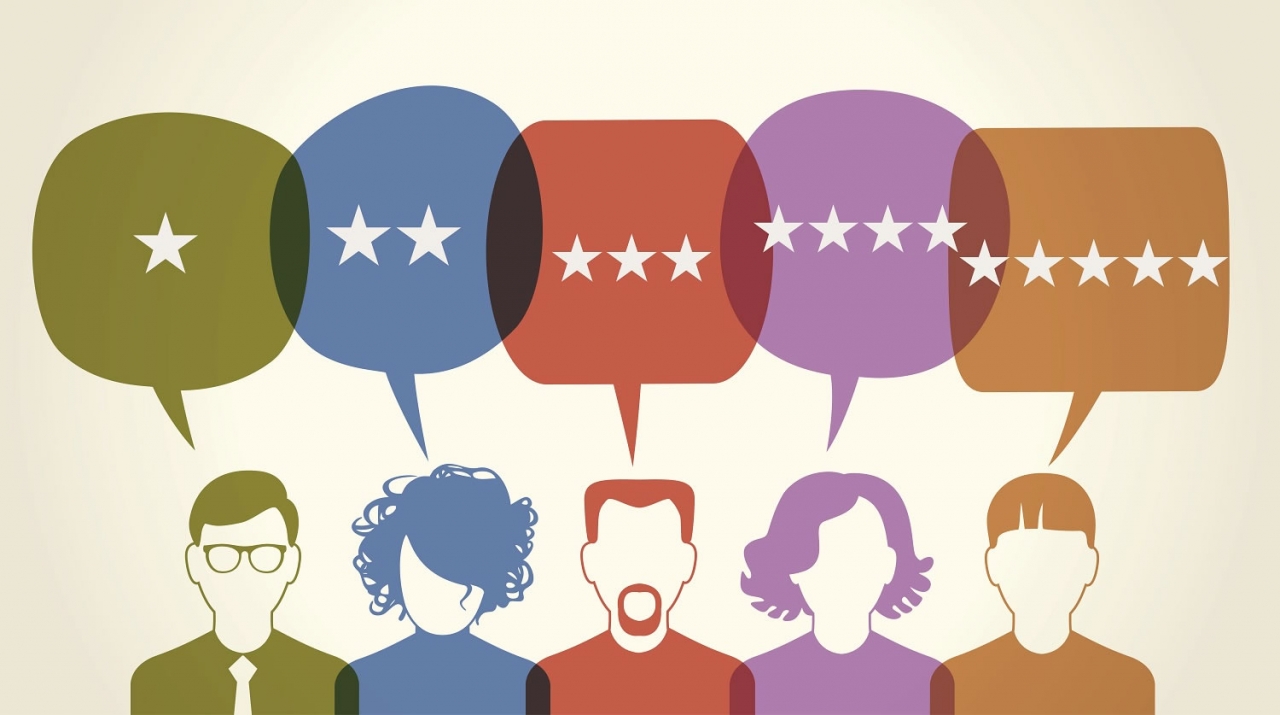 1. Increased Purchases
As per Reevo, the presence of online reviews lead to an average sales increase of 18%. People are more likely to buy a product if others around them, even complete strangers, agree to the quality of it. As of now, online reviews are the biggest form of social proof.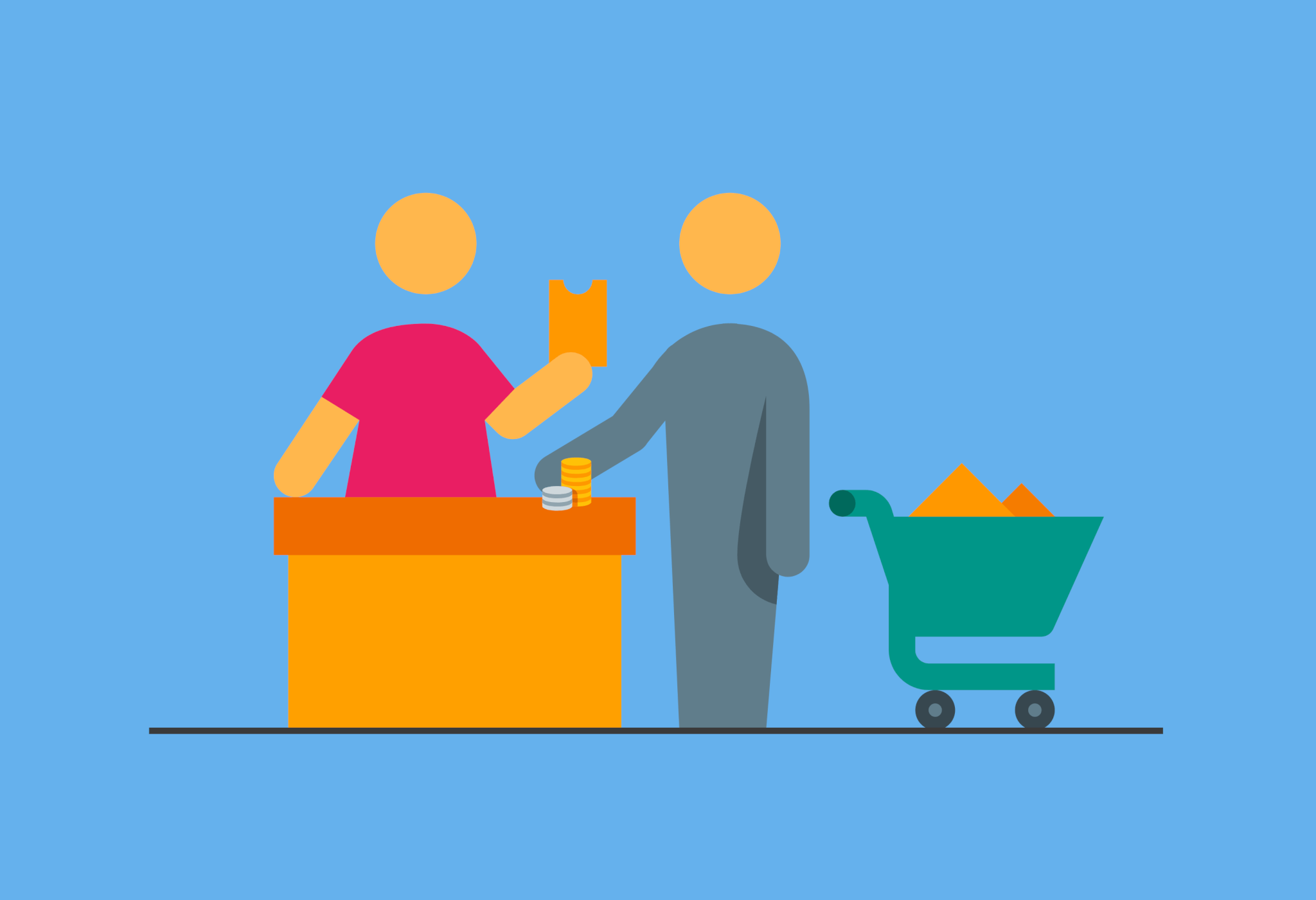 For instance, on food delivery apps like Zomato and Swiggy, food dishes that have more 4 or 5-star ratings or good reviews get sold more than the ones that don't. And on websites like Yelp, the restaurants having better ratings and reviews experience more traffic than those with lesser reviews.
2. Improvement of Rank
Online customer reviews prove to be beneficial for your SEO ranking too. How? Whenever you get a new review, you get fresh and new content for the search engines; the content that has been created by the user for you, and that also without any cost. And when you have new content, Google algorithms favor your website in search engine results.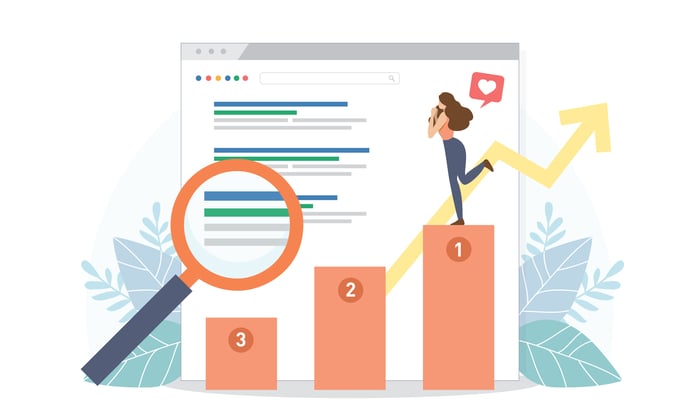 Online reviews give you a consistent pipeline of (hopefully) positive content that web search tools esteem profoundly while picking which results to return. When your website is ranked higher, algorithms and individuals are more likely to see you and your website as an expert in your industry, which likewise prompts more exposure.
3. Increased trust
From a steady supply of positive reviews from your old consumers, you can garner loyalty and build the trust of future potential customers. Potential customers question organizations that have evaluations below four stars. This leaves a little safety buffer at the top, however, organizations with better original reviews are fundamentally bound to see more views converting over to traffic and deals.
To illustrate this, 45-50% of consumers prefer to dine at a restaurant that has 4 or more stars with some pretty good reviews while the other 39% prefer an eatery with 3 stars or more on online sites.
4. Increment of Brand's Reach
Positive reviews about a brand by its consumers expand the brand's reach as very good or very bad reviews have a tendency of spreading wide, and quickly. Happy customers like to spread the good word about your brand and they do so by posting their reviews on external websites like Trip Advisor, Four Square, Google, and Yelp. These websites are extremely important to expand your reach as a lot of potential customers look up to them for recommendations and suggestions.
In fact, you can even leverage bad reviews to gain more traction online. Gossip Girl, a popular television show, posted all of its bad reviews by its audience on online posters and it increased its daily watchers exponentially. This made the show much more popular than it already was.
5. Clear connection with the customers
Apart from increasing brand reach, upping brand profits, and making the brand more searchable, reviews also help to establish a clear and open connection of the brand with the customers. With the help of reviews, a brand can learn about the drawbacks or the shortcomings of the brand from the customers' point of view, giving the brand an opportunity to both respond and improve. Furthermore, by the process of replying to their brand reviews, the brands can additionally make their customers feel like they are seen and heard, which leads to a better connection and increased loyalty and trust.
For instance, clinical organization MedQuest was able to drastically improve its reviews by increasing the speed at which it responded to both positive and negative reviews. The organization's audit volume on Facebook took off by 163%, while it got 23% more reviews on Google.
How Can You Get Your Customers To Review Your Product?
Reviews do play a very important role in the success of a brand and there are many ways through which you can acquire a good amount of reviews for your site. Let's know some of the 'Hows'?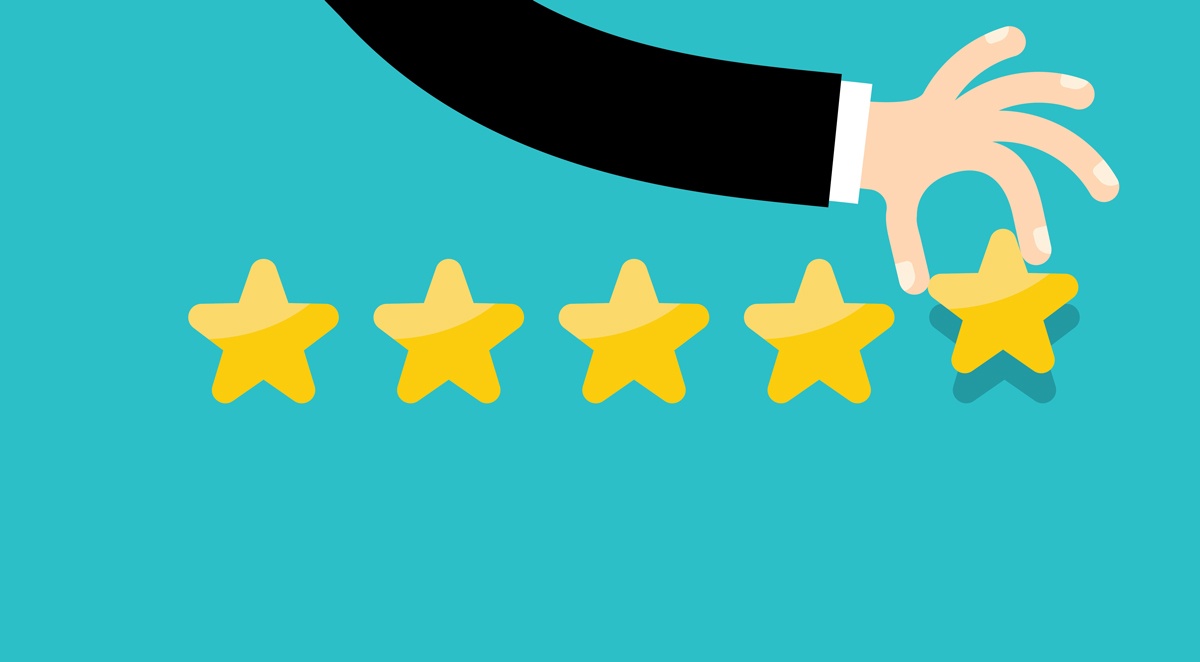 By emailing the customers for a review after the purchase
Asking customers to review the item is key. Most won't automatically do this on their own.
Give your clients time to get your item and use it enough to experience the item and determine its quality and credibility.
By asking your customers the right questions
Ask your clients the right questions and get the most suitable answers with a nice explained description. The questions you ask will vary depending on the type of product they purchase but they might include:

How would you rate the quality of the item?
Did the item meet your expectations?
How can we improve the item?

More thorough questions make the clients answer all the more nicely, bringing about more client reviews.
By making the review posting process simple and short
Make the review process smooth, straightforward, and uninterrupted.
Don't forget that not all customers will go through the survey process, even if they are incredibly happy with the item or service.
By creating neutral grounds for their review platform
Venders ought to make impartial grounds for their reviewing stage.
Clients effectively trust a survey locale/rating site like Yelp over the business's review platform itself. Why? It's an impartial third party.
Takeaway
The way in which you market your brand image is extremely important, yet having individuals talk about you is an even more powerful tool. By empowering customers to give you regular, timely feedback, you'll receive content that can help you in your own marketing. 
Don't leave your customer reviews to chance. Ask for feedback regularly and respond to everyone–whether it's positive or negative. To read more such amazing articles, visit Publir's Blog today!