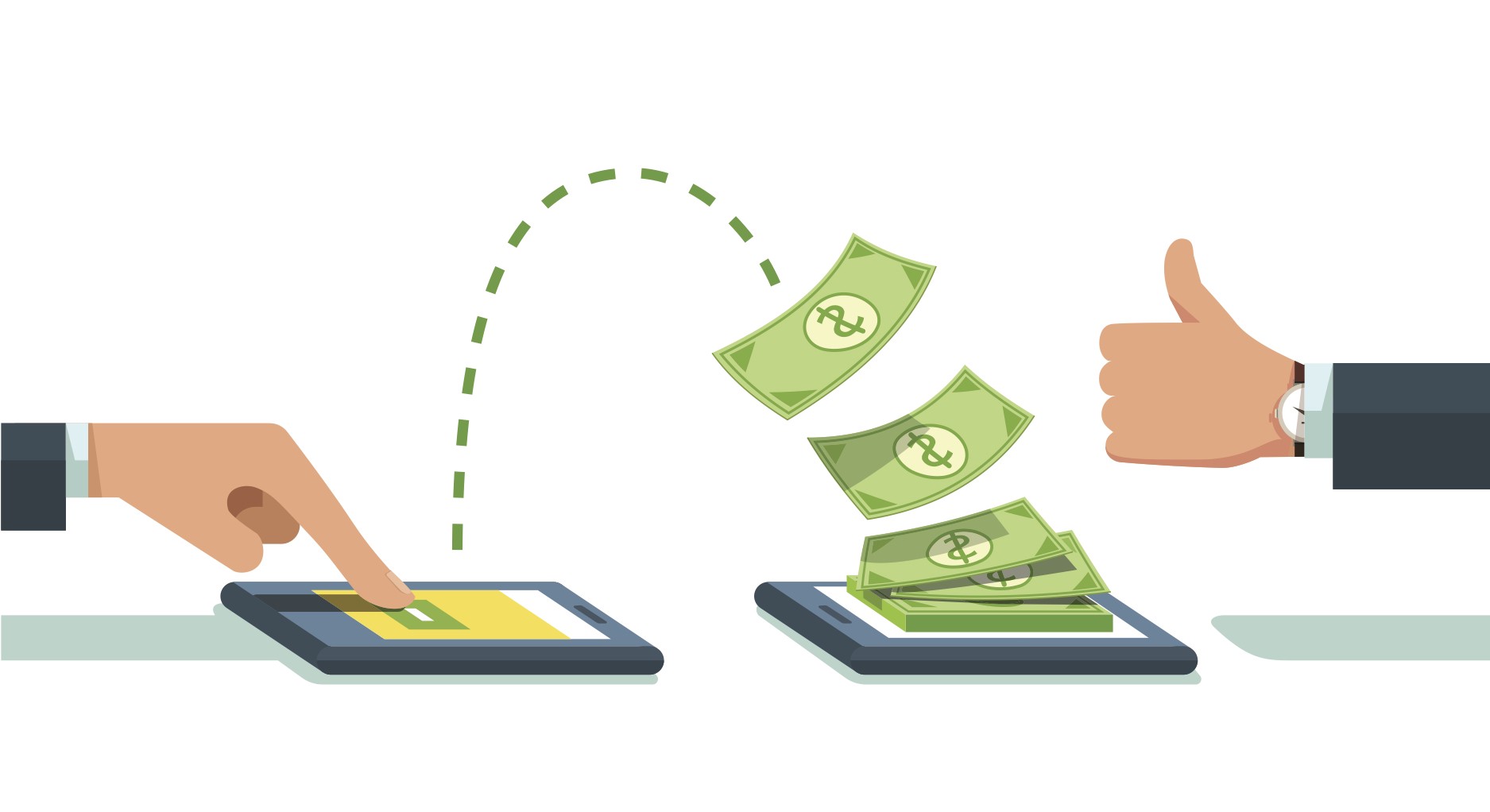 The omnipresent digital media is playing a central role in meeting the educational, interactive, and entertainment needs of users, as well as facilitating online shopping, sales, banking, and more. Digital media users have also applied innovative methods equally, by inventing myriad ways of digital media usage. The seismic shift in the digital media user behavior has allowed content publishers and markets to monetize the digital media platforms, by applying the constantly evolving technological innovations.
Why Do Publishers Monetize Digital Media?
More than two decades ago, former Microsoft chairman Bill Gates predicted the monetization potentiality of the digital media, stating "Content is where I expect much of the real money will be made on the Internet, just as it was in broadcasting."
His predictions came true. While the content is described as a king, data is emerging as the 'Queen' for publishers who built strategies and business models to generate revenue through digital advertising, subscriptions, affiliate linking, and eCommerce sales.
By now, it is evident for content creators and publishers that their future lies in monetizing the changing consumer behaviors by drawing insights from the data, which drives their advertising and subscription strategies to fuel their growth engine.
Publishers have also found new content distribution options in digital media. Digital solutions have reduced or eliminated printing, production, and supply chain costs, providing opportunities to target global markets. The growth of the internet and technology, in general, has had a profound influence on how people consume media and seek diversified content. Given the plethora of choices related to digital media platforms and the content they offer for consumers, digital content publishing has truly come of age.
Content platforms and search engines like Google, YouTube, Facebook, Instagram, WhatsApp, Amazon, Twitch, and so many others have been offering opportunities for creators to make money by following digital monetization practices.
What are the different ways to Monetize Digital Media?
Digital media products are offered in various forms including eBooks, videos, tutorials, audiobooks, newsletters, podcast series, and e-magazines and publishers rely on a variety of business models for monetizing the digital media through which they are offering content. The popular among them are:
Digital advertisements
Subscriptions
Sponsored Content
Virtual/Hybrid Events
Affiliate Linking
Digital Ads
While some digital media companies generate revenue by placing display advertising on their websites and email newsletters, others utilize platforms for running programmatic advertising on their websites. Digital ad spending grew 12.2% YoY in 2020, according to the Interactive Advertising Bureau and it is expected to reach $455.30 billion in 2021. While 55.2% of the money will be spent on display ads, 40.2% will go to search.
For the first time, Amazon's share of the U.S. digital ad market grew more than 10% in 2020, with Google taking a lion's share of 28.9%, and Facebook making 25.2% digital ad revenue. While Social media ad revenue in 2020 was $41.5 billion, making up nearly 30% of all internet ad revenue, the digital video saw 20.6% YoY growth, increasing its share of total internet ad revenue by 1.3% to reach 18.7%. Programmatic ad revenue was 24.9% at $14.2 billion in 2020 and the global digital ad revenue grew substantially.
Subscriptions
Digital media inherited subscriptions as one of the primary revenue generators from traditional media and 2020 saw many digital publishers and media houses that provide political and business news, and entertainment switches to a subscription model. The New York Times garnered a record number of paid subscribers by Q4 of 2020 and the trend continued even in 2021 with a 6.6% rise to $473 million. As a result, the NYT's subscription revenue rose by 15.3% to $329.1 million. Thomson Reuters, which provides free analytical business news, recently adopted a paywall strategy for its website, reuters.com.
Sponsored Content
Sponsored content, or native advertising, is yet another way of making revenue for digital media companies. Here, sponsored content appears alongside articles on the publisher's website, social media channels, or in email newsletters. Either the advertiser or the publisher's staff prepares this content in various forms, including but not limited to articles, videos, tweets, stories, and podcast episodes.
U.S. native ad spend is expected to increase by 21% in 2021 to a value of $57 billion and spending on mobile has more than doubled between 2018 and 2020, reaching $45 billion. Native advertising is the second-best top-performing channel for video campaigns according to U.S. publishers. Advertisers are opting for this format as it is easier to understand than display ads and social ads. They are engaging the readers for a longer time; with a 48% low CPC.
Events
Although events have traditionally been used to promote brands through exhibitions, tradeshows, and summits, virtual events have gained popularity in 2020, due to many in-person events being canceled thanks to COVID-19. Both live events and virtual events are an excellent strategy for publishers looking to diversify their revenue streams but companies measure the success of virtual events differently. In fact, 87% of event planners consider it successful based on the opportunities it generated, while 71% of them are looking at deals closed.
Affiliate Linking
Like social media platforms, digital media publishers have started inserting affiliate links into their content as a way to promote other products and generate additional revenue. The New York Times has been a pioneer through its product review website, Wirecutter. To keep their journalistic integrity intact, digital media companies should mark any affiliate links they include in their articles.
Top Challenges for Publishers to Monetize Digital Media
The ever-evolving digital media landscape offers multiple challenges for the publishers and content creators:
Several initiatives to ensure user's privacy restrict companies from relying on third-party cookies, used for cross-site tracking, retargeting, and ad-serving. This would severely impact digital ad revenue.
Digital ads are difficult for publishers as they have to fight tooth and nail for the ad dollars with many existing and emerging players. Several socio-economic and political factors influence the ad revenue. Google's ad revenue hit by 6% in 2020, the worst-ever dip since 2008, while Amazon crossed 10% ad revenue.
Metrics such as page views and click-through rate are used to measure the ad impact and determine ad revenue. There is no uniform way to gauge the user's behavior to determine ad revenue.
Search engine ranking is crucial for digital revenue and to remain in the first or second position for popular keywords. Publishers should have a thorough knowledge of the latest search engine optimization tactics.
Not all publishers are successful in mustering subscribers' support, which depends on the publisher's ability to win the trust of the readers with quality content and innovation.
The publisher should have strong customer data and strategies to generate subscription revenue, which is time-consuming.
Ad fraud is one of the biggest challenges that advertisers and publishers face. Fake users and bots that boost click-through rates may try to tamper with ad units that need to be tackled.
The timing and positioning of an ad greatly influence the user experience. Several studies have proved that anchor ads and pop-up ads irritate readers, leading to higher bounce rates.
Publishers must constantly evaluate the situation and update ad units to serve as a platform to track user behavior and trends.
Media giant Google and social media giants like Facebook and Twitter are crushing competition through aggressive mergers and acquisitions and not letting many small players thrive.
Digital Monetization Best Practices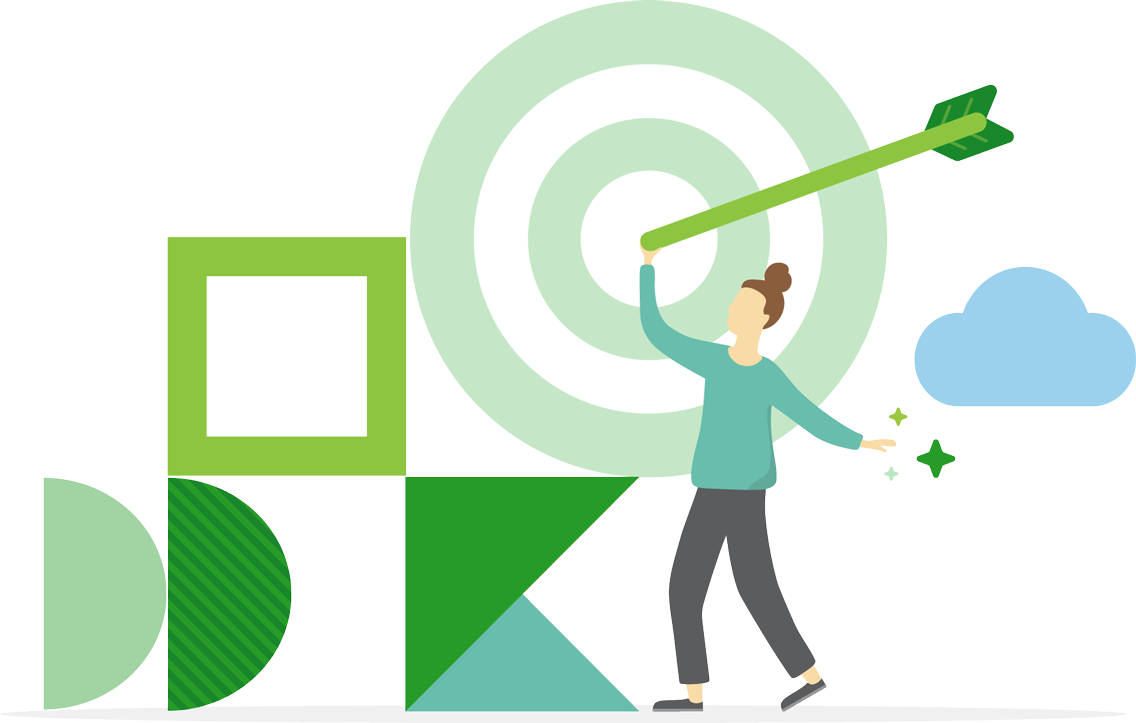 Think Mobile
More than 5 billion people worldwide are now using a mobile phone, most people in the developed world. Consumers around the globe spent an estimated $407.6 million across Apple's App Store and Google Play. No matter what industry you're in, it pays to develop a mobile strategy alongside your digital media strategy.
Digital publishers must gear up to produce formats compatible with mobile to reach all customers right where they're at–on their phones. Although the staggering figures are appearing very lucrative, digital publishers cannot ignore the other platforms.
Video Streaming
People stranded at home spent more hours watching videos on demand on OTTs in 2020 and video usage is on the rise on all interactive social media platforms like YouTube. The video keeps people on your site longer and has a 41% higher click-through rate in video search results than text-based content.
User-Generated Content (UGC)
Social platforms like Facebook, Twitter, and TikTok have been on news, making digital media more participative and Apple's UGC marketing campaign with #ShotOnIphone is a remarkable example of trust-building, showcasing authenticity, and boosting engagement and sales.
Interactive Experiences
Interactive experiences like games, quizzes, polls, surveys, competitions, video making, and events engage the audience better than making them passive recipients.
Winning the customer's trust
Winning customer loyalty goes a long way for the publisher in building the digital platform. Privacy breaches, information leakages, antitrust behavior is harmful to the digital platform.
Quality Matters
The quality of content in websites, social media, and other digital media is measured by different standards depending on the platform. Although the digital marketing industry uses various metrics to measure its success, a publisher must strive to create engaging content that is capable of holding visitors on their site and platforms for a longer time. Publishers should constantly experiment with format and practices to make it more innovative.
Native Advertising for Content Promotion
Once you've decided which content you're creating, it's important to ensure it reaches your intended audience. Native advertising is one of the best ways to do this. Research from eMarketer shows that spending on native ads continues to rise, reaching $44 billion in 2020. Find a brand that aligns with yours and negotiate to publish some of your content on its platforms or vice versa. Getting in front of new audiences with quality content is key to building an audience and increasing sales.
Conclusion
Despite challenges, digital media is painting a promising picture for publishers to make money in innovative ways. The publisher, however, must have to keep pace with evolving digital media publishing trends to remain in the race.