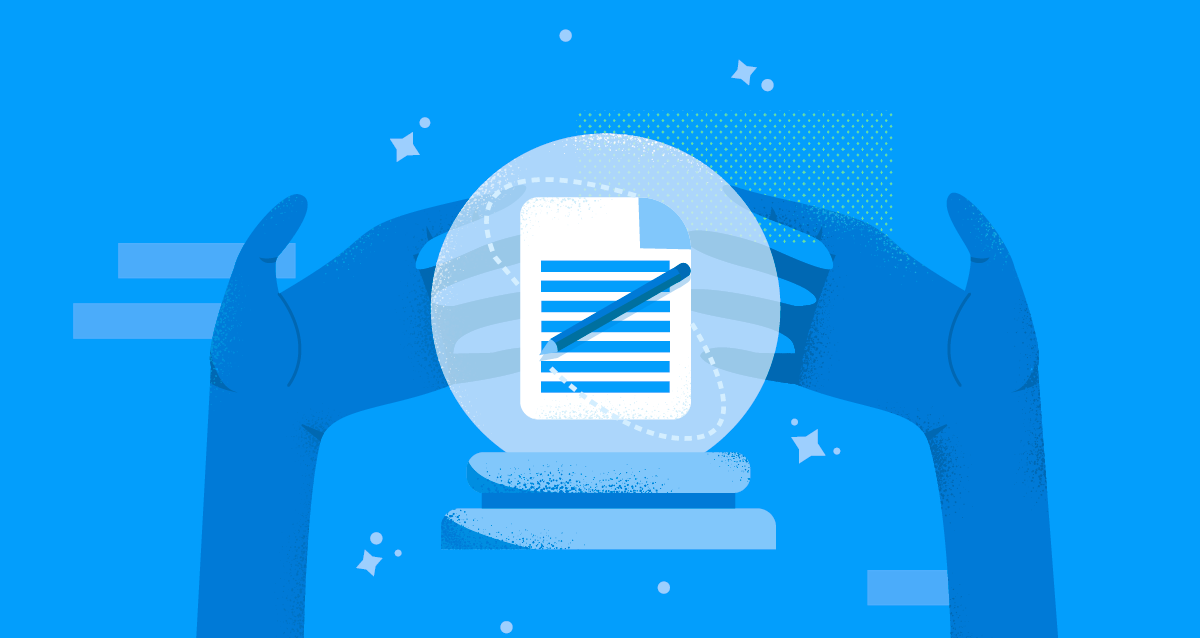 What makes a website or a platform an instant hit or an internet sensation? It's the content! Content is what makes any business a super success, and the creativity of it is what drives engagement. A recent survey showed that about 89% of B2B buyers and about 81% of online shoppers use content marketing platforms like Google before making purchasing decisions or curing content of their own and this is highly influenced by what users search online.
Content and messaging are the backbone of any business, and without a constant supply of engaging and interesting content to the audience, prospective customers don't know what a company stands for or what the company can do for them–which means the prospect won't buy..
Evolution of Content Marketing – What has evolved?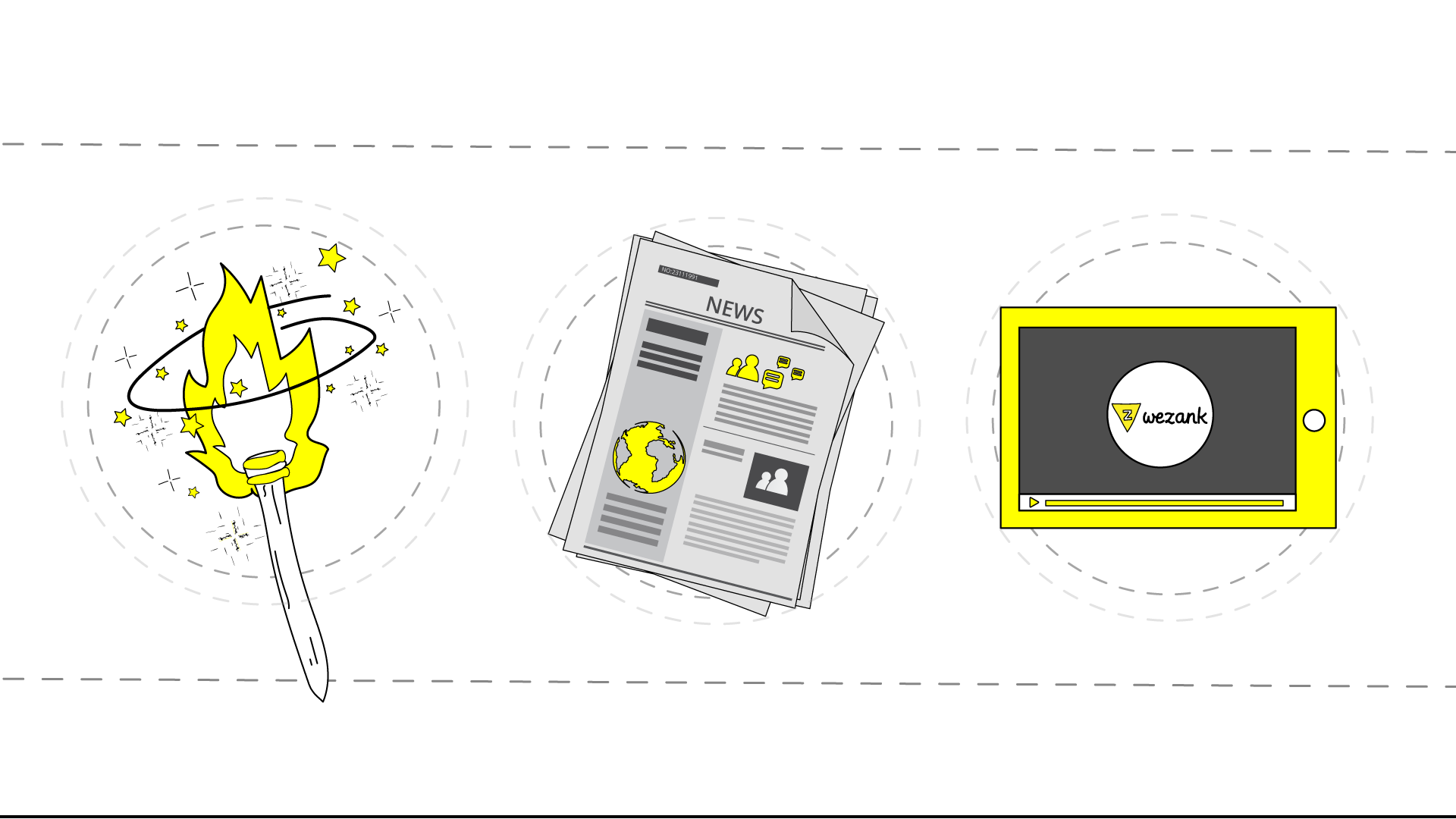 With the advent of digital marketing in the past few decades, it might seem that it has overruled the content marketing domain; but believe it or not, content marketing is still a game-changer. And the demand for more versatile and engaging content has definitely risen. To cater to these demands, both content and content marketing has evolved significantly.
How has Content Marketing changed over the years?
Now, to understand the evolution of content marketing, let's understand how things have changed over the years.
Going Digital – A Leap Of Faith
Content in the earlier times was sold in the form of booklets, pamphlets, magazines, comics, and banners. Who isn't aware of the popular Michelin Guide of the 1990s that made the brand a popular critic in the domain of eateries or the first G.I. Joe Comic Book of Hasbro and Marvel? Well, most of the brands during those days advertised their products in the form of magazines and print publications. But as the internet took over, marketing and content strategies have evolved to digital models. This shift allows us to research and evaluate almost every product with just a few clicks and it has since then changed our lives forever.
Introduction of Google's Game Changer Strategy – The ZMOT
Google conducted its highly popular landmark study in 2011 which changed the game of content and content marketing. This study is known as the Zero Moment Of Truth, or ZMOT, a revelation and mindfulness stage in a purchasing cycle where a buyer explores an item prior to purchasing it. The study gives an extraordinary perspective of content marketing's evolution. In short, it infers that products and organizations are being discussed by consumers well past the organization's own marketing efforts. And with savvy marketing strategies, an organization can help to shape those discussions–even if the organization isn't the one starting or leading it.
The study also highlighted the need for Search Engine Optimization (SEO) and keywords, a prerequisite to bolstering a company's online presence. All this led to the creation of more relatable and informative content by brands which proved to be extremely useful for the buyers.
The Rise Of Social Media
The credit of the 'actual' evolution of content and content marketing can be given to the rise of social media. Since social media platforms like Instagram, Facebook, and Twitter rose to fame, the demand for more resourceful, relatable, and creative content resulted in the production of videos, long-form content, podcasts, and blogs. It's become incredibly easy for businesses and individuals to reach and influence people across the globe.
The Need Of Video Content
By 2017, over 50% of consumers preferred to see a video over reading the same information in order to evaluate a product before buying it. Videos are highly engaging and they seem to be more intuitive than blogs or written posts, plus they're more personal and showcase the business's personality more than written content.
What is the future of Content Marketing?
The future of content marketing is all the more promising and engaging. For their audience to have a more fruitful experience than they have now, brands need to look out for these trends, and include them in their content strategy.
Video Content Is The Next Big Thing
Video content continues to grow and gain momentum, and they have become extremely popular now both short and long format. Platforms like Instagram, TikTok, Snapchat, LinkedIn, and YouTube are good choices for video content, depending on the type of business. Live video is especially popular, though some recorded content may be easier to create and publish regularly.
Conversational Marketing Is Here To Stay
Advertisers understand that they can convert their customers​ quickly via conversational marketing. This involves creating a conversation around the topic, asking a question, inviting participation from the live or replay audience, etc. Marketers can also invite a conversation via static social media posts, in messenger apps, or in email marketing. Consumers want to be able to offer their opinions; conversational marketing is the way to allow that.
Takeaway
While content marketing has changed drastically over the past 15 years or so, it will only keep evolving with time. Change is inevitable, and there will always be room for more upcoming trends and strategies that we will have to embrace in the future as dearly as we embraced the past.
As brands continue to evolve their content marketing, the main focus should always be their target audience and the messaging they want to convey. This way advertisers and brand owners could make custom content strategies, and ensure they reach their full potential while reaching out to their audience. To read more informative blogs, visit Publir today!