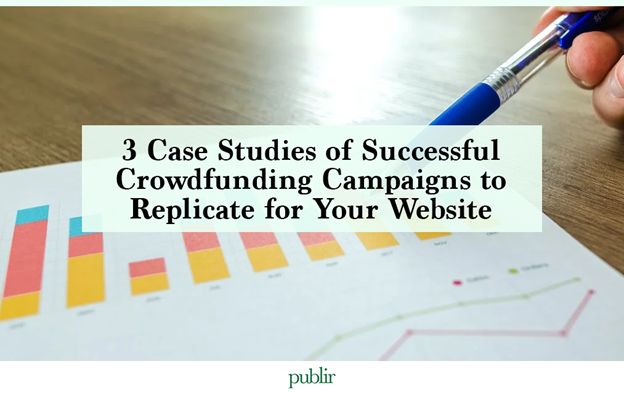 Crowdfunding platforms are becoming the first choice of almost every non-tech startup for a reason. It enables business owners to present their concepts to a big audience, and individuals who support the idea can make cash contributions to help it become a reality. Each year the average funding per campaign grows and has now reached almost $8k in 2023.
But in order to fully understand how to pull it off, we'll look at three examples of effective crowdfunding campaigns that you might use for your website.
How Did Oculus Rift Get 9,500 Backers in Months?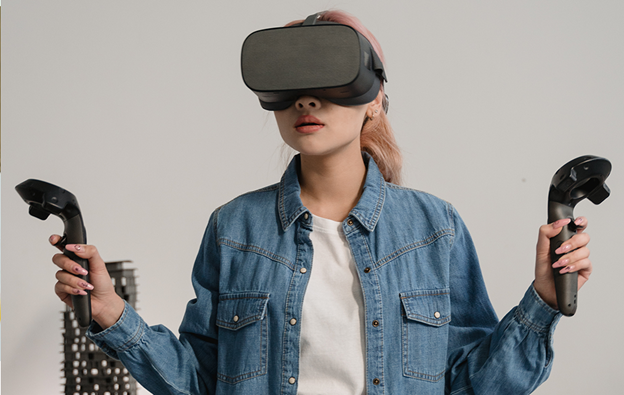 Usually, tech companies require a lot of money to start. And if a tech startup can make it through crowdfunding, practically anything can. That's why our first example is Oculus Rift.
Oculus Rift first started its crowdfunding campaign in 2012 on Kickstarter. The campaign was a huge success. It raised $2.4 million from almost 9,500 supporters. The campaign's original technology, fervent following, and early adopter market were its main success drivers. At the time, virtual reality technology was still in its infancy, and PC and console gamers were enthusiastic about the Oculus Rift's promise to provide immersive gameplay experiences.
A large part of the supporters came through social media and through Oculus Rift's own website. They were gamers who were checking on the progress daily and were mostly informed of news on the website.
Key takeaway:
Oculus Rift also raised money from backers on their website, outside of Kickstarter. They encouraged more individuals to invest in the product by giving early access to it at a reduced cost. Moreover, notifying everyone on their website would bring in more traffic and better control.
You can do the same with the help of Publir's solution. It's easy to set up your own private crowdfunding place on your website.
How Pebble Raised Over $10,000,000
Pebble Technology is another crowdfunding success story.
With 68,929 supporters, their wristwatch campaign on Kickstarter amassed a total of nearly $10.2 million. The unique product design, early adopter market, and strong social media presence were the main drivers of this campaign's success. One of the first of its type, Pebble's smartwatch attracted a lot of interest from tech aficionados. Here's the actual campaign.

This is literally the best single piece of physical product among all the crowdfunding projects examples, which drove the campaign toward success. People simply wanted to be the first to come to possess this smartwatch. Pebble also collected more money online by giving backers access to exclusive perks. They gave early access and bespoke engraving possibilities for the more serious backers.
Key takeaway:
Pebble offers a unique product that everyone wants to have. They managed to reach a wide audience through their website, social media, and Kickstarter. Moreover, they offered very exclusive perks for their physical product, such as engraving for the backers. That was going to become impossible for anyone else who was late to the party and simply bought the product instead of backing the crowdfunding campaigns.
Indie Companies Get Funded Too
Not all profitable crowdsourcing initiatives come from large businesses or IT behemoths. A smaller startup called Glitch collected $274,000 from 4,520 backers on Kickstarter. The business offered a cutting-edge platform for developing and exchanging interactive online projects.
A dedicated user base, an emphasis on innovation and experimentation, and a desire to offer a new platform for creative expression on the web were the main success elements of this campaign.
Additionally, Glitch raised money by giving funders early access to new features and exclusive items. They kept communication on Kickstarter secondary and always released new info a few days before on their website.
Key takeaway:
Glitch noticed an existing problem and offered a solution. The most important thing is they had set a reachable goal and managed to reach it easily and on time in order to start their business.
Summarizing the Key Takeaways of Successful Crowdfunding Campaigns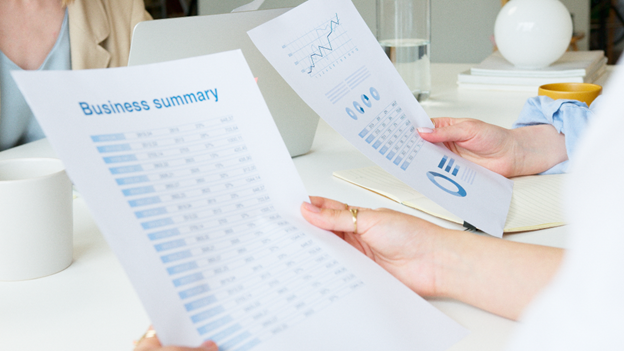 From Oculus Rift, we learned that you can place the backing cost at a lower price than the product itself after launch. This would entice users who would usually buy the product to back you up and save money on their part.
Instead of offering a pre-emptive discount, Pebble was promoting a physical product, and they decided to give backers something special that normal buyers would later miss out on. The engraving for each backer enticed everyone who would normally want to buy the product to back it up instead.
And from Glitch, we learn the most important advice: to have merit and not to overestimate the backing power you are aiming to amass on crowdfunding platforms. Because if you fail to surpass your goal, your campaign will be in vain.
Final Words
Crowdfunding can be a potent tool for startups and small businesses looking to generate money and realize their ideas. Moreover, it can also help you amass an audience that you never expected to have.
The success of these three campaigns demonstrates how cutting-edge goods, a devoted following, and a robust social media presence can assist business owners in reaching their financing objectives. Your crowdfunding campaign will have a higher chance of success if you adopt these effective tactics.
Launch your crowdfunding campaign right away and learn from Oculus Rift, who also crowdfunded on their very website. Do the same with some help from Publir's solution.