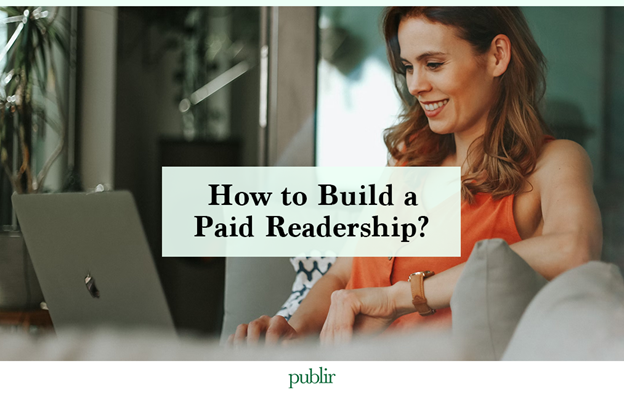 In the last couple of years, publishers and content creators have been experimenting with different ways to charge for content online. Some publishers have switched to subscription-based models from simply generating revenue from advertising and selling other products and services on their websites. For example, The Guardian, a staunch proponent of free advertisement-funded content, has switched its model to generate a third of its revenue from the membership/subscription model. Monetizing content is becoming increasingly popular. However, with a variety of options available, monetization can be a challenge. One of the biggest challenges to monetization is the goldilocks issue, i.e., the content will not attract subscribers if priced too high and will not make enough profit if priced too low. Additionally, they have to consistently produce high-quality content to retain their users. In this article, we will help you navigate through this challenge.
Benefits of Monetization
There are several benefits of monetizing your business in addition to making a monetary profit:
Increased Prestige – Monetizing your content can make your readers feel more important. Readers get a sense of exclusivity if some of your content is behind a paywall. Oftentimes, they are happy to pay for exclusive content. Additionally, even a small charge for your content makes it seem higher in value in the eyes of the readers.
Higher Quality Content – If you are charging money for your content, you have constantly strive for better quality. People can quickly cancel their subscriptions if they find the content sub-par. When you start monetizing your content, you have to invest more time and energy into content quality. Subscribers usually get exclusive access to quality content and premium perks which makes the subscription more attractive to them.
Increased Income – Monetizing your content creates multiple streams of revenue. Instead of just relying on advertisements on your website, creating a subscription-based or membership model can help you diversify your revenue sources.
Increase Reader Loyalty – By switching to subscription-based paid models, you can actually increase your readers' loyalty. Readers who invest their time and money in a business are more loyal to it than those who don't. Readers who have paid for your content want your business to do well.
Planning and Providing High-Quality Content
As mentioned above, subscription-based businesses have to commit to high-quality content to sustain the interest of their readers. Content is an asset for your business, so you must invest in high-quality content writers and editors. Good content should be clear, consistent, user-centered, concise, useful, and supported by references. Here are some things that you should keep in mind while creating content:
Having a Purpose – Your content should have a clear purpose, i.e., why are we creating this content? If you can't answer this question, you might need to re-evaluate your content strategy.
Having a Measurable Goal – When you have a purpose for your content, you can measure the effectiveness and ROI of the content.
Keeping the Audience in Mind – It is important to keep your audience in mind. You need to understand whom you are creating this content for. You might have to use customer research, drive personas and conduct user analysis.
Using Specific Channels – You should know what channels your audience is using to create content tailored for that specific channel. Rather than just creating one type of content and sharing it across different channels, you can cater to your audience's needs better if you tailor your content according to the channel.
Structuring Your Subscription Model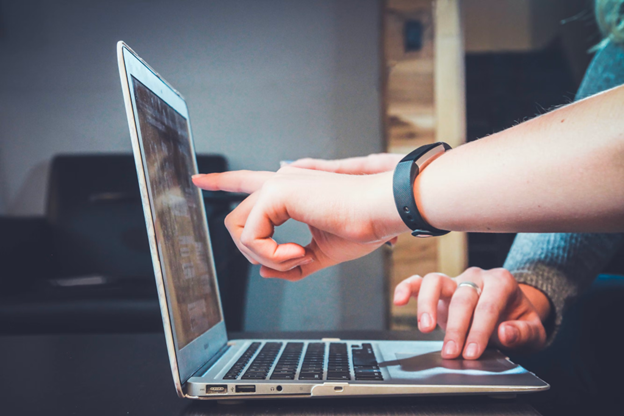 Building a subscription model is a multi-step strategy that requires prior planning. Consider the following:
See if Your Business Will Benefit from Subscriptions – Before switching to a subscription-based model, figure out if it is actually beneficial for your company and content. For instance, is your content something that readers have to access continuously within a period of time?
Choose a Pricing Strategy – There are different kinds of pricing strategies to choose from, like tiered, flat-rate, usage-based, module-based, and per user. You should choose the strategy depending on your goal. You can create different levels of subscription packages and levels.
Focus on User Experience – Improve the user experience by making the sign-up process easy and fun. You do not want your users to get confused about how to sign up once they browse your website. The sign up option should be clear and bold.
Simplify the Billing Process – You should have a robust billing process to make sure that it is set up to accept recurring payments. Your payment gateway should be simple and clear so that customers do not have to navigate a number of links to make a simple renewal. Make the interface as simple as possible. Offer the payment gateways your customers prefer, including various international and local payment methods.
Marketing Your Content
In modern times, there are a variety of avenues for marketing your content. For instance, you can offer a "freemium" option for your customers, i.e., they can access the basic version of your content for free, but they have to pay to get access to premium content. For example, Spotify uses such a subscription model. Utilize email marketing to reach your customers. Start making an email list if you do not have it already. Regularly post on your social media platforms to remind your customers of the value of your content. Finally, you can partner with trusted influencers to create mutually beneficial partnerships. You will gain more popularity and trust when a reputed influencer talks about your content.
Nurturing Your Audience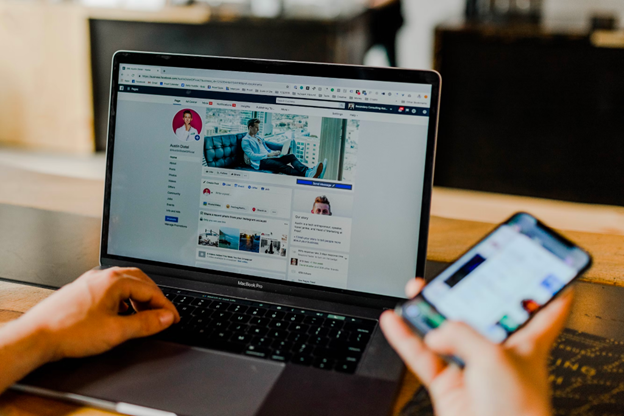 There are many tactics to nurture your audience to your subscription-based content. For instance, you can reach your audience with uniquely targeted content that leverages their personas. Use multi-channel nurturing tactics that go beyond email marketing. Modern marketers use a combination of different social media channels, dynamic website content, email marketing, paid retargeting, and direct sales outreach.
Building a paid readership is not a simple process; it is a multi-step, complicated strategy, as described above. However, the transition to this model is inevitable in the current economy. As experts in the programmatic advertising market, Publir offers a one-of-a-kind unified platform specifically built to maximize earnings for digital content creators. We provide complete solutions for Ad Optimization, Subscriptions, Crowdfunding, QuickShop, and AdBlock Recovery.