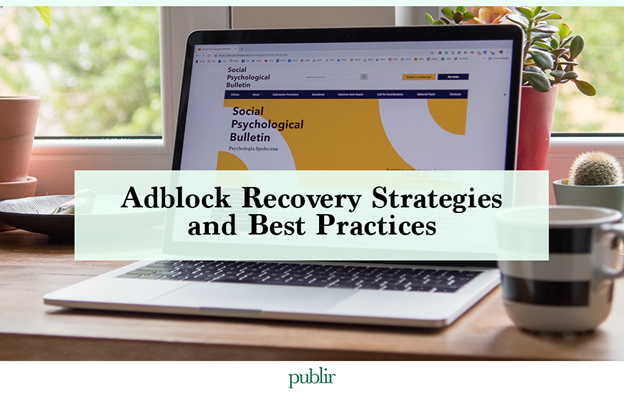 According to the 2021 PageFair Adblock report, 843 million devices are blocking ads, with 8% YoY growth on desktop and 10% YoY growth on mobile devices. As such, adblocking has caused significant revenue losses for major companies. Simply put, Adblock is a software solution that prevents advertisements from appearing on web pages. Modern adblocking solutions can be built into the browser, added as a browser extension, or work as a stand-alone application. Adblocking solutions can be effective in blocking ads and sometimes more. Some adblockers even block things that are not ads, including login paywalls, forms, site analysis, or subscriber content. A survey suggests that there are 75.4 million Adblock users in the US alone. However, interestingly, around 70% of Adblock users didn't even realize that they were using Adblockers. This means some of these people might be willing to view the ads that they enjoy. As such, publishers that rely on advertisements must use certain strategies to circumvent AdBlockers. Some of the most effective strategies include the following:
Adblock Circumvention
AdBlock circumvention is one of the oldest industry techniques to navigate Adblockers. Adblock circumvention refers to injecting ads into web pages by exploiting technical loopholes. This means readers who have used Adblockers will still see those ads. For instance, obfuscating HTML/CSS and IDs prevents Adblockers from detecting those elements in the ad.
While this technique might sound good on the surface, it has one huge problem. It is inherently anti-user. It completely overlooks the user's decision to install and use an Adblocker and perpetuates the archaic advertising experiences that created the need for Adblockers in the first place. To counter circumvention attempts, Adblock vendors actively update their ad-blocking rules, which means circumvention is not effective at all times. And as such, it is not a reliable method for publishers. As a result of these shortcomings and issues, Adblock has fallen out of favor with the majority of publishers.
Recovery Through Messaging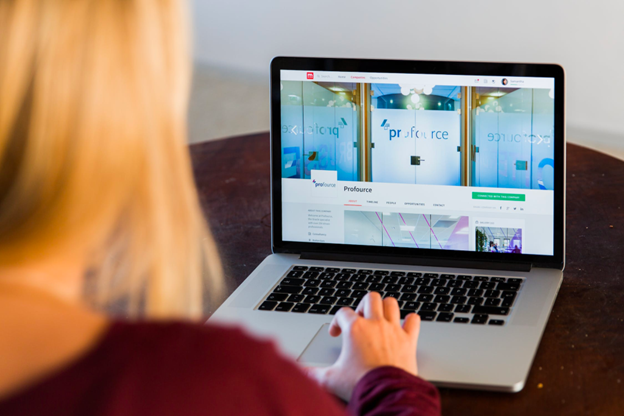 Recovery through messaging means using direct messages or pop-ups to convince Adblock users to allow certain ads on their web pages. This pop-up can be a request to whitelist a particular website or get an "ad removal" pass (through a dismissable soft pop-up). Sometimes, publishers take a more aggressive approach by blocking the user from accessing any content before they whitelist the website or disable their Adblocker.
Recovery through messaging is better than ad circumvention as it takes into account the user's consent. However, this approach is not free of issues. Firstly, most users find pop-ups quite frustrating. In fact, pop-ups are exactly the kind of things that users want to avoid while using their Adblockers. For instance, a report suggested that 68% of users would simply exit the website if prompted by an Adblock wall. Secondly, recovering through messaging has a low conversion rate (10-15%), and publishers are able to monetize only a small subset of the audience. Thus, they experience diminishing returns over time.
Hard and soft walls have unintended consequences for websites, like sudden increases in bounce rates and a corresponding effect on traffic and search rankings. These consequences can be extremely difficult and time consuming to reverse. If you have decided to choose recovery through messaging, consider the cost of losing some of your audience vis-a-vis the revenue generated through Adblock monetization. Sometimes, you might lose a substantial portion of your audience using message-based ad block recovery.
Acceptable Ads Committee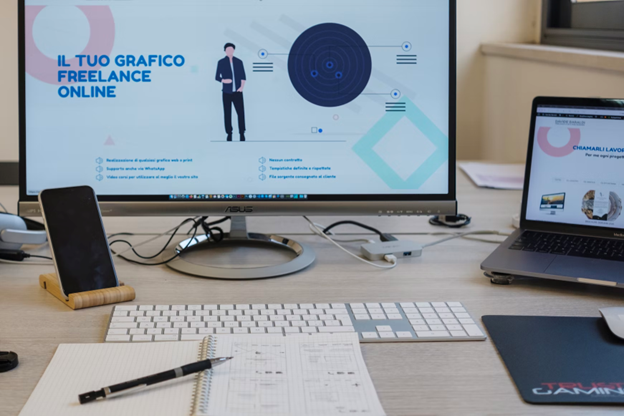 Acceptable Ads-Based Recovery works by showing non-intrusive, light advertisements to Adblock users who have opted for them. The Acceptable Ads Committee is an independent body that aims to create The Standard, a framework that defines what kinds and formats of advertisements are allowed and those that are excluded. Formats that interrupt seamless user experiences, like pop-ups, overlay ads, autoplay videos, interstitial ads, animated ads, pre-roll video ads, etc., are not included.
In the past couple of years, acceptable ads-based recovery has become a popular way amongst publishers to navigate Adblockers. Up to the end of 2020, over 200 million Adblock users signed up to receive Acceptable Ads. This number grew by 54% between 2014 (Q1) and 2020 (Q4). This demonstrates that readers are less hostile to acceptable ad-based recovery than other programs.
Unlike Adblock circumvention and recovery through messaging, acceptable ads-based recovery takes the user's agency into consideration. This means users who have consented to receive ads will see those ads. Compliant ads are shown to users who are interested in seeing them. Acceptable Ads do not obstruct the user from viewing the content, and users can opt-out at any time.
Adblock recovery has become a crucial part of publishers' marketing strategies. However, publishers should consider their user's consent while choosing their strategy. Acceptable Ads Recovery offers the best balance between the user's agency and content monetization. At Publir, we're experts in the content monetization space, offering a one-of-a-kind unified platform for a diversified strategy. Our offerings focus on Ad Optimization, Adblock Recovery, Subscriptions, Fundraising, and Merchandising