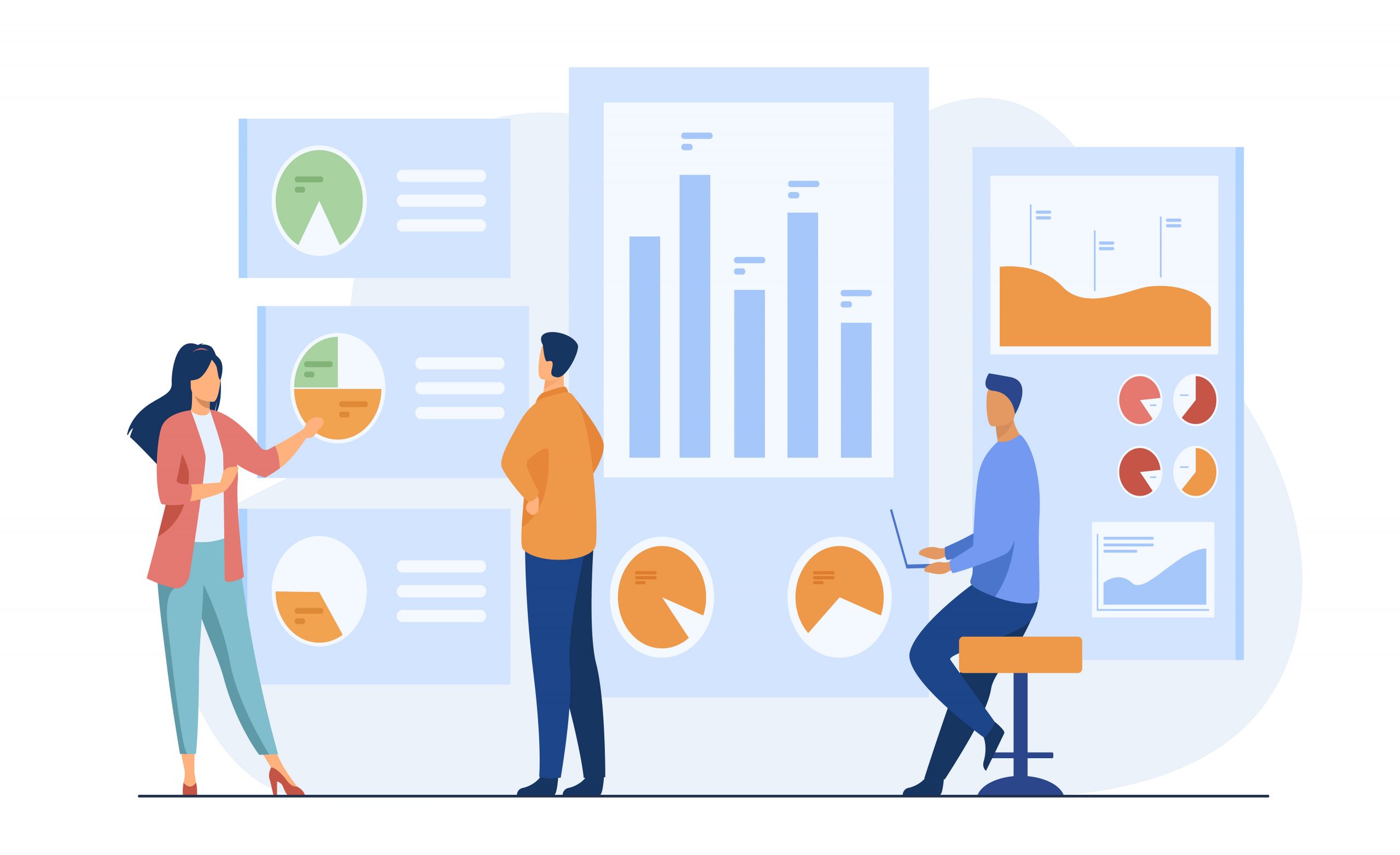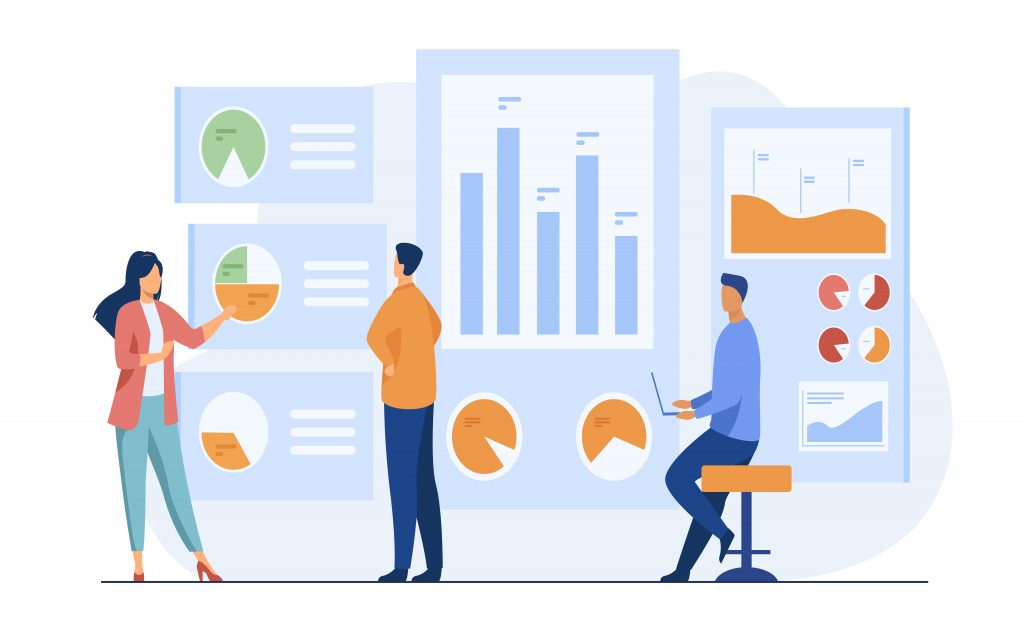 Data is present in almost every program, and that data must be displayed in some way. A list is a standard way of showing a group of facts, but it may rapidly grow extensive and difficult to read.
Infinite Scroll and the Load More Button are two prominent approaches for publishers to load their large data sets and website content. Both of these strategies have varied consequences on user experience, website loading time, and even ad revenue. As a result, publishers must evaluate a variety of aspects, including their aims and the sort of material on their site, to determine which strategy would best serve their needs.
In this post, we'll go over all you need to know about Infinite Scroll and the Load More Button so you can decide which is best for you.
What is Infinite Scroll?
Infinite Scroll is a web design method that provides the user with an endless stream of content. Infinite scrolling, also known as endless scrolling, gives the user an impression that all goods are loaded at once, regardless of whether they really view all of them. As a result, when endless scrolling is properly handled, it may result in a very smooth and seamless experience. The user may simply navigate through the product list without being interrupted. There is no need for interaction; products emerge as the user scrolls down the page.
For entertainment resources, such as social networks, professional interaction design companies recommend employing continual page scrolling. The following are some of the benefits of infinite scrolling: simple and easy to use, especially on touch displays; loads rapidly; ideal for picture, drawing, and image-based material.
What are components of Infinite Scroll?
When there is no navigation bar, it is difficult to configure the page. The user will have to twist the tape all the way back to the beginning, which is time-consuming. The "sticky" panel is attached to the page at the top or bottom. The "you've seen all the news" button is quite useful. It provides the user with a sense of scroll extremity as well as the ability to monitor prior search steps.
Because there are no pauses during material consumption, such as clicking on a link to access the next page, it helps to prolonged engagement. The ability to provide limitless advertising is enabled by endless scrolling. As a result, Infinite Scrolling allows the user to accumulate more and more impressions as they scroll.
More ad impressions provided correlates to an increase in income per session when a user is engaged for a long period, i.e., scrolling. One may bring outdated information from the rear to the front for additional views by employing this navigation style. This is known as content discovery, and it's especially useful if one has evergreen material that not only improves the user experience but also helps a company get more constant visitors.
What are Load More Buttons?
The Load More Button is a navigational approach that combines the best of both worlds. In essence, it inhibits Infinite Scroll by waiting until the next page of content has loaded before starting to load the advertising. In other words, it loads when the user requests it, such as when they click the Load More button at the bottom of the content/page.
You can, however, add the Load More Button to article pages that are limited in length. This provides them greater speed and better organization, which leads to additional content discovery opportunities.
It is preferable to utilize the load more approach when creating any list graphics on smartphones that do not support infinite scroll. This strategy should also be used if the app isn't a social media app, in which case limitless scroll would be a preferable option.
What are the components of Load More Button?
Because it is not as widely used as infinite scrolling, this content presentation approach is deemed inferior. The Load more button is used in Google images and allows one to control the outcome; works well on mobile devices.
Load more buttons result in a lighter page since fewer resources must be loaded all at once. Page performance is improved since the user must physically click the button for more resources to load.
They let users to choose and regulate how much material is loaded, preventing them from being disoriented on the website. They allow publishers to place advertisements below the fold. Even if the page's content doesn't entice the visitor to interact, the advertising has a greater chance of being seen.
They do not render the remaining content's resources until the user clicks on the button, which adds to greater viewability because the viewport does not reach capacity.
Final Thoughts
When deciding between Infinite Scroll and the Load More Button, your best bet is to consider the advantages and drawbacks of each after establishing which of the criteria relate to your content. Of course, you may get the best of both worlds by combining an Infinite Scroll with a Load More Button. It does, however, take some time to figure out. Using one — or a combination of — these strategies, enormous data sets may be shown in the most optimum way.