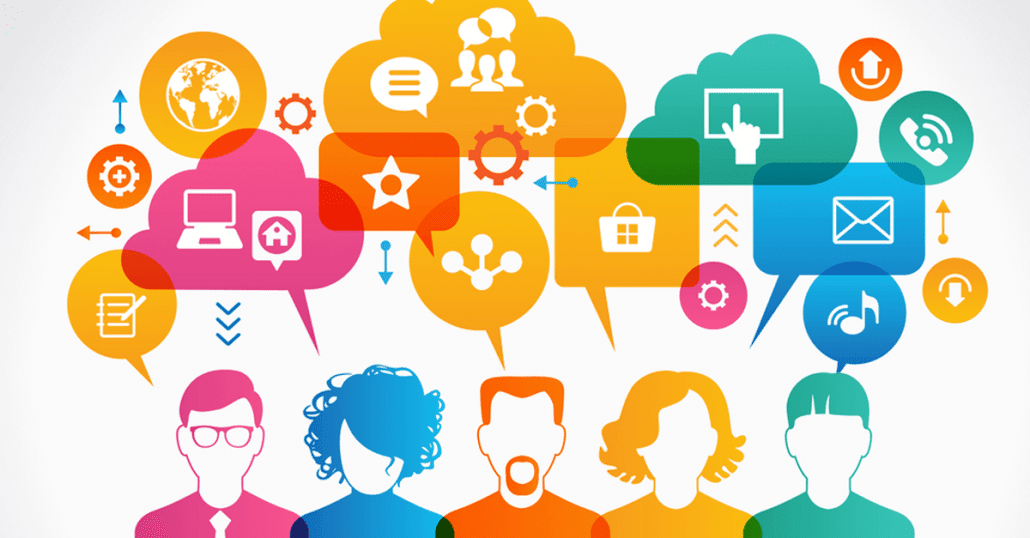 Have you heard of the term "Integrated Advertising" before? Do you understand how it benefits your brand's customers? In order to provide a better experience for the customer, integrated advertising combines multiple media channels and tools into one single notion. Integrated ad campaigns are a well-planned combination of marketing and communication platforms. Email marketing, direct mail, mobile apps, SMS, social media campaigns on Instagram, Facebook, Twitter, YouTube as well as video commercials, are all included in integrated advertising.
Integrated marketing attempts to meld all aspects of marketing communication, such as advertising, sales promotion, public relations, direct marketing, and social media, through their respective mix of approaches, in order to create a unified and seamless experience for consumers when interacting with the brand.
Why should brands use Integrated Marketing?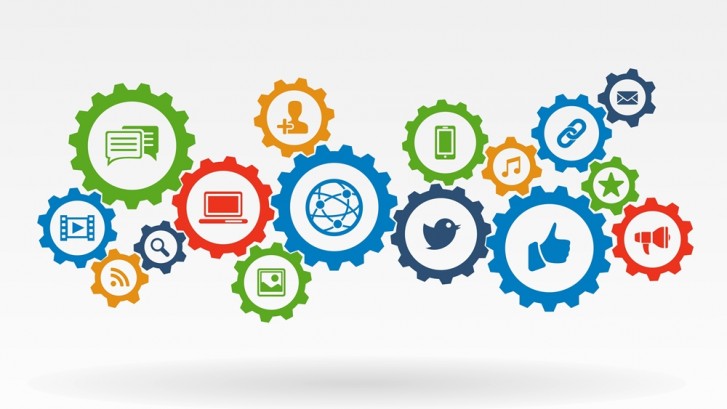 The effectiveness of integrated marketing communication (IMC) is unparalleled. It provides a focused audience with a consistent, convincing, and reinforcing brand message. According to research, integrated marketing spanning more than four channels beat single or dual-channel campaigns by 300%.
The average adult is exposed to about 350 advertisements every day, yet only around one-third of them get more than a few seconds of attention. Only a few of the advertisements would be remembered even a day later.
Integrating your advertising and other marketing materials into a coherent story that can be deployed across numerous distribution platforms is one method to ensure that they leave a lasting impact. When the content of a billboard ad reminds potential buyers of another ad they saw online, they are more likely to remember it. They'll be even more receptive to ads that mirror interactions they've had with your brand on social media recently.
An integrated marketing communications plan boosts the efficacy of your branding strategy by delivering the correct message through the right medium to reach your company objectives. Every group and department are aligned and synergized by IMC to collaborate and achieve outcomes.
Integrated marketing communications enable the achievement of the consistent corporate branding that yields substantial bottom-line results. Using IMC provides a firm with considerable benefits and a distinct competitive edge in the form of financial outcomes and the potential to compete at a higher level due to the synergy IMC brings.
An integrated advertising strategy makes the most of the multiple channels accessible to modern firms, rather than depending on separate marketing activities. You can give clarity, consistency, and maximum communications effect by combining methods like advertising, social media, and sales promotion.
What are the benefits of Integrated Advertising?
Cost-effective
By allowing you to reuse the same content across numerous channels, integrating your marketing channels may help you save money on content creation. Furthermore, some integrated marketing efforts rely on user-generated content, which may help you save money while enhancing efficiency and engagement.
Builds brand relationship
One of the primary goals of integrated marketing is to establish a relationship with the consumer. This strategy promotes awareness and trust by being consistent in the messaging you give across all platforms. The increased familiarity helps them comprehend what you do and how you may assist them. In this regard, integrated marketing complements omnichannel marketing in order to give the most rewarding consumer experiences.
Creates consistency
The production of a branding guide and a brand voice guide is the first step in integrated advertising. This ensures that everything done for you or by you is consistent. If your advertising lacks a consistent style, feel, and theme, double the number of times someone must hear from you to really understand your message. Whether you're running a web campaign or a print ad, consistency will help your target audience remember you and your message.
Reinforce market position
You can strengthen your market position by implementing integrated advertising. Repetition of your message is a simple approach. It enables you to reach your targets via many channels. This is critical in the post-television age, which is characterized by numerous screens and literally millions of content creators.
Sets your brand apart
You pick the less common option when you employ integrated advertising. It's simple to throw together marketing materials or simply disregard them. It's difficult to generate core content, maintain brand consistency, connect across numerous platforms, and deliver value before anybody pays you a dollar. But that's why you're different from your competitors, and why you're launching an integrated marketing campaign.
How to develop a better-Integrated Marketing strategy?
Decide your goal
You're probably looking for a fresh marketing plan right now for a reason. Perhaps you're introducing a new product, rebranding, or attempting to reach out to a new demographic. Whatever your motivation, you'll need to establish a goal in order to create an effective integrated marketing plan.
Know your audience
Getting to know your audience is essential before developing a strategy focused on communication and connection development with them. You may want to alter your buyer personas to be unique to each channel or build distinct ones completely depending on the aim of your integrated marketing strategy. This will help you to further focus your target demographic.
Show brand's USP
Knowing where your brand sits in the market will help you to focus your campaign on certain regions when it comes to establishing your marketing integration plan. Because you are unlikely to be the only company in your sector employing an integrated marketing approach, focusing your campaign on areas where your brand excels rather than providing your audience more of the same is a wonderful method to assure its success.
Define marketing communication techniques
How and where you distribute your campaign is determined by your marketing communication approach. To begin, decide how you want to communicate and make sure the platform you choose is appropriate for both your audience and your aim. Next, deliver your campaign in a tone that is appropriate for your target demographic. It's time to pick the channel where you'll release your message after you have a clearer notion of what it is and how you want it to be received.
Analyze metrics
When employing numerous channels, you should examine the results from each one independently to get a complete view of how your campaign is doing across platforms. Analyzing the outcomes of your campaign will not only help you improve it, but will also educate you on how to improve future campaigns.
Conclusion
As you can see from this blog post, if you employ the correct technologies, you can gain knowledge of an effective integrated advertising approach. An integrated strategy, rather than depending on separate marketing activities, make the most of the numerous channels accessible to modern firms. You can give clarity, consistency, and maximum communications effect by combining methods like advertising, social media, and sales promotion.
The various channels reinforce the message and can help to improve the outcome by raising the likelihood of customers taking action. By creating brand loyalty, establishing customer connections, and increasing revenue, the unified marketing strategy provides various benefits. If the message is excellent and intriguing enough to generate verbal publicity, the most effective campaigns may be successful with very little money invested outside.