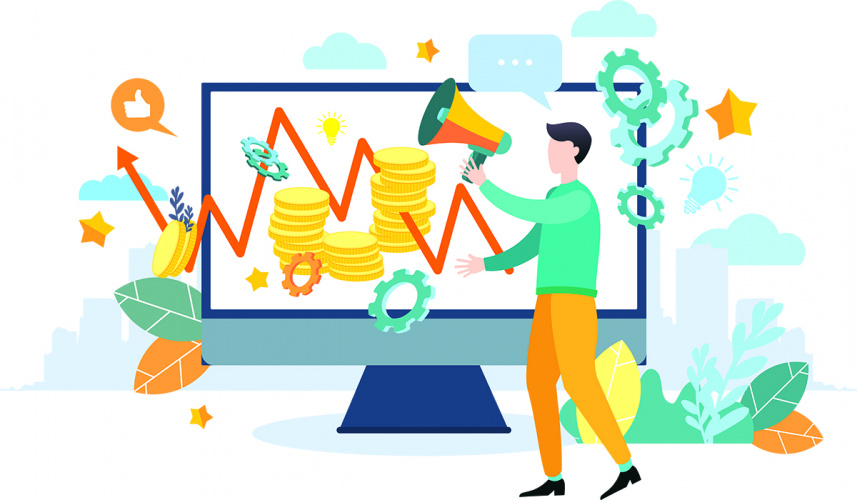 Brands experience a lifecycle since their inception through launching and promotion. Companies strategize meticulously by picking the right content, visuals, images, and narration to create a unique brand identity. Companies equally follow a media strategy to reach the intended audience group. What if a company has multiple brands and how does it project the identities of several brands in one go and convince its audience?
What is a Multi-Brand strategy
Multinational conglomerates that have several brands generally try to follow a strategy to promote them all at a time, using a single campaign. This process is called a multi-brand promotional strategy. Multinational conglomerates spend huge ad and media budgets to build a powerful brand image for their parental company to make it a household name.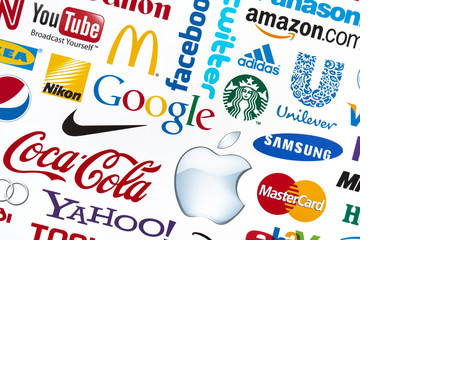 The audience can identify and relate to such brands or companies with ease. Companies with a strong brand image may launch a new brand or introduce a brand as an extension of the existing brand to extend their portfolio. Companies that try to adopt multi-brand strategies save considerable money and effort. They bank on the parent company's brand image to promote the new brand.
Is multi-branding confined to large corporate houses
Amazon, for example, is an e-Commerce behemoth that needs no introduction. It has expanded its reach from retail e-Commerce to Twitch, a video live streaming service. Of late it acquired MGM studio. Amazon owns brands, including Amazon.com, AmazonFresh, Prime Pantry, Prime Now, Amazon Go, and Whole Foods Market and it promotes innumerable privately labeled products through them. Multi-brand strategies are useful for such conglomerates. Even startups that hold several brands in their portfolio can try this but startups generally focus on building individual brand identities.
Types of Multi-branding
The marketers are keen on following two prominent forms of multi-brand strategies; the Brand House and the House of Brand.
The Brand House
It is one of the common brand architecture models used by companies that have multiple brands. Alphabet is the parent company of Google and Google offers multiple sub-brands like Chrome, Gmail, Meet, and Workspace. Google also offers various sub-products to facilitate our functions such as Google-Drive for data saving, Google Docs, and Sheets that allow file sharing and data sharing virtually with ease. Google need not publicize each one of its sub-brand, as they co-exist with the principal brand and there is no wonder if Google adopts a multi-brand strategy.
House of Brands
If a company possesses multiple brands, and each of these brands maintains an individual identity, and competes for a marketplace among them and outside, it is called a House of Brands.
Unilever is a multinational company that produces a lengthy product lineup, including Baby Care, Fabric Care, Feminine Care, Grooming, Hair Care, Home Care, Oral Care, Personal Health care, Skin, and Personal Care products. There are several brands under each category, and they compete with market forces with their brand power and personality. Unsilver projects multi-ethnic, and culturally diversified images of consumers for its skincare products and promote brand names like Dove, Rexona, Axe, and Lifebuoy. Each one of these brands does not resemble the other and do not rely too much on its parental company for their existence in the market.
How do companies orchestrate such strategies
Each brand narrates a story that appeals to audiences it is intended to reach. Brands generally select a representative influential leader that is capable of connecting them with that community to narrate this story, using visuals, language, content, and a context to get emotionally connected with the intended group in a way that it is their go-to brand for that occasion.
PepsiCo, in recent times, tried to sell four brands at one go.
PepsiCo promotes branded carbonated drinks Pepsi, Ruffles chips, Tostitos dip, and Kacang nuts. The company released a campaign that features recently retired New York Giants Quarterback, Eli Manning, who is hosting an NFL watch party with his friends. The campaign narrates a story that such parties must keep boring and routine snacks away to enjoy watching the game. When Manning offered unconventional snacks as treats, the campaign refers PepsiCo brands instead. 
PepsiCo's strategy
PepsiCo signed an agreement with NFL to the extent that PepsiCo's Frito-Lay snacks and Gatorade energy drink, which celebrates its 20th anniversary this season act as the official sports snacks and drink of the NFL. The campaign projects the snacks and the drink as official partners to celebrate such parties amidst fun, featuring legendary Mexican broadcaster, Toño De Valdés in the backdrop as a commentator.
The essence of the Strategy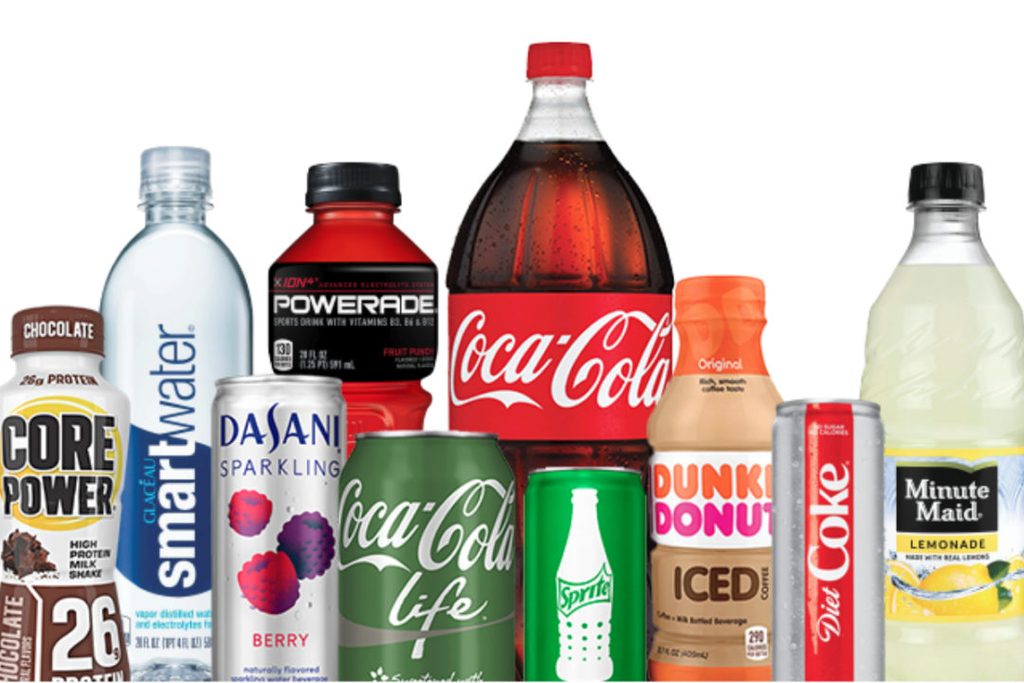 PepsiCo tied with the NFL as an official beverage partner and promoted its entire product lineup along with its snacks as the most eligible ones for watching football matches with friends. It roped in a popular football player as a host and football commentator to narrate the story to the audience. It has strategically used the NFL matches as the occasion to consume its products. Such emotions, for sure, are expected to stir the emotions of football fans for this purpose. Factors Encouraging Major Multi-brand strategy
The below-mentioned factors are responsible for a widespread multi-brand strategy.
The decline of brick and mortar companies and the emergence of digital platforms.
The current eCommerce landscape is promoting multi-brand strategies, as several brands co-exist on a single platform, fighting for their own identities.
Emerging social media trends like user-generated content and influencer marketing have promoted D2C marketing trends. Companies can now produce several brands and target customers directly, by eliminating several traditional intermediary channels.
As the company has a direct association with customers without mediators, they are collecting customers' data and meeting their personalized needs with multiple brands, promoting them directly to the customers.
D2C promotions have also promoted trends like pick and delivery, complete online shopping, seamless user experience, checkout, and delivery, and reaching the last delivery point.
Companies have shifted from static website promotion to omnichannel promotions and they are engaging customers at every point with multiple touchpoints.
According to a BrandTotal survey, 79% of respondents had new brands through companys' sponsored content, leading to purchase.
Practices like social commerce, mobile commerce, video streaming have opened avenues for multi-brand promotions.
Companies are offering customers innovations including AI-based visual search, AR/VR enabled 3D models, interactive tools like chatbots to increase traffic and return on investment.
Advantages of Multi-Brand Strategies
Strengthens Market Position as Market Leader
Multi-brand strategies are suitable for companies with multiple brands in their portfolio. When such companies set into extensive omnichannel promotions, they emerge as market leaders, because customers recognize the parental companies like Meta, Alphabet, and Amazon that have multiple brands and they are market leaders.
Beating Competition
A company like Johnson & Johnson has multiple baby care products ranging from baby soaps, shampoos, earbuds, body oil, and towels, it occupies more shelf place. Unilever owns several body-ash brands that target a diversified audience, leaving little or no scope for others.
Limitations
Difficult to maintain a distinct brand identity for each one of them, when they are promoted at once.
Brands of the same company may compete with each other.
Any damage to the parental company's image will affect the entire portfolio.
Customers' expectations would be high for the entire line of products. Companies with multiple brands are expected to travel the extra mile to satisfy customers.
It is difficult to build strong brand identities for each brand. Companies have shell huge money and resources to maintain the reputation of each brand in its portfolio.
Brands may overlap each other
Final Thoughts
The multi-brand strategy offers a unified customer experience, placing multiple brands at their disposal to select from a reputed parental company. They also offer a seamless customer experience by employing Omni-channel strategies. For more on multi-brand strategy, give a try to read our blog on Brand Anatomy.