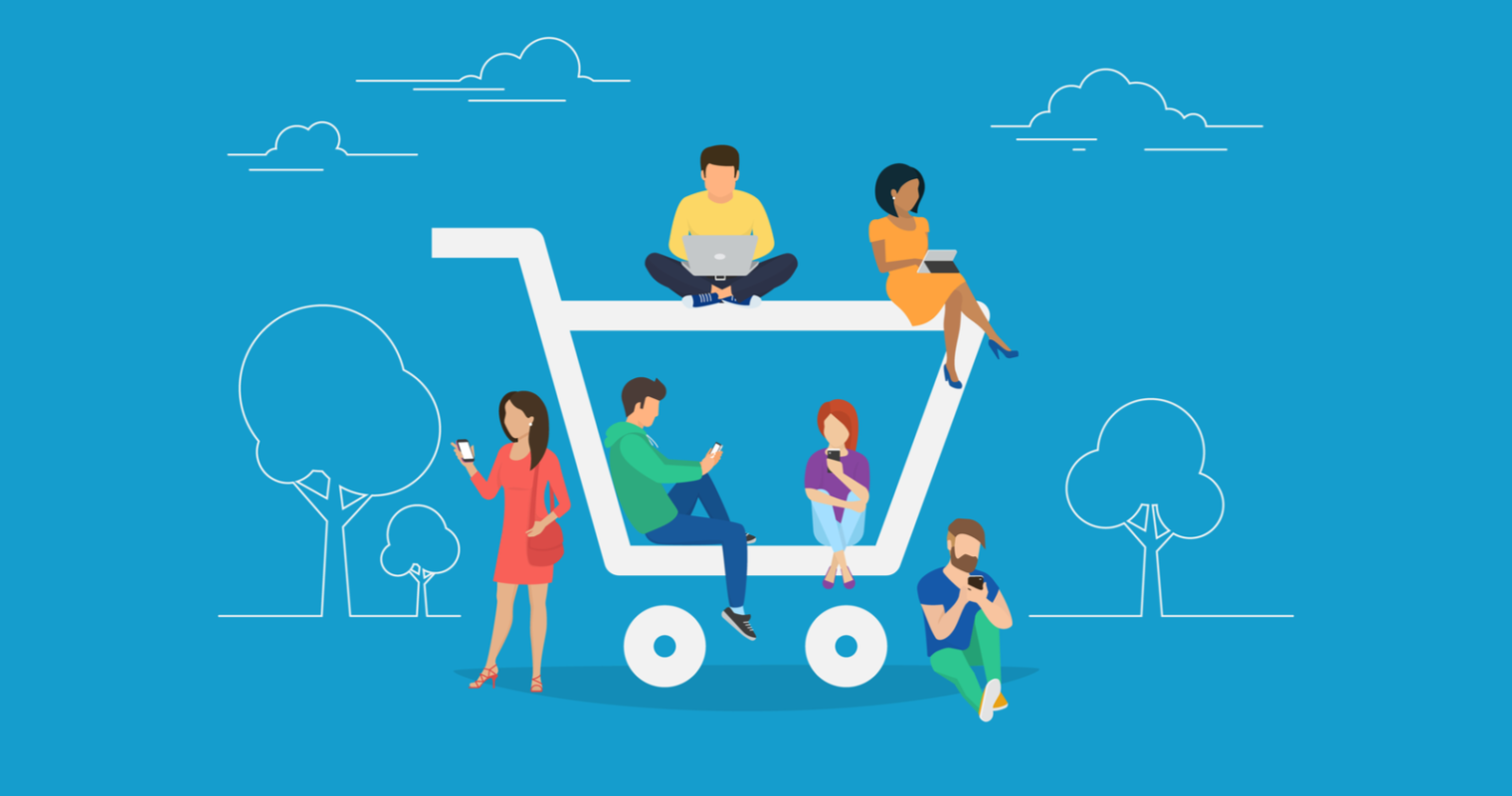 Social commerce has ushered in an era of a new eCommerce boom by totally transforming the way people search and purchase products online. As of 2020, Social Commerce as a business model has generated $26.97 billion in sales in the US and it is expected to reach $56.17 billion by 2023.
Beginning of Social Commerce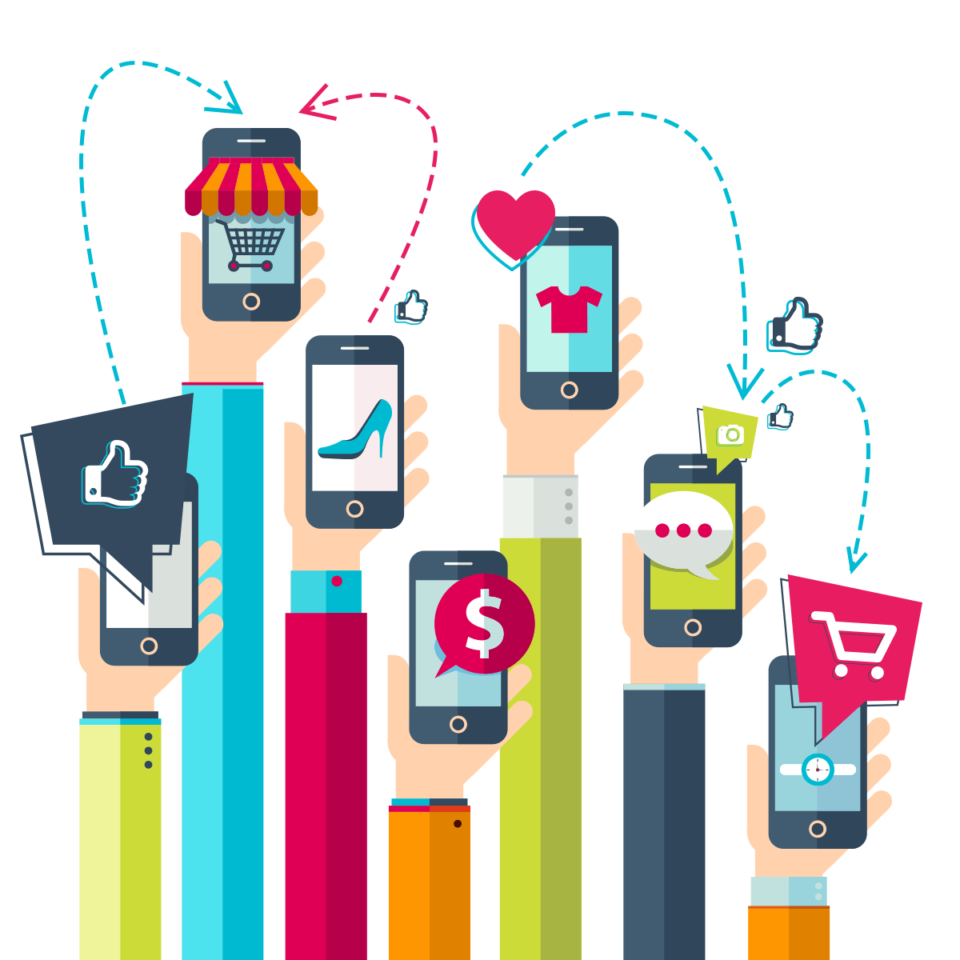 Brands' efforts to sell products or services online, using a social media platform throughout, from the product search to purchase, and payment, providing a rich shopping experience to consumers can be rightly called Social Commerce. Brands and retailers have developed specific strategies to reach customers online during the COVID-19 forced shutdowns. Several brick-and-mortar companies that used to sell products and services for ages in stores have invested heavily in digital transformation to grab the retail opportunities out of this social and physical distancing era of the forced lockdown. Consumers from the urban and suburban areas have also flocked in massive numbers to these online retail stores, resulting in the emergence of several new online retail players, other than Amazon, including but not limited to Walmart, Best Buy, Target and Kroger, and others that have increased their online sales more than 85% in 2020. Consumers have spent a whopping $2.67 trillion globally on online marketplaces in 2020. 
Takeaways from this Massive Consumer Shift
Factors That Favored the Emergence  of Social Commerce
Exploiting the Cowdcultural space of the shared networks is the most prominent feature of social commerce. Brands have realized the importance of this space, as the branded and sponsored content and ads are not paying them the expected ROI. The following features of the social media platforms are responsible for the global social commerce explosion.
Massive Follower Base
Social media platforms have amassed a huge follower base. The below-mentioned details provide glimpses on the daily/monthly active users of the popular social media platforms globally, by 2021.
Ability to Form Communities
Social media platforms have segregated the audience as communities. They are a diversified mix of demographic and socio-graphic groups with a rich cultural background. Social media users have followers and they equally follow influencers, who are thought leaders, celebrities, athletes, and members of their own family, and friends. Influencers with a significant social media follower base recommend products, post product reviews, and endorse brands for a fee.
Leveraging the Power of Influencers
While the star sports personality Cristiano Ronaldo alone enjoys over 500 million followers in various social media platforms by 2021, the other prominent personalities and celebrities including LeBron James, Oprah Winfrey, Bill Gates, Justin Bieber,  and Pope Francis have their own set of followers. Social media platforms are engaging these fans and followers with personalized content that appeases their interests to retain them for a longer period. Brands are doing their best to push their product updates, via these handles, thus contributing to the growth of Social Commerce.
Attractive and Innovative Shopping Features
Social media platforms are evolving constantly by adding innovations to promote brands. Some of the top features are,
Interactive and User-generated Content (UGC)
The popularity of social media platforms stems from their ability to promote interactions with users from within and outside the community. While TikTok allows users to upload short videos of 1 to 3 minutes, YouTube is the home for video channels of individual star influencers that promote ideologies, products, services, lifestyles, educational practices, tutorials, and many more. Brands are tapping these opportunities to showcase their products, where users add their own creative and interactive ways to display or share content to their followers as songs, dance, performance, chats, discussion, conversations, and what not? The sky is the limit for the users, who can exhibit their native language, word power, popular culture, and lifestyles to attract viewer's/follower's attention and promote brands simultaneously. Users are allowed to display disclaimers denoting whether it is paid or organic content. There is no wonder to claim exquisite social commerce promoted trends within the US and from across the globe.
Social Commerce unveiled new shopping trends and buying behaviors
Industry Reaction to the Social Commerce
Retail social commerce is a multibillion-dollar industry in the US with nine out of ten North American businesses making an effort to reach customers via social media platforms. A 2021 survey has projected 75% of the US companies have already exploited the commerce potentialities of the social media platforms, while the others trying to join the bandwagon.   
Major Social Commerce Statistics for Brands and Marketers
Final Thoughts
With irresistible popularity and an ever-growing user base, social media shopping sites are here to stay and companies cannot afford to ignore them, given the power and reach of the shared community networks. Brands, for sure will have to allocate an exclusive budget to meet their social commerce marketing strategies, as they are galvanizing massive sales through their huge active daily and monthly users. Platforms are equally reciprocating with updates to grab the existing and future social commerce opportunities by adding innovations and product updates. For more analysis on social media platforms and commerce, explore our blog!