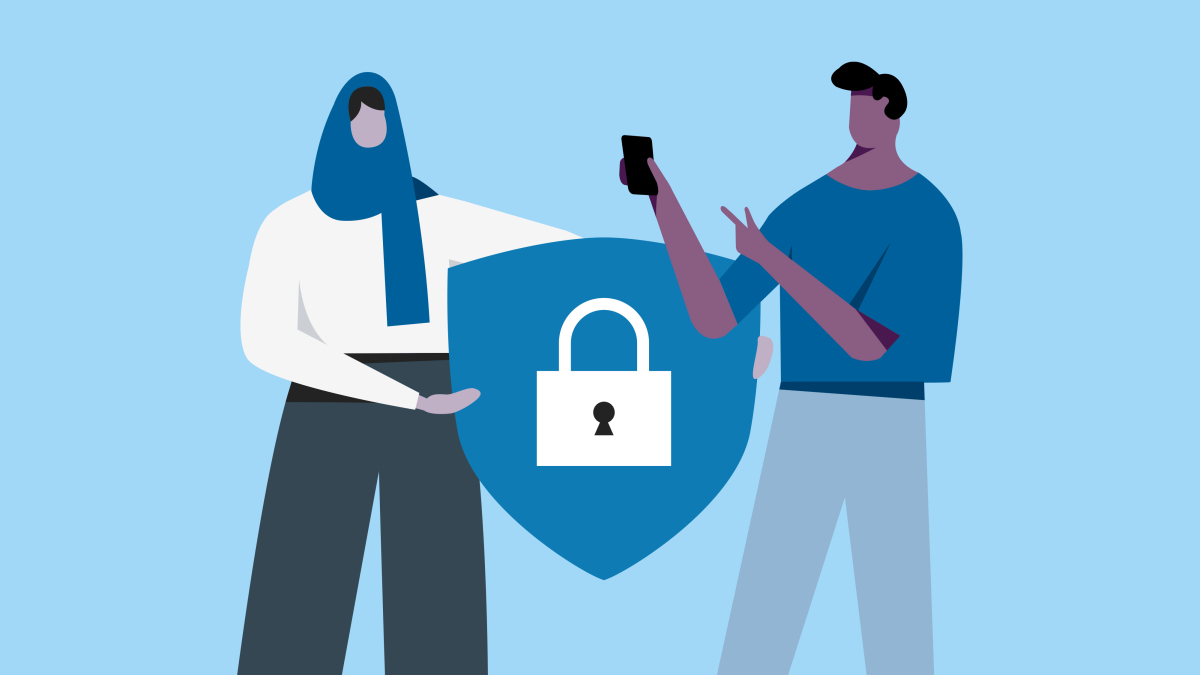 Customer research company Forrester defines Zero party data as personal information a customer enters willingly on a site for customized personal service. Information about customer wants and preferences is extremely important to brands. It allows companies to tailor products, services, and advertising campaigns to meet customer needs. On the internet, companies have traditionally adopted mechanisms like third-party cookies to collect consumer behavior across multiple sites. Increased governmental regulation around data privacy and the growing trend of browsers blocking third-party cookies has led to markets looking for alternative ways such as Zero-party data to collect information about customers.
Differences Between Zero-party and First-Party Data
The key difference between Zero-party and First-Party is in how the information is collected and who controls it and how that data is shared with marketers.
Forrester Research, which first coined the term, states that Zero-party data is information "a customer intentionally and proactively shares with a brand. It can include preference center data, purchase intentions, personal context, and how the individual wants the brand to recognize [them]." An ideal Zero party policy allows the user to control what information they choose to provide the website and to revoke or change these permissions.
First-Party Data is information a company collects when a customer browses a company's website. This can include a customer's IP address and geolocation, browser & device details, pages visited, visit duration, clicks, purchases, and other site interactions. First-party data is usually not collected after seeking explicit permission from the user. Instead, the collection of data is governed by a site's terms of use and a user is assumed to have given permission by using the site's content or services. First-party data is owned and controlled by the website or publisher.
How to Collect Zero-Party Data?
Publishers like The Financial Times, New York Times, and The Wall Street Journal have allowed customers to view hyper-relevant content and articles, which would otherwise have been gated, in exchange for entering few details, asking them to complete a short preference survey.
A few other ways to collect this information are:
Pop-ups that offer greater value in exchange for Zero-party data. For instance asking users for basic demographic info like age, gender, marital status, income, the industry of employment, etc., in exchange for showing less intrusive, more targeted ads.
Offering personalization options in registration forms. For instance, allowing users to choose which topics they are interested in reading about (politics, travel, etc.).
Creating a soft firewall that requires users to register if they want to read more than a certain number of "free" articles.
Implementing polls, quizzes, and other interactive features that provide opportunities to gather information from users.
How Can Publishers Leverage Zero-party Data?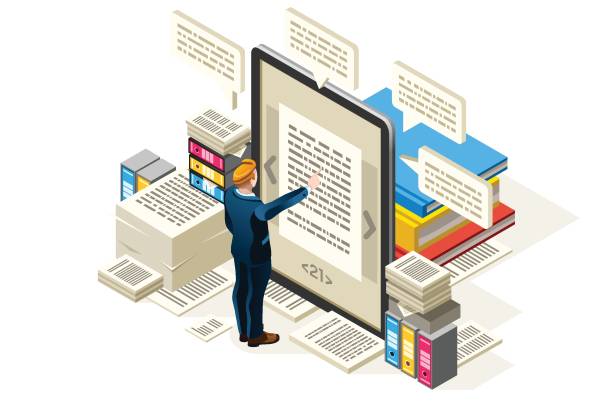 Microsoft-owned professional network site, LinkedIn collects data from professionals across the globe to showcase their talents, certifications, career progression, and job change. Individual members are free to enter their details at will. They do so because they are getting something in return such as job notifications and recognition in their respective professional network.
Members can contribute through blogs, posts, and display events they participated in. Experienced professionals mentor new entrants to their industry, while beginners gain professional insights. Companies and individuals can leverage the power of the network communities for business, professional and personal growth and progress.
LinkedIn uses this data gathered from users to offer free and premium membership with additional services like detailed analytics, job recommendations, the ability to send messages to sales leads, etc.
The New York Times offers as many as 70 different newsletters, catering to the varied needs of its readers. Unlike many companies that have confined their activities to social media presence, NYT's ability to meet diverse audience needs reported total revenue growth of $509.4 million in 2020. $315.8 million or about 62% of the revenue was from subscriptions. NYT offers personalized newsletters on parenting, education, technology, business, arts, hobbies to name many. Its ability to rope-in loyal customers and the way it engages its readers to exemplify the benefits of zero-party data. According to a survey among 52 traditional and digital publishers, 71% of them are gearing up to build first-party and zero-party data across the globe.
How Can Your Business Benefit From Zero-party Data?
Companies can design a variety of programs or personalized services to reach their customers by collecting a rich data set. An eBook publisher with firsthand, personalized details of the reader who is about to get married, student, retiree, SME business operator, and so on can send customized communication, suggesting the latest releases according to their immediate and future needs. Companies can design personalized emails, follow-up emails, newsletters, and surveys based on the information they possess. Maintaining live customer relations will be made easy by deploying the right tools to analyze the customer's purchasing history and behavior.
Growing Significance of Zero Party Data
Nearly 60% of the world population at present is online. The online ecosystem is particularly strong in developed countries with 90% and 87% of Internet penetration rate in the US and Europe respectively by 2020. Data is assuming a central role in facilitating efficient online transactions.
The enactment of consumer privacy protection measures like GDPR and CCPA has changed the ways companies collect customer data. The companies that were relying on third-party cookies for data collection have to modify their practices as browsers like Firefox and Safari have blocked third-party cookies. While Google Chrome announced to withdraw third-party cookies in a phased-out manner, Apple continues to aggressively push for privacy. Its IoS 14 software update for instance is causing marketers to rush into building alternative initiatives for customer data. 'Zero Party Data', thus is gaining momentum as a source for providing effective personalized services to a loyal customer in the absence of third-party cookies.
Final Thoughts
Having understood the benefits of 'Zero-party data', it is neither possible nor desirable for companies to ignore first-party and second-party data completely, as it is not going to be an absolute cookies-less world ahead. In the absence of third-party data and tightened consumer privacy norms, Zero-party data, no doubt, will offer great benefits in reaching customers in more meaningful ways in building brand loyalty.