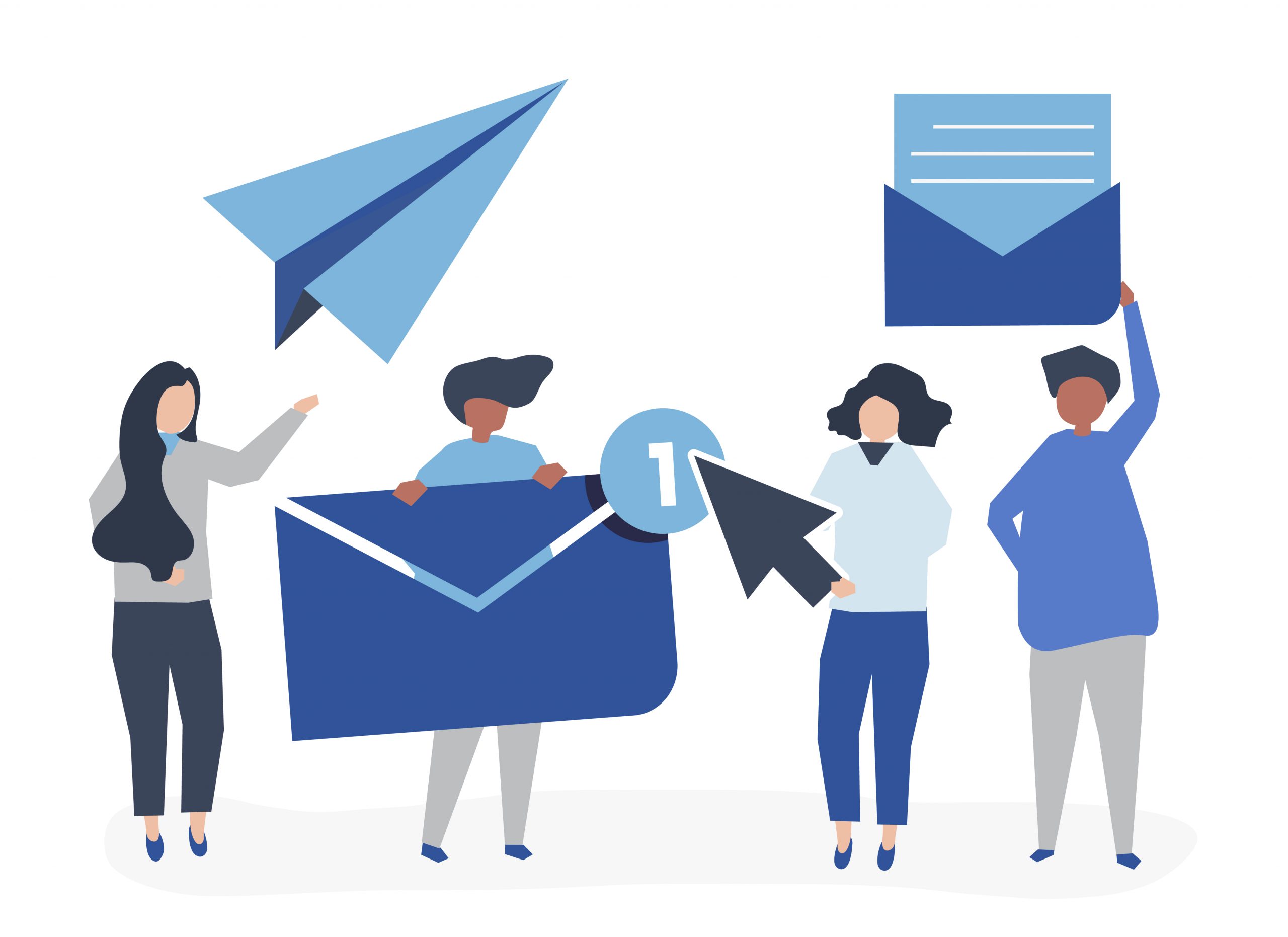 Origin of Email Marketing
In the late 1970s, Gary Thuerk, a Marketing Manager at Digital Equipment Corp dispatched the first email newsletter, promoting DEC machines to 400 users via Arpanet. This was a complete novelty for recipients to get a sales/marketing message directly into their inbox, which resulted in $13 million worth of sales for DEC machines. Ever since its inception, email newsletter has come a long way by overcoming several technical hurdles, enabling organizations to build a firm base with existing customers, while trying to entice prospective, future customers. The emergence of the Internet made heavy inroads on the way people work and live and email newsletters have become a ubiquitous form of marketing communication.
Email remains the most pervasive form of personal and business communication today. By the end of 2022, there will be 4.2 billion email users, who will be exchanging over 333 billion business and consumer emails per day.
Email As A Communication Medium: "Wait But Why" Case Study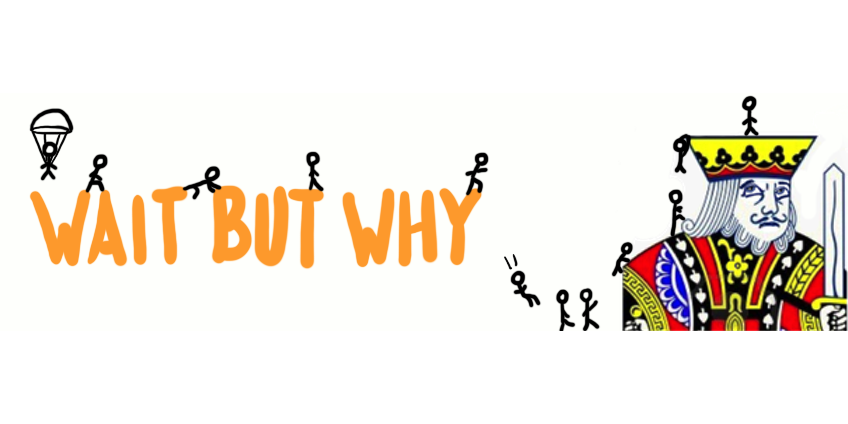 The transformation of email newsletters from mere PR and marketing tools to more customized and personalized communication is a game-changer. Instead of bombarding its readers with promotional and marketing content, newsletters like 'Wait But Why" engaged readers differently. Tim Urban, the creator of this newsletter made an attempt to present diversified concepts that are simple, absurd, and obscure to complex and abstract. This email newsletter presents series of posts on themes like extra-terrestrial beings, procrastination, artificial intelligence, American Brains, and many more. Topics are simplified in few effective words, adding wit, humor, and sarcasm, backed by simple line drawings. The tone always reminds you of a neighbor, living next to you, chitchatting. The rigorous efforts of its creator, experimenting with content, time spent on research, writing, and scheduling made it very popular, securing millions of followers, who eagerly wait for its next big post. This newsletter currently has over 371,000 subscribers, bringing in millions of unique visitors each month to Tim's website.
Benefits of Newsletters vs. Websites and Social Media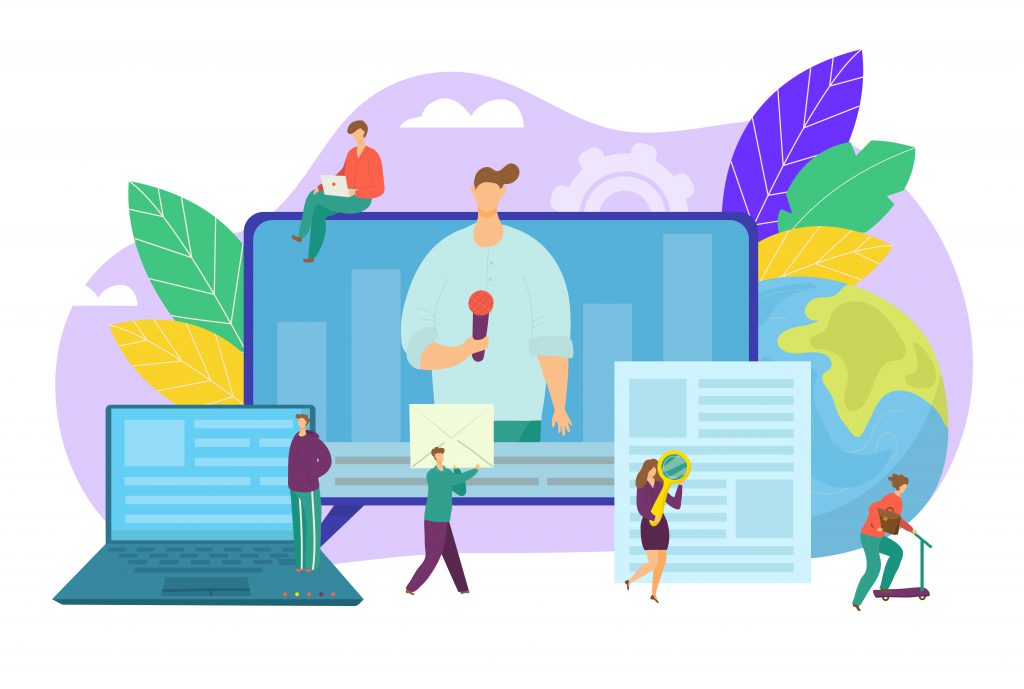 Organizations address audiences mainly through their Websites, their social media presence, and email newsletters. The first two forms are essential, despite limitations. While websites are generic and impersonal, Social media engagements happen on third-party platforms a company might only have limited control over. The other big con is that it can be expensive to drive an audience to websites and social media.
Apart from a website and social media presence, a wildlife TV channel may innovatively engage its viewers with email newsletters on diversified themes like forests, mountains, wildlife, tourism, travel etc. and can target niche viewers/readers who are into adventure tourism and sports, cultural anthropology, philosophy, and traveling. Instead of hard-selling their products, companies can indirectly utilize the soft power of specialized narration on a wide range of topics with specifics on flora, fauna, biodiversity, people, cuisine, and culture, by engaging expert writers. According to McKinsey researchers, companies are 40 times more likely to get new customers from email marketing than from Facebook or Twitter presence. Apart from staying in touch with its customers, newsletters are the most cost-effective means of communication to reach one's audience.
The New York Times' Email Strategy
The New York Times is a pioneer among others in investing in newsletters, dishing out specialized stories on lifestyles and culture. With 70% open rates, NYT newsletters, for sure, are driving readers towards paid subscriptions. NYT currently offers 71 newsletters with more than 3.6 billion opens in 2020, a 150% increase over 2019. Apart from assigning a team of dedicated writers, specialist writers like Nicholas Kristof, on politics, Sam Sifton on cooking, and Sarah Lyall on diversified topics are contributing to the popularity of its newsletters. NYT is also making the best use of social media to promote its newsletters. Kristof's newsletter received 50,000 signups due to heavy social media promotion. A NYT newsletter subscriber is twice as likely to become a paid subscriber to the Times.
Substack And The Rising Popularity Of Email Newsletters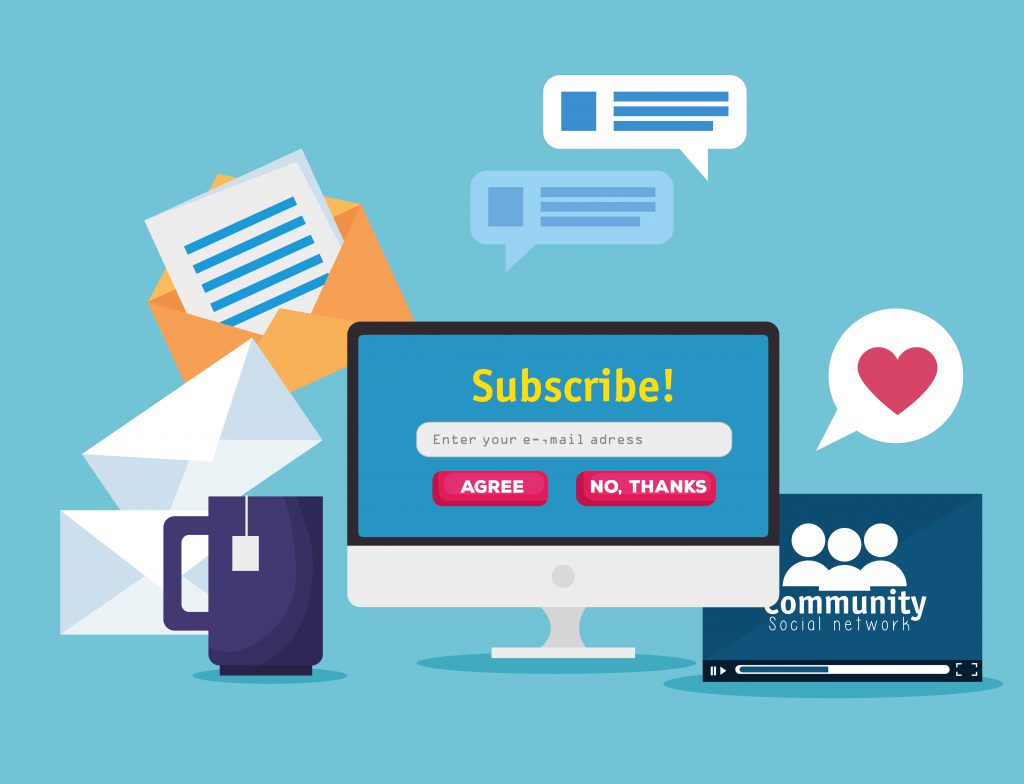 Email newsletters gained prominence with many specialist writers and correspondents adopting this medium in the face of declining prospects of mainstream media organizations. Substack, a digital platform for writers to dispatch personalized newsletters is one such experiment that allows writers to send free or paid email newsletters. Substack collects a nominal 10% of the author's revenue.
Many writers are able to make decent money through this platform, taking its popularity to the extent of raising $15.3 million in funds from VC-firm Andreessen Horowitz. Thousands of writers have been roped-in with Substack, which currently has over 500,000 paid subscribers and earned $17 million to-date. Lured by this success, tech and media giants like Facebook and Twitter have joined the email newsletter bandwagon. While Facebook added newsletter tools for writers and journalists, Twitter quietly announced its newsletter 'Revue'.
How To Make An Effective Email Newsletter?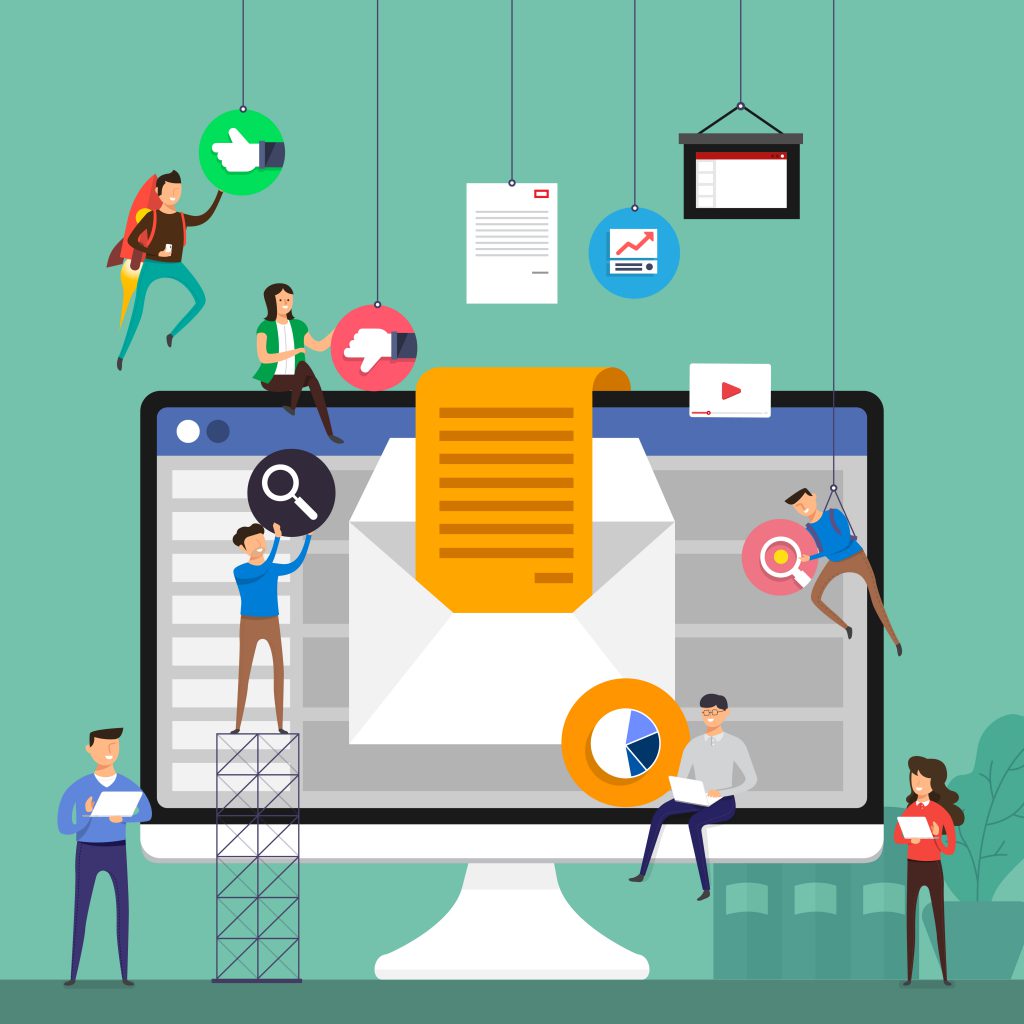 Several popular free and paid email platforms like Constant Contact, Mailchimp, and SendGrid to name a few are available to manage email newsletters. Apart from providing useful insights, they offer design tools and pre-built templates. Having decided to launch a newsletter, it is essential to select the theme your organization is willing to focus on. A community radio can design a newsletter on community health, nutrition and lifestyles. Decisions related to language, dialect, content, and creativity play a key role in designing email newsletters. Factors like images, color theme, layout, and design shape the total visual outcome of the newsletter. NYT leaves no stone unturned in experimenting on the above-mentioned aspects to reach its audience. Having finally designed the newsletter, it is important to decide the periodicity; whether it is going to be a daily, weekly, or monthly newsletter update? Determining the geographic location and time zone of the audience is important in delivering it at an appropriate time. Analytical tools are very helpful in getting these factors, ensuring maximum open and click rates for email newsletters.
Publir's daily newsletter captures the dynamics of the Online Monetization Market. We summarize the major technology breakthroughs, market trends, mergers, acquisitions, and regulatory changes that could impact your revenues. Sign-up to stay updated on trends and news on digital monetization.